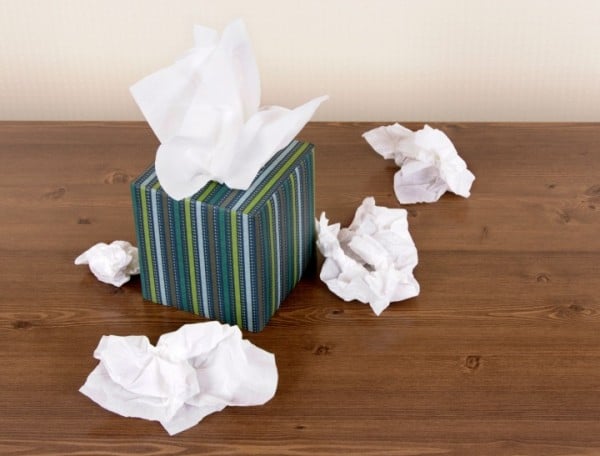 By: Emily Withnall for msmagazine.com
TRIGGER WARNING: This post deals with issues domestic violence.

I hardly knew Naomi but she sensed something in me. She knew I was divorced and that I went to court frequently. She suggested I go to the local domestic violence resource centre. I avoided her suggestions and gaze. "Yeah, maybe," I'd say.
Months after she'd first mentioned it, Naomi asked me to get into her car. "I'm going to take you to the domestic violence centre," she told me. Her voice was both firm and kind. I got into the passenger seat without protest, glad she could not hear the jackhammer of my heart.
The woman at the shelter led me into a room and set a questionnaire and a box of tissue in front of me on the table. "We can better determine what services you'd benefit from based on your survey responses," she said. She shut the door gently behind her as she left the room.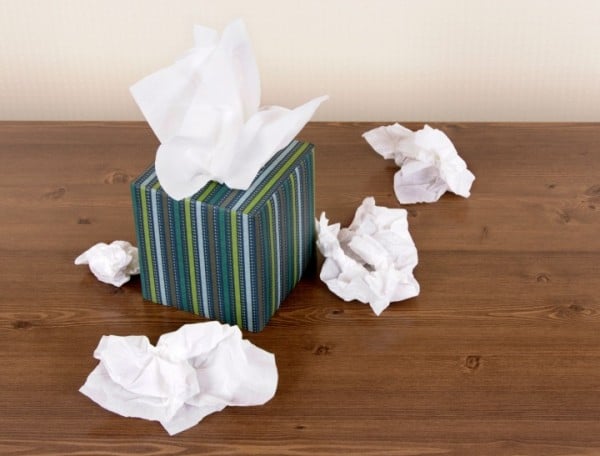 The questions were multiple choice. The options were "always," "sometimes" and "never."
1. Do you feel anxious or nervous when you are around your partner?
My hand moved slowly. When had I ever not?
2. Do you watch what you are doing in order to avoid making your partner angry or upset?
I lifted my head to study the room. The dusty shades were drawn. A plastic palm stood in one corner, incongruously colourful in the drab space. Surely they placed the most common and least worrisome questions at the beginning of the survey.
3. Does your partner criticise you or embarrass you in front of others?
I stared hard at the tissue box in defiance. Three "always" responses didn't mean I had been abused. I had been raised in a feminist household. None of this applied to me. Abused women were the ones whose husbands got drunk all the time and threw them across rooms or broke their arms. I'd been called names and I'd been injured, but not to that degree.