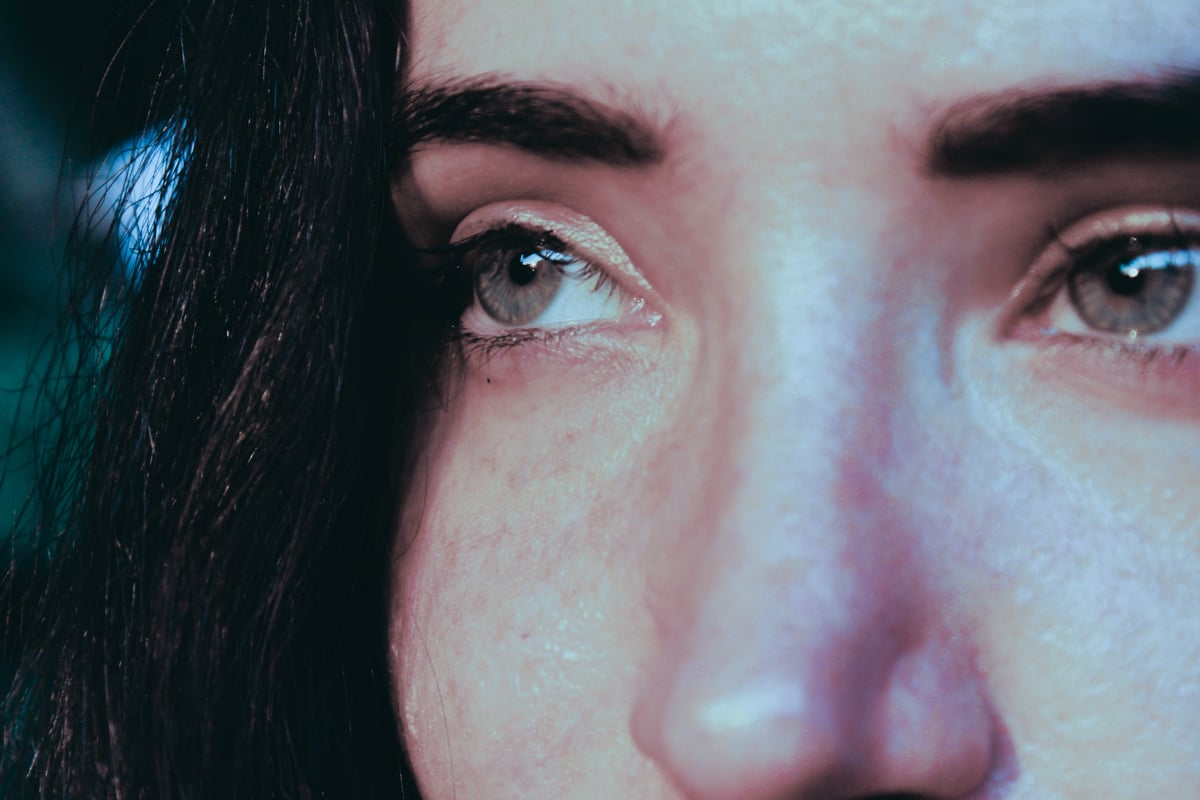 Content warning: This post details sexual assault/rape and may be triggering for some readers.
It was the summer of 2011 when I found the video. I had just completed my first year of university, and I was back home for the holidays. My family was a wreck during this time period — my parents were in the middle of a messy divorce, and the bank had just foreclosed on our house. With nowhere to stay, I crashed with my ex.
To be fair, I'm not sure I would have called him my "ex" at the time. We had dated seriously in high school and then were on-again-off-again through most of university.
It actually wasn't until 2014, after I graduated, that I finally cut this abusive man out of my life. Despite everything he did to me and other women, I stayed wrapped up in his drama until he finally crossed the line and raped me one night. That time, it wasn't the manipulative, pushy, grey-rape like I had been used to from him for years — but blatant, I said no and you did it anyway, rape.
I was a budding feminist, then. And that, at least, I knew was wrong.
I should have cut him out of my life years before it ever got to that point. There were so many red flags — nothing about the relationship was ever really right. He manipulated women (and girls) to get what he wanted: power, control, and sex.
His playbook was to sweep through a friend group, one-by-one turning the girls against each other while he promised each of them in secret that she was his one and only. A couple of years earlier, while we were all still in high school, he had done it to me and my friends. Rose* had been one of my friends.
By 2011 when I found the tape, Rose and I had a strained relationship. We were similar in a lot of ways — we had both "survived" the same man (though neither of us was really out, yet). We both loved to read, and would often share book recommendations and compete to finish them. I suppose today you might call us "frenemies", though at the time I didn't know that word. We were friendly rivals, our friendship status often at the whim of this one man. I think, in a way, we respected that the other was just trying to survive, too.
We stopped talking a few years ago, although I ran into her at a bar once not long ago. We pretended we hadn't recognised each other.
I still haven't told her what I saw. I'm still not sure if that was the right decision.
Our ex was a keeper of secrets. He led multiple secret lives, expertly manipulated to his satisfaction. By 2011 I was no longer moved by his fairy tales but was desperate to know the truth about his life.
At one point, the year before, he stopped talking to me for about eight months. I probably should have taken this opportunity to turn away and never look back, but the mystery of him was too fascinating and like a cat I was curious.