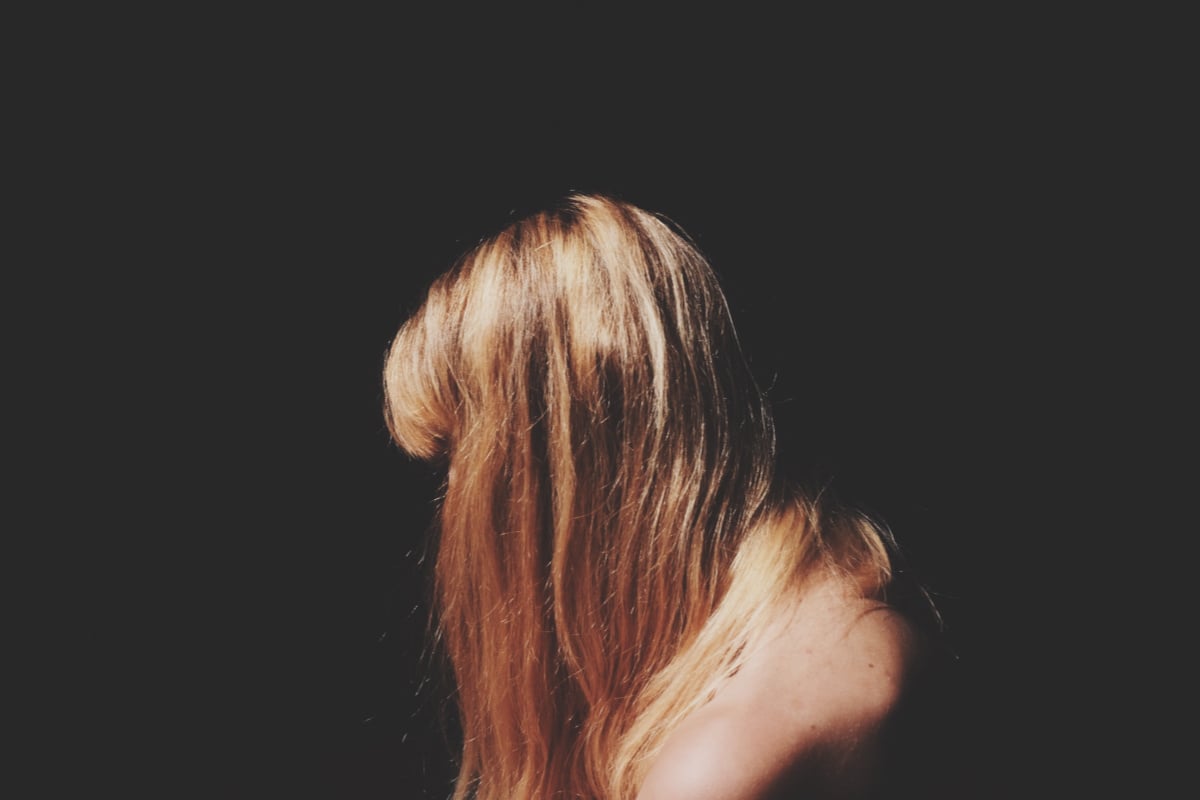 Content warning: This post deals with abuse, and might be triggering for some readers. 
It was spring and the sport season was about to begin. My five-year-old would be starting t-ball, and my seven-year-old had agreed to take a crack at junior softball.
Neither had ever played before, but I loved both sports growing up, and somehow I convinced them both to give it a shot.
Among the flurry of emails that came out before the first practice was an appeal for parent volunteers. If you ever plan to set foot on the field, the note said, you've got to take bullying and child abuse prevention training. Thinking my experience as a teacher and as a former player might benefit my kids at some point, I signed up for the online class.
Watch: The signs of an abuser, told through his victim's phone. Post continues below. 
There were slides, naturally, and I read and clicked through them dutifully if a bit absently. I'd been a teacher and school administrator for 15-something years by this point, and I had seen this information presented in various ways dozens of times before.
Definitions for, and strategies to prevent, bullying and child abuse. The different kinds of abuse that exist, and the fact that abuse rarely leaves physical marks. The signs that adults often miss. Yeah, yeah. I know all this, I thought as I scanned the literature.
And then, with one more click, I stopped cold.
Reasons survivors don't report abuse.
The scant words on the slide were enough to fill the room and suck the oxygen out of it, all at the same time.
According to the text in front of me, many instances of abuse aren't reported, due to:
Shame
Guilt
Embarrassment
Concerns about confidentiality
Fear of not being believed
Thoughts that maybe what happened wasn't wrong after all
I stopped reading as an adult, and went back and read the words as if I were eight years old again, and nine and twelve and eighteen.