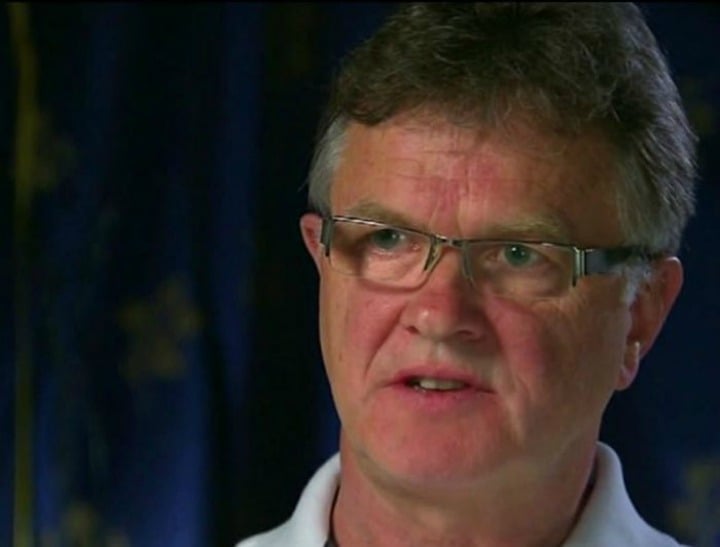 By ABC
A specially appointed member of the Vatican's commission on child protection has accused Cardinal George Pell of being "almost sociopathic" in his treatment of victims.
Peter Saunders, himself a survivor of abuse, called for Cardinal Pell to be sent back to Australia and said he had a moral responsibility to appear before the royal commission into child sexual abuse.
Mr Saunders was appointed by Pope Francis last year to the new commission to protect children.
His comments follow the royal commission's latest hearings in Ballarat which last week focused on the crimes of priest Gerald Ridsdale.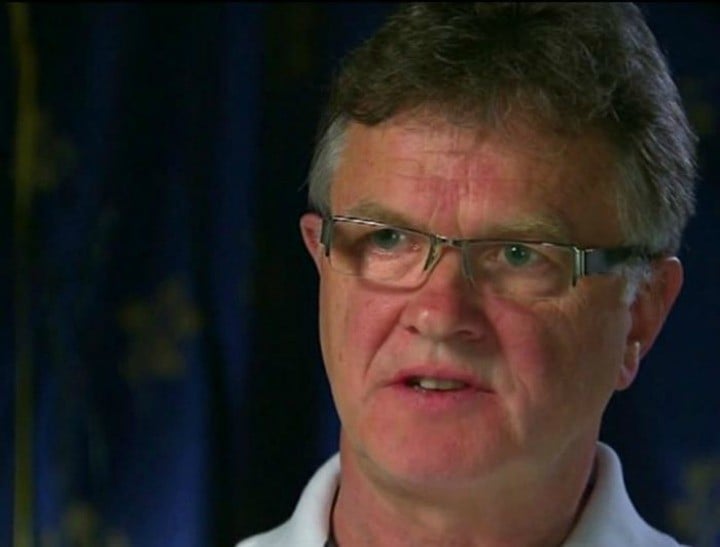 Cardinal Pell has denied he tried to bribe a victim to keep quiet and that he was dismissive of victims and their families.
"Personally I think that his position is untenable because he has now a catalogue of denials," Mr Saunders told Channel Nine.
"He has a catalogue of denigrating people, of acting with callousness, cold-heartedness, almost sociopathic I would go as far as to say, this lack of care.
"Given the position of George Pell as a cardinal of the church and a position of huge authority within the Vatican, I think he is a massive, massive thorn in the side of Pope Francis's papacy if he's allowed to remain.
"And I think it's critical that he is moved aside, that he is sent back to Australia, and that the Pope takes the strongest action against him."
Cardinal Pell has previously indicated he is willing to appear before the royal commission if asked to do so.
This article was originally published by ABC News. 
 © 2015 Australian Broadcasting Corporation. All rights reserved. Read the ABC Disclaimer here. 
Read more:
Paedophile Gerald Ridsdale feared a confession would cost him his priesthood.
Twelve of the 33 boys in this school photo took their own lives after suffering sexual abuse.