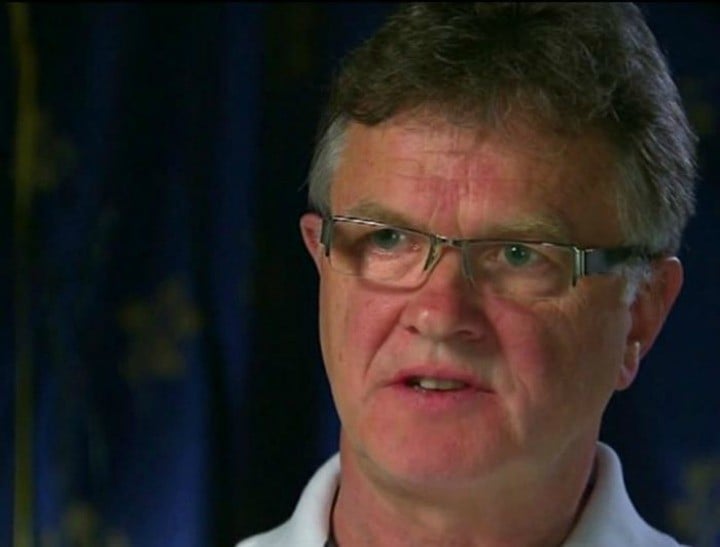 By ABC
A specially appointed member of the Vatican's commission on child protection has accused Cardinal George Pell of being "almost sociopathic" in his treatment of victims.
Peter Saunders, himself a survivor of abuse, called for Cardinal Pell to be sent back to Australia and said he had a moral responsibility to appear before the royal commission into child sexual abuse.
Mr Saunders was appointed by Pope Francis last year to the new commission to protect children.
His comments follow the royal commission's latest hearings in Ballarat which last week focused on the crimes of priest Gerald Ridsdale.