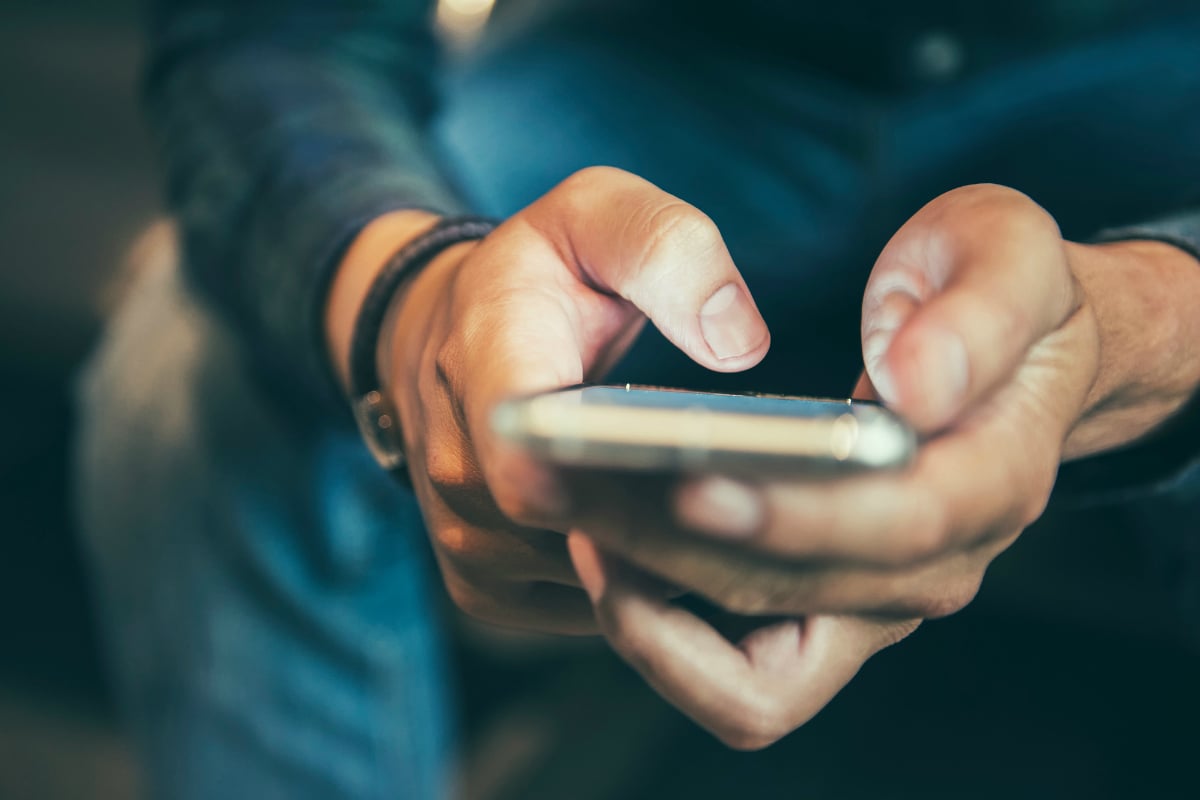 Men are using a Saudi government-made app to track their wives and control their travel.
The app allows Saudi men to limit the number of times a nominated woman can leave the country, how long she can travel for and even prevent her from leaving.
The Absher app has been described as "abhorrent" and accused of helping to  "facilitate human rights abuses".
There are calls from 14 members of US Congress to have the app removed from major US-owned tech platforms.
And yet despite all this, Google refuses to remove the app from its Play store.
The tech giant says that it doesn't breach the company's terms and conditions, Business Insider reports, and therefore they have left Absher available to download.
Apple, meanwhile, has been accused of dragging its feet on the issue. After CEO Tim Cooke announced the company would investigate the app last month it is still yet to make a decision.
How Absher works
The app allows users to put in the details of their wife or another female family member he has guardianship over, including her passport number. The man can then set parameters like how many journeys she can take outside the country, and the length of each journey, and even which airports she can go to.
The app will then alert the man via whenever his wife uses her passport. If he wants to, he can grant or revoke her travel permission with just a few taps of his thumbs.