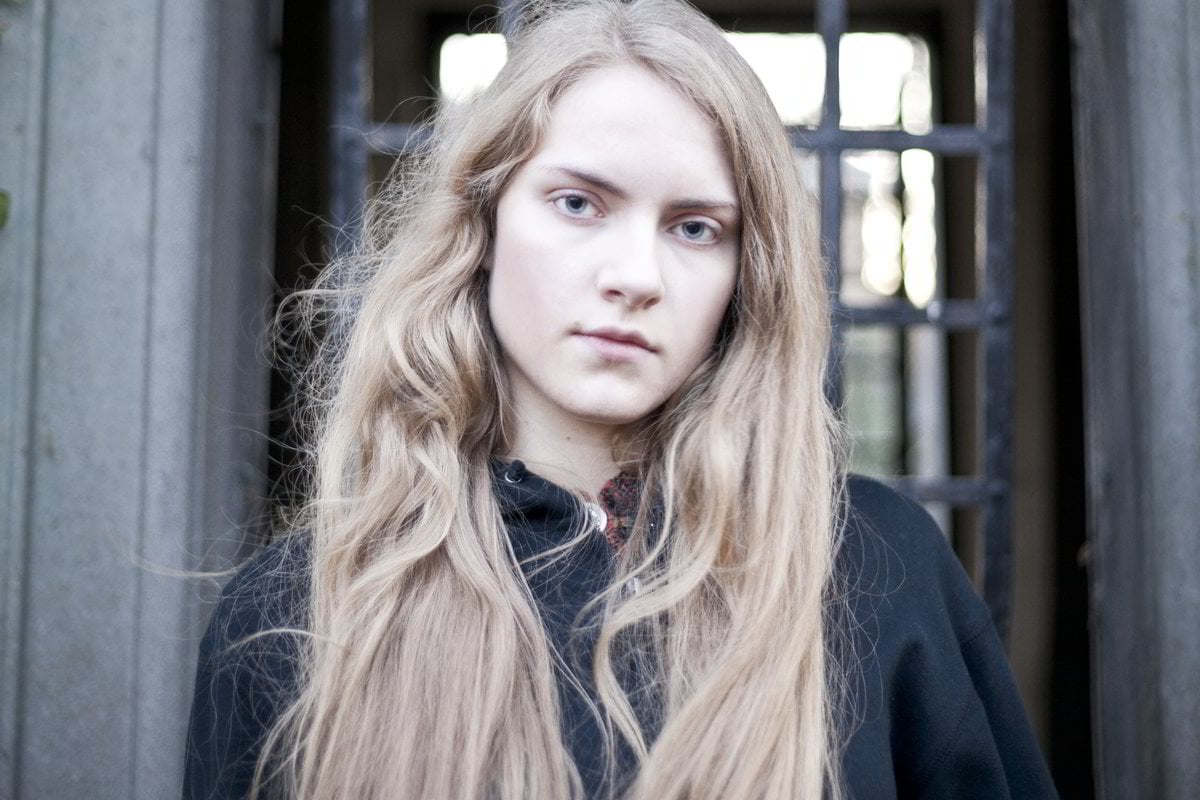 The author of this story is known to Mamamia but has chosen to remain anonymous for privacy reasons. The feature image used is a stock photo.

Do a quick Google search and you'll soon realise that accessing an abortion provider in Tasmania is incredibly difficult. Now imagine you were trying to access this service in the midst of a pandemic. At 30 years of age, this is exactly what happened to me.
I had recently started a new job, which I loved and I had also recently bought my first home with my partner. My weekends were filled with renovating, long distance running, catching up with friends and family and hanging out with my partner and my dog. I was incredibly happy.
It was around March, when this changed and when I stopped feeling like myself. It began when I was at the hairdressers and incredibly intense wave of nausea hit me.
Watch: Explaining abortion to Uncle Barnaby. Post continues below.
The nausea was so extreme that I began to sweat profusely. By the time I got home, I felt so unwell that I retreated to the couch for the rest of the day. As someone who runs sixty kilometres a week, this was very unlike me.
The debilitating nausea and fatigue came and went, over the next few weeks. I spent weekends and evenings after work resting on the couch, often with my head next to a bucket.