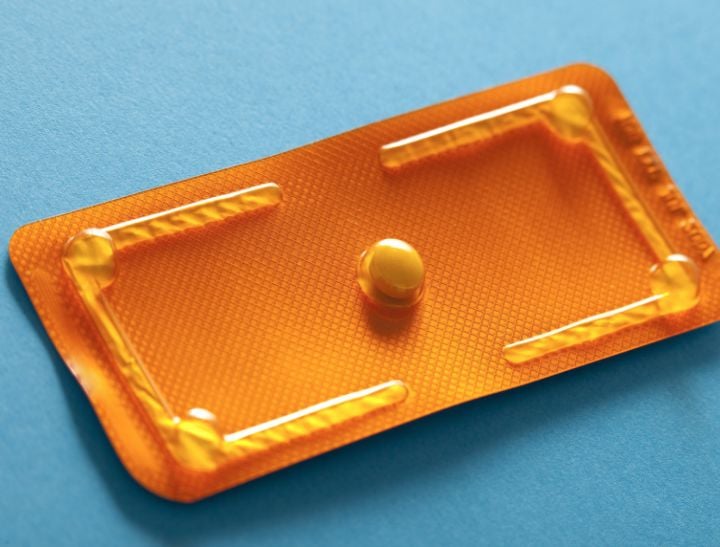 Bravo. Anything that opens up access to abortion without shame or difficulty deserves recognition.
For many women the decision to undergo an abortion is difficult enough without the accompanying fear of having to attend an abortion clinic to add to their concerns.
For other women in rural areas or remote regions, accessing abortion is practically impossible.
But a new Australian medical service is hoping to help stop that and give women back the choice to have their abortion comfortably, safely and on their own terms — without even having to visit a doctor or pharmacist.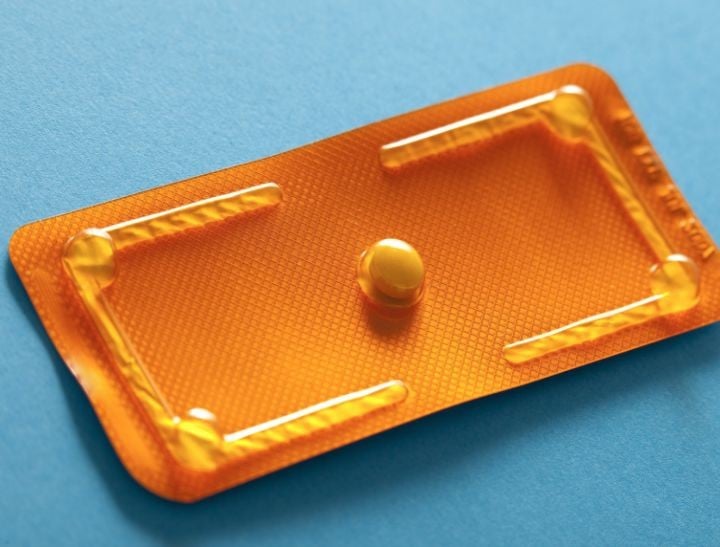 The Tabbot Foundation has started "over the phone" abortions – where a woman can access a clinic via a series of phone calls and then have abortion medication posted to them.