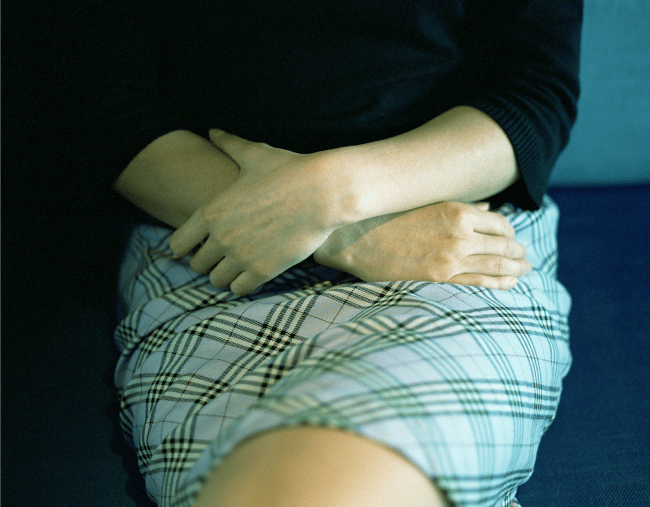 On Sunday, the results came through in the Republic of Ireland's referendum on abortion. With an overwhelming 66.4 per cent majority, the nation's voters elected to repeal the eighth amendment – the part of their constitution that effectively prohibited women from terminating a pregnancy.
Throughout the campaign, repeal advocates echoed stories of women forced to travel to the UK – at significant emotional and financial cost – in order to obtain a safe, legal abortions. A pregnant 15-year-old who took a boat there with her mother; a couple whose child would not have lived beyond 20 weeks; an 18-year-old who was simply not financially or emotionally equipped to have children.
Yet these stories are not unique to Ireland. Here in Australia, the varying legislation state-to-state often sees women travelling hundreds of kilometres, crossing borders in order to avail themselves of more lenient conditions.
In fact, while rates of abortion are lowering in Australia (an ABC investigation estimated around 65,000 are performed each year), it seems the number of women travelling to procure them is on the rise. Marie Stopes Australia, a nationwide non-profit abortion provider, told Mamamia it recorded a 22 per cent increase in the number of women venturing interstate to access medical and surgical abortions in the past year.
When it comes to restricted abortion access, the finger can largely be pointed in three directions: toward Queensland and New South Wales, where abortion is still listed in the respective criminal codes; and Tasmania, where abortion is legal, but as of 2018 there are no longer any clinics offering the procedure.
What is the status of abortion law around Australia?
In Queensland and New South Wales abortion remains a criminal act punishable by time in prison, and it has been that way since 1899 and 1900, respectively.
In the sunshine state, an unlawfully obtained abortion carries a maximum penalty of seven years for the patient and up to 14 for the doctor. In New South Wales, it's up to 10 years for both.
Though both states do allow doctors to legally perform an abortion if they deem the pregnancy is a risk to a woman's physical or mental health, neither deems rape, incest or foetal abnormality as grounds for a lawful abortion.