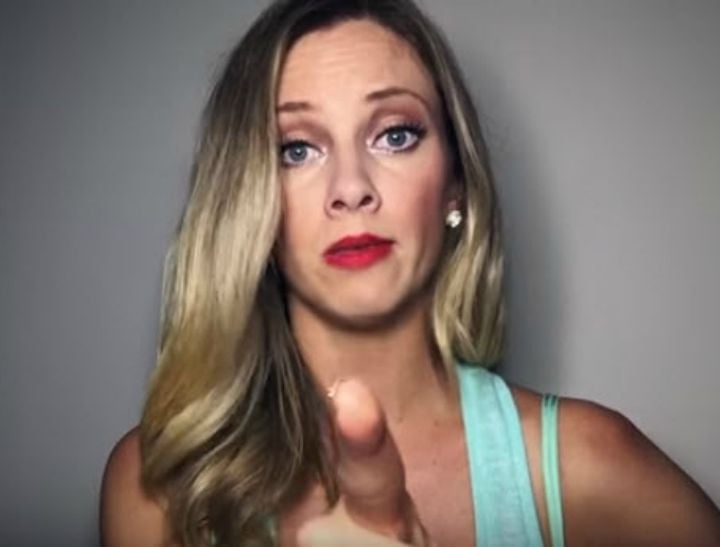 Ergh, basically.
If you thought YouTuber Nicole Arbour couldn't get more offensive or have less capacity for self-reflection, how wrong you were.
A viable contender for the title of World's Least Funny Comedian, Arbour — whose last contribution to the internet was a fat-shaming video titled Dear Fat People in which she decried that fat-shaming was "not a thing" — is back, this time talking about abortion.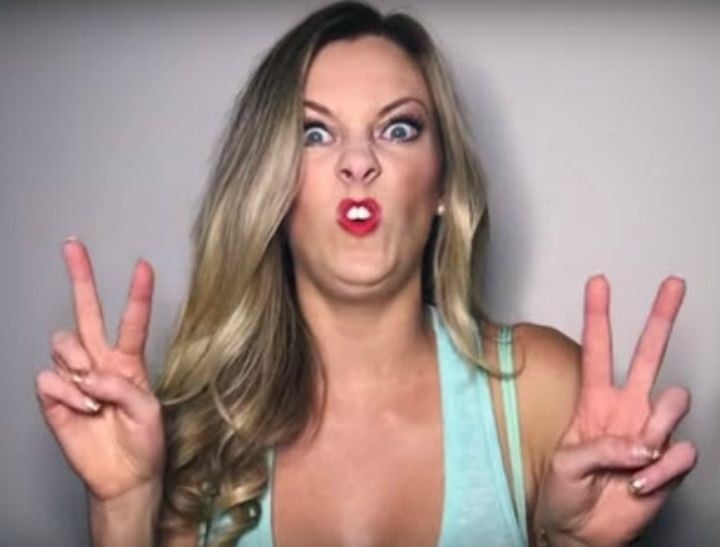 In her latest video, with the deliberately misleading title 'Why Abortion is WRONG!', Arbour tries (and spectacularly fails) to skewer the the American anti-abortion movement.