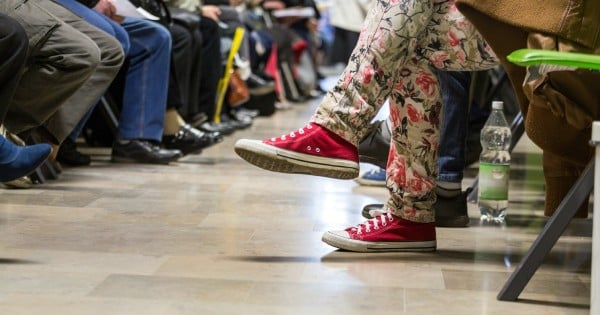 There's a pretty serious court case underway in the United States that could severely restrict women's access to abortion.
It has a lot of women worried, and in an attempt to sway the Supreme Court Justices deciding the case, women are speaking out about their own abortion experiences, in a brief filed with the court.
The brief is an important step forward in a seriously broken-recordy debate.
It's really important that women talk about their abortion experiences, honestly and without fear. Because it's not something women should be ashamed of and it's not something that they should have to hide.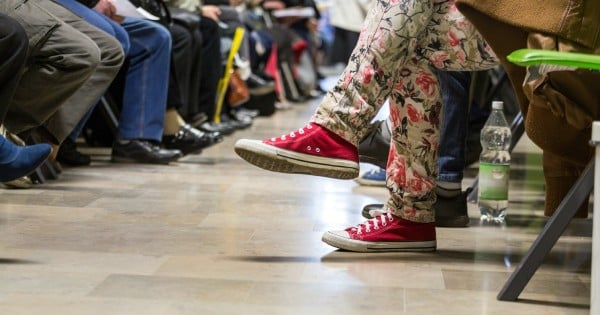 I have friends who've had abortions. I have friends who have mothers who had abortions. I'm sure I've probably met some grandmothers who've had one. Because here's the thing: Women – lots of women -have abortions.
In Australia, almost half of all pregnancies are accidental. A lot of those result in babies, but some of them end with an abortion. There aren't any reliable national data sets on abortion so we don't know for sure just how many.
In the United States, where there's an ongoing legislative agenda to limit women's access to abortion and treat them as children who can't make decisions about their own bodies, an estimated third of all women will have an abortion.