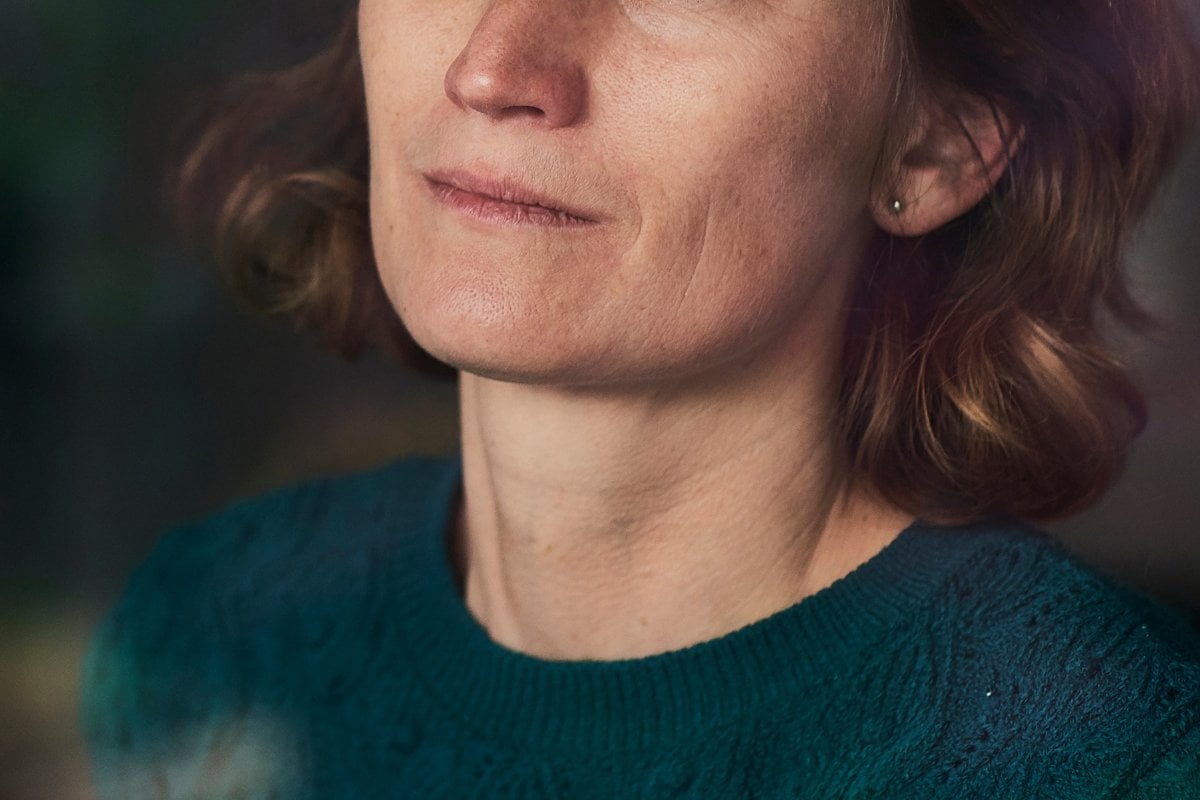 This post deals with abortion and could be triggering for some readers. 
The author of this story is known to Mamamia but has chosen to remain anonymous for privacy reasons.
My news feed today from every website and every app, has been filled with Roe vs Wade, Parenthood vs Casey, "a woman's right to her own body", legal abortion, safe abortion, and the rights of every American woman about to be taken into the hands of out-of-touch law makers.
Three weeks ago today, I found out I was pregnant. I had suspicions but nevertheless, I purchased a pregnancy test that morning. Just one single test, as I truly did not believe it. That single test confirmed what I was desperately trying to ignore. Positive. I was pregnant. Unwillingly. Unwanted.
Watch: Women who had abortions before they were legal. Post continues after video.
My husband and I have two children, aged six and two, and decided that after our second was born, our family was complete. We have a very active – and good – sex life. We were using contraception, the mini-pill, and we'd been having conversations about my husband getting a vasectomy.
In hindsight, I should have realised. The symptoms were there, and it all started adding up. I was sick, exhausted, irritable. I remembered one morning several weeks beforehand taking the pill and noticed I had missed the day prior. I even thought to myself on that day I feel like that was a really bad time in my cycle to miss a tablet. The doctors give you warnings about "the window," to not miss tablets, how the effectiveness will reduce, take it at the same time daily. There have been many occasions over the 20 years that I have been on the pill, that I have missed tablets. Not intentionally of course, but sometimes as an imperfect woman, you inadvertently forget. And it had never been an issue. Until it was.
So, what does one do? In between the nausea and tiredness that comes with early pregnancy there was shock. Do we or don't we? Do we really want another child? My mind was made up almost as immediately as I found out. I had to have the discussion with my husband. At 39, I was not interested in pregnancy, dealing with infancy or the lifelong burden of having a third child.