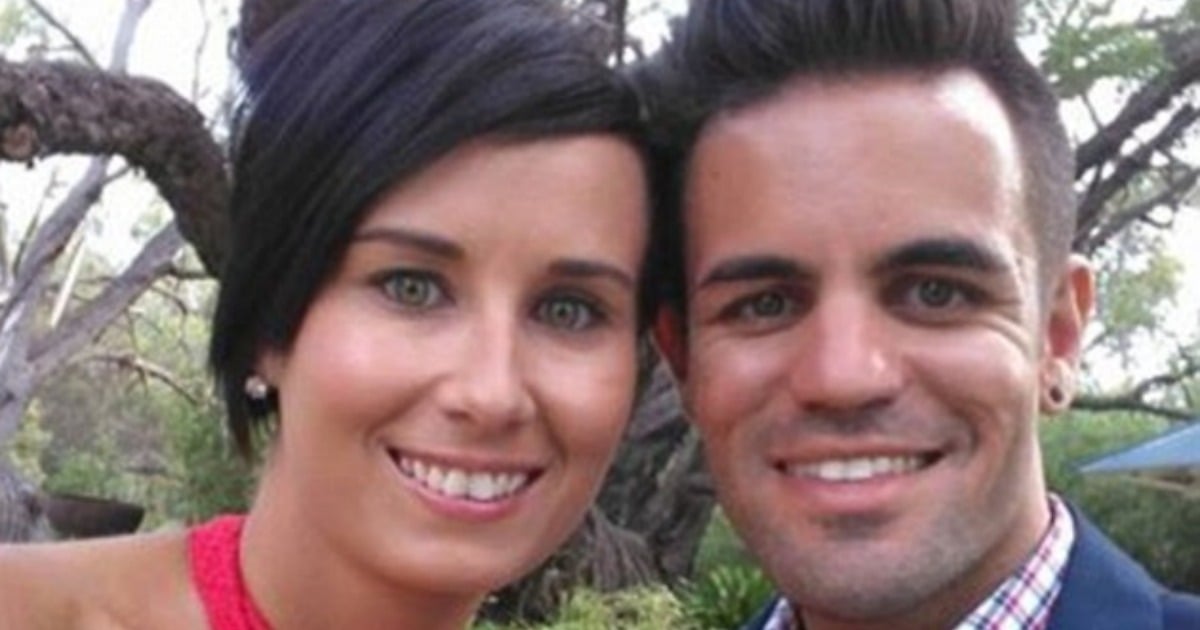 When Aboriginal man Jarred Wall overheard two old ladies speaking rudely about Indigenous Australians, he could have reacted with anger.
"I could have unleashed a tirade of abuse," Wall said of the incident.
But instead, he decided to take the high road.
Going against every instinct after hearing their "distasteful" remarks, Wall bought the women a cup of tea and left a note on the receipt.