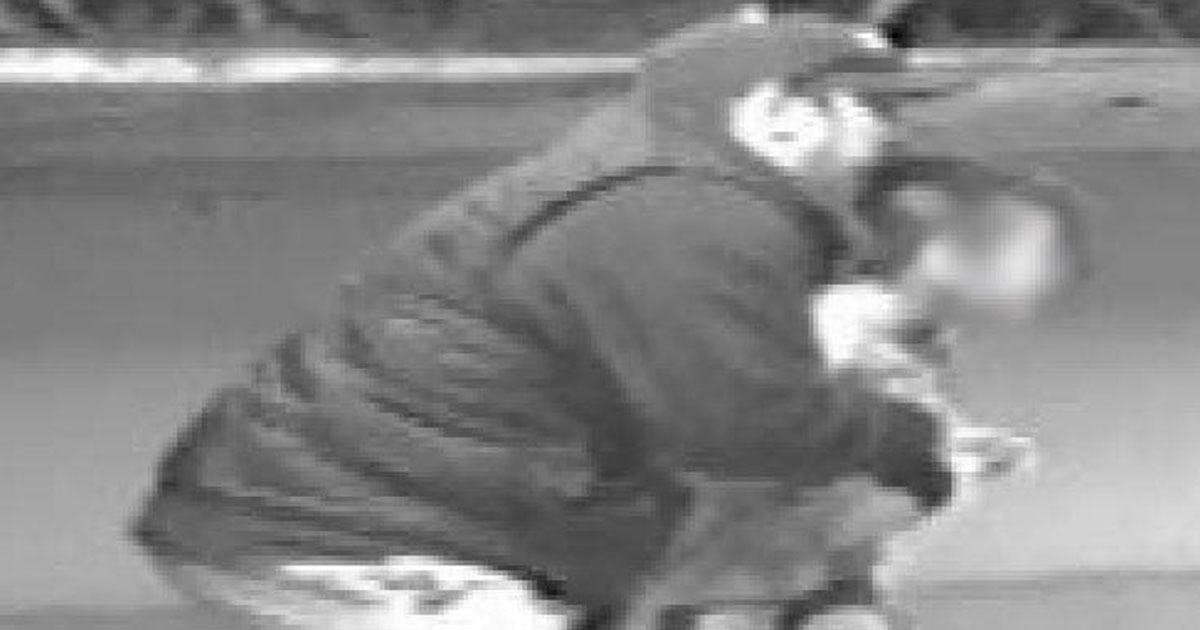 Police in the US state of Oklahoma are searching for a man after he was caught on CCTV trying to abduct an 8-year-old boy from a school wrestling competition.
The Oklahoma City Police Department released photos of the incident online, which show a man picking up the boy and attempting to walk away with him at the State Fairgrounds.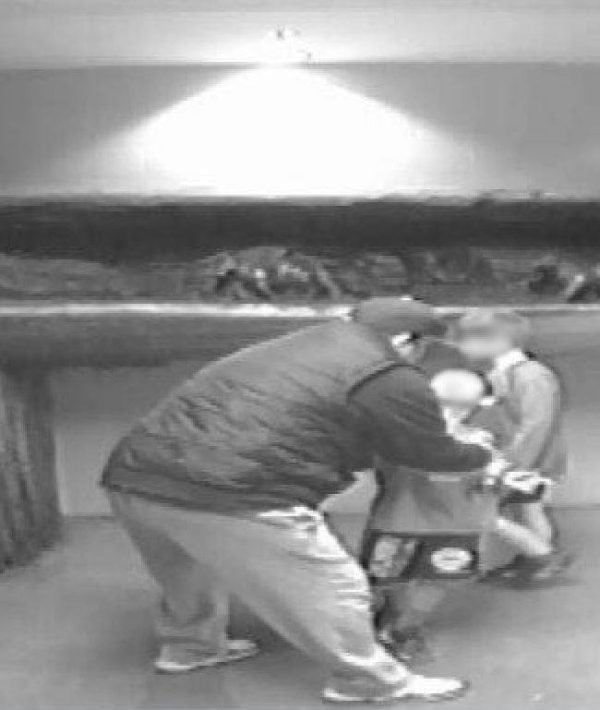 "When the child began to kick and scream, the man put the child down and left," the Police Department shared on Facebook.