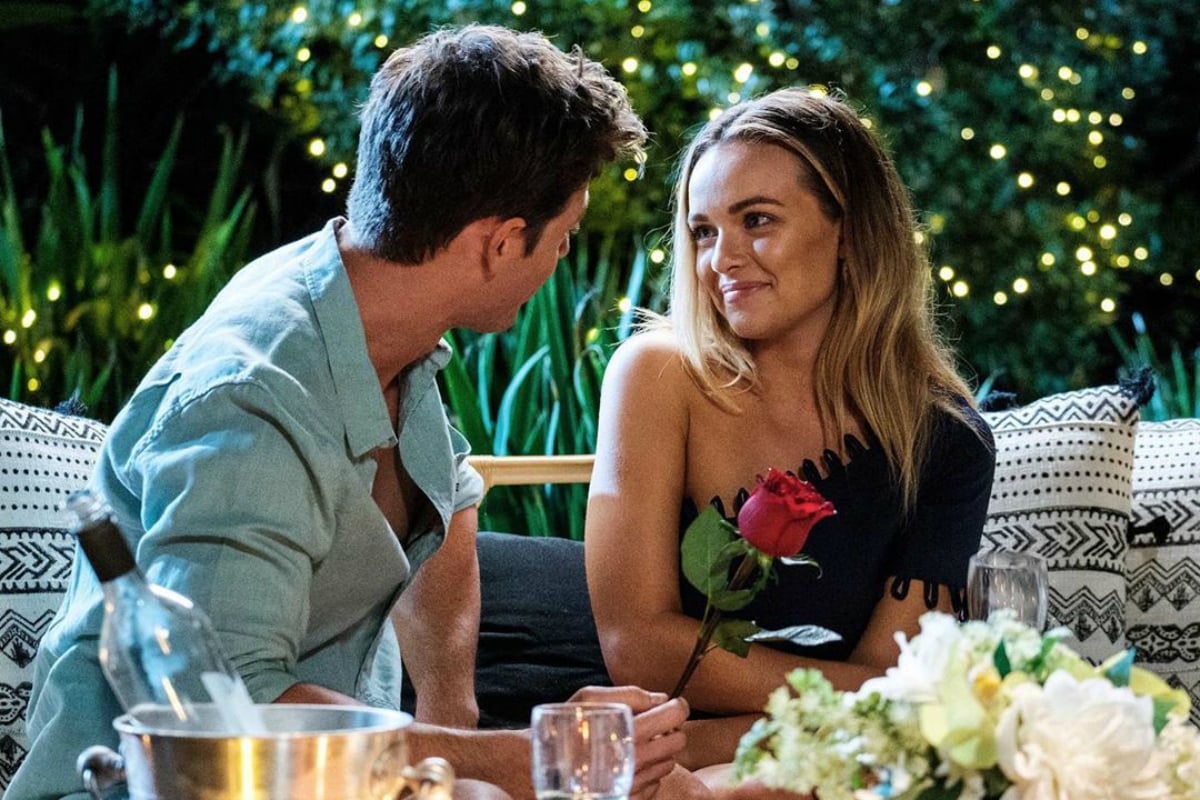 There's just something about Abbie.
Perhaps it's her propensity to announce her astrology sign at bizarre moments, or her ability to curate a "dog c***" scandal on national, prime-time television.
Or maybe it's her sheer and unrelenting confidence and her determination to go after exactly what she wants?
Of course, I'm referring to Abbie Chatfield – the 23-year-old property analyst from Queensland – who's a contestant on the 2019 season of The Bachelor.
Competing for Matt Agnew's heart, and currently in his top three women, Abbie has been by far the most talked about contestant this season.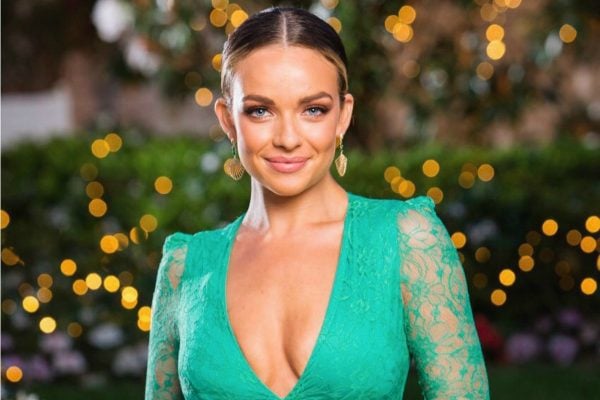 As the 14 episodes have unfolded, Abbie has emerged as the primary plotline, and she's now stuck under an preposterous pile-on.
You see, she has displayed a dogged defiance in her pursuit for the astrophysicist's heart, and as she repeatedly declares, she's "only on the show for Matt".
The other contestants - Matt's 27 other girlfriends - have an issue with this.
"Abbie's doing everything in her power to get time with Matt," the other contestants say of their competition, and goodness, it's almost as though... she's on The Bachelor.
Watch: Abbie and Matt have formed a strong connection on The Bachelor. Post continues after video.
"She does not give a sh*t about girl code," Emma Roche stated on Thursday night's episode, referring to Abbie asking their shared boyfriend for a chat at the cocktail party before the other women had their chance.