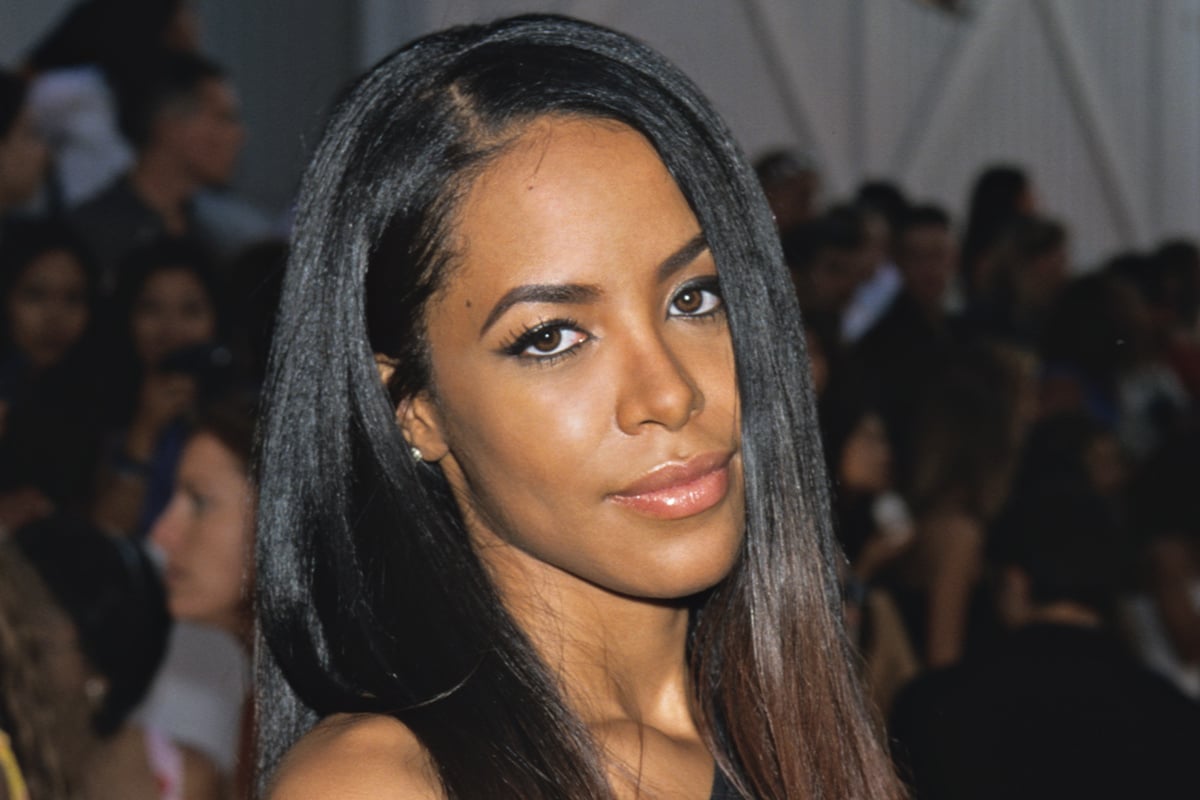 Singer Aaliyah used to have a recurring dream. Someone following her in the darkness. "I don't know why. I'm scared. Then suddenly I lift off. Far away. How do I feel? As if I am swimming in the air. Free. Weightless. Nobody can reach me. Nobody can touch me…"
German newspaper Die Zeit published these words on August 30, 2001, a partial transcript from what is believed to be one of the 22-year-old's final interviews. Just five days earlier, the R&B artist was killed in a light plane crash in the Bahamas where she'd been filming a music video for her song 'Rock the Boat'. She, seven other passengers – record label employees, styling crew, security – and the pilot were all killed when the twin-engine Cessna 402B plunged to earth shortly after takeoff.
The group had intended to travel back to Florida the following day, but shooting had wrapped early. A replacement flight was arranged on short notice. A subsequent investigation found that the plane had been loaded 320kg over its weight limit, was carrying one too many passengers, and that the pilot had falsified hundreds of hours flying time in order to obtain his license.
The news of Aaliyah's death ricocheted through the entertainment industry. The 'Princess of R&B' was dead.
"She was one of those individuals that would light up a room," rap superstar Sean 'P Diddy' Combs told TRL at the time. "She always greeted you with a smile. Her time was coming; [she] was just about to explode."
She was already a star. She'd had sold millions of copies of her three studio albums, starred in films Romeo Must Die and Queen of the Damned, and was due to play the titular role Honey, a part ultimately played by Jessica Alba. But there was an overwhelming sense she was on the brink of something more, something great.
The final picture of Aaliyah and her hardworking, loving crew heading to the airport.

Rest In Peace to them all, they are very missed. ???? pic.twitter.com/Hbapgtment

— ???? (@90swomen) August 25, 2018
This week, Aaliyah Haughton would have turned 40.
Her brother, Rashad, led the chorus of mournful messages on social media, tweeting a poem he penned in his sister's memory.
The final stanza: "Hallow voices ripple upstream/ Yearning to rejoin the sea cry/ Universe, sacred womb/ A truth revealed/ Is a song set free/ Gentle whisper of wind/ Sow these seeds for me."