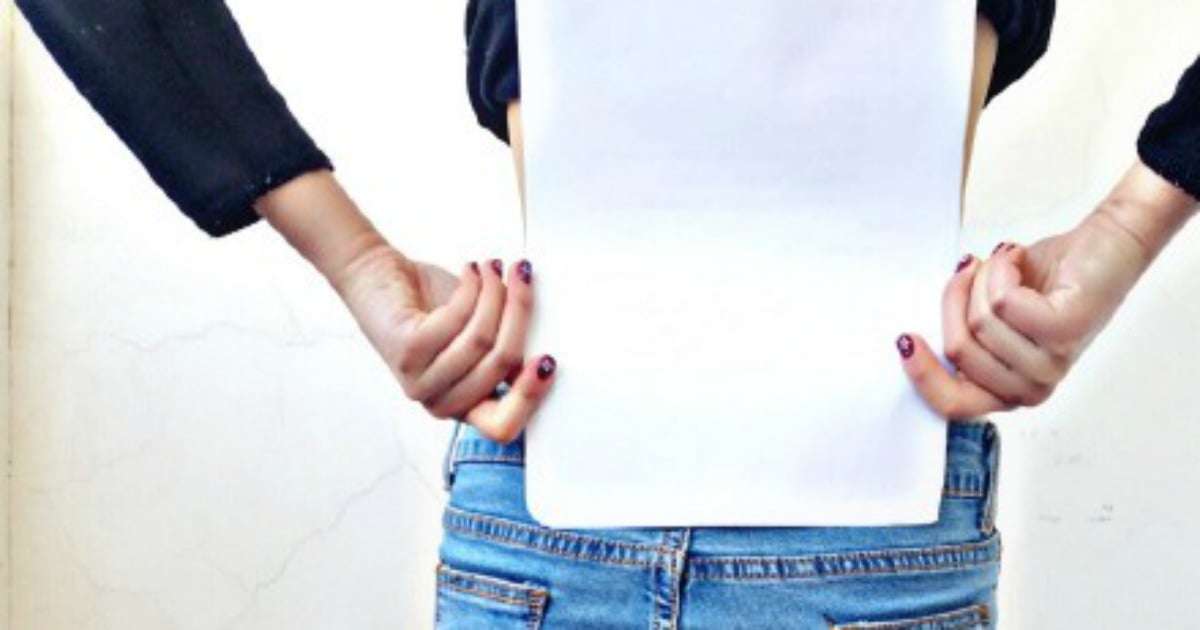 Remember the thigh-gap test? Or perhaps the bikini bridge? Or the one where you basically turn your collarbone into a coin dish?
Well, now there's yet another absurd test to help you determine whether you're supposedly 'thin enough' [insert eye roll here].
The yardstick this time around? A piece of A4 paper.
Hundreds of thousands of Chinese women are taking to social media to proudly proclaim that their waists are narrower than a standard piece of printer paper.
For the record, that's just 21 centimetres across.