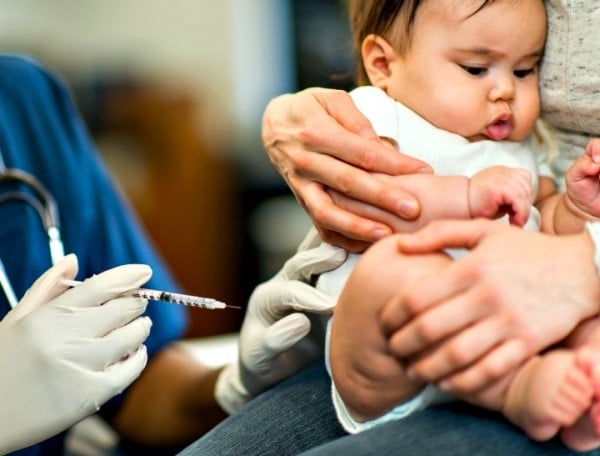 A Canadian couple who treated their toddler for meningitis using maple syrup are now being charged over his death.
David and Collet Stephan's 19-month-old son Ezekiel died in March 2012. He had been dangerously sick for several weeks, yet his parents only called an ambulance once he had stopped breathing.
Ezekiel was immediately airlifted to hospital but he had his life support switched off after five days.
Now, the couple have pleaded not guilty to failing to provide the necessaries of life.
According to CBC News, the Crown alleges that a nurse who was a friend of the couple told them their son probably had meningitis.
However, the Stephans decided to treat the deadly illness with natural "remedies" instead of seeking medical help.
"In a bid to boost his immune system, the couple gave the boy — who was lethargic and becoming stiff — various home remedies, such as water with maple syrup, juice with frozen berries and finally a mixture of apple cider vinegar, horseradish root, hot peppers, mashed onion, garlic and ginger root as his condition deteriorated," CBC reported.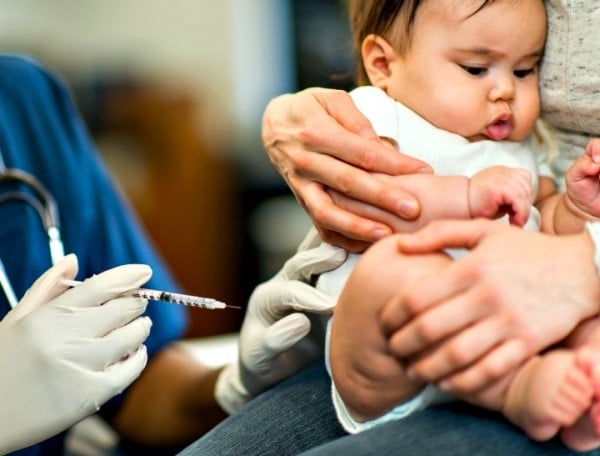 The Crown has stressed that the Stephans loved their little son and were not neglectful; however, they had a duty to seek medical attention sooner than they did.
The Mormon couple also own a nutritional supplement company and are staunch anti-vaxxers.
If they are found guilty, the couple could be jailed for up to five years as well as losing custody of their other children.