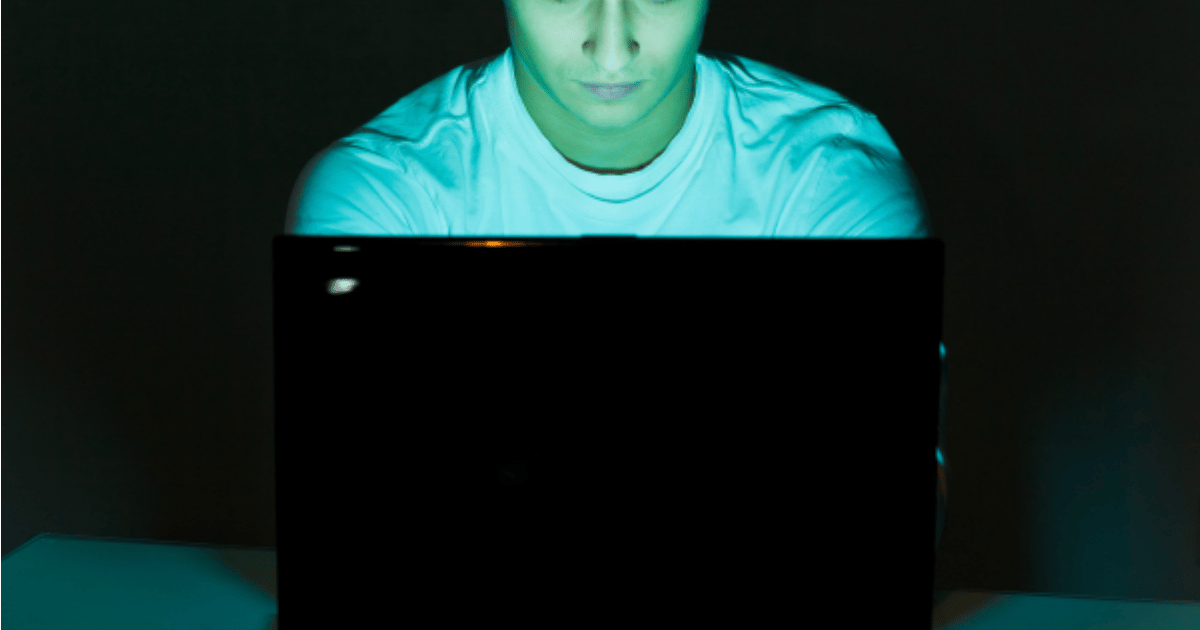 The day after Ashlee Martinson's seventeenth birthday, she killed both her parents.
Her stepfather, Thomas Ayers, was shot in the head twice. Her mother, Jennifer Ayers, was stabbed multiple times.
In the weeks leading up to the crime, Martinson penned disturbing poems for her blog, Nightmare.
In one poem, Martinson describes herself as a "psychopath in the dark, marvelling at the sweet horrors of blood that I thirst for."
"I clean the dry blood off my tools from a previous session," the poem goes on.
"The last body has been disposed of just hours before, yet I have not been satisfied with the pain, agony and blood."
Martinson's story is one of a deeply troubled young girl: abused by her mother's partner for years, ignored by friends and family.