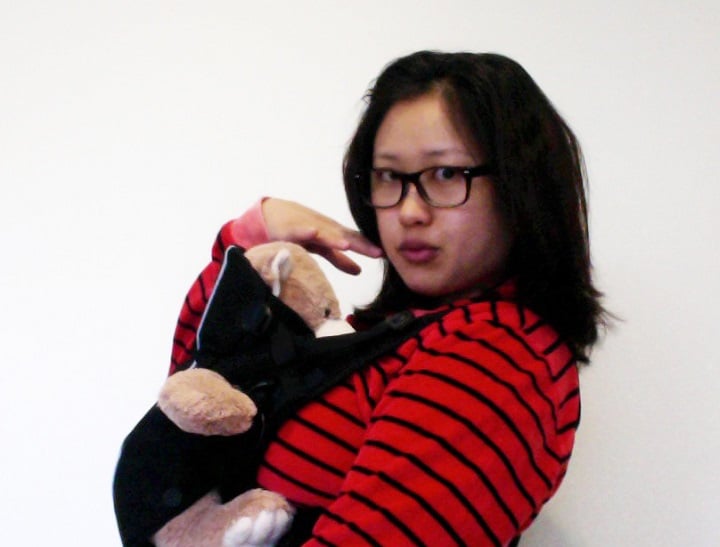 If you'd met me before I became a mother, and asked me what I thought about the slang term 'MILF' (Mother I'd Like to F***), I would have served you a million and one reasons why it was a disgusting slur.
It's objectifying! It's harassing! It's derogatory!
I would have grudgingly admitted that maybe the term is a little bit of fun. It does contrast two roles which, historically, have been viewed as disparate –the mother and temptress.
Yet, 'MILF' is hardly a compliment. It says more about the selfishness of the person who dishes that acronym out. It's not like they're calling a woman a MILHMSOCSWHR, or "Mother I'd Like to Have Mutually Satisfying and Orgasmic Consensual Sex With in a Healthy Relationship". Plus, that collection of letters is just too hard to pronounce.
But then, one day, I was actually called a MILF as I walked down the street with my 2 month old daughter strapped to my chest in a Baby Bjorn.
And, I'm ashamed to say…I liked it.