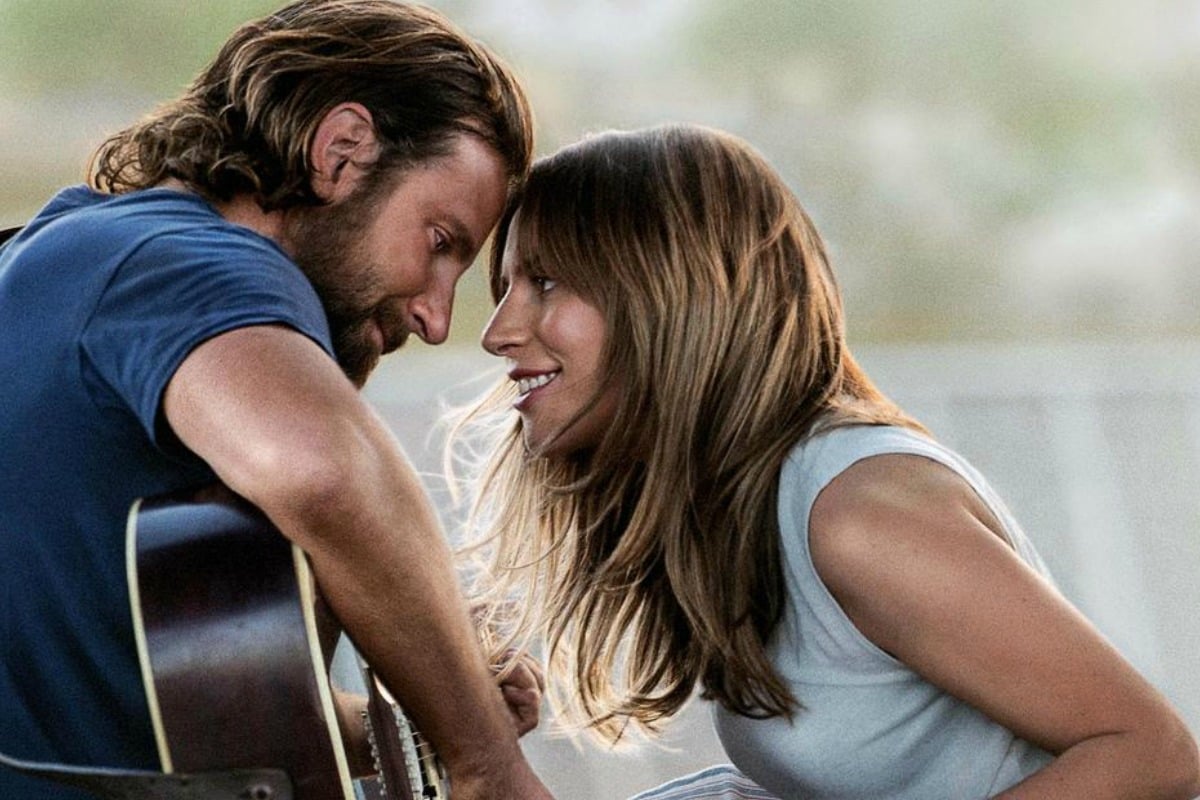 Excuse me.
A crime against a deeply-tanned, slurry-voiced Bradley Cooper has just been committed.
You see, the Golden Globes 2019 has just finished and the alcoholic angel that is Sir Bradley Cooper did not win an award.
NOT. A. SINGLE. ONE.
Lady Gaga won for Best Original Song for Shallow but she was ROBBED for best actress. And Bradley Cooper didn't even get a participation award.
IT AIN'T RIGHT.
The people of the internet are not impressed.
They have expressed their emotions online and now they're crying into their pillows while listening to I'll Never Love Again on repeat.
A STAR IS BORN SHOULD HAVE WON pic.twitter.com/3dO0hTFQQh

— Tabir Akhter (@tabir) January 7, 2019
A Star Is Born was ROBBED I TELL YOU. ROBBED.

— Abby (@abbster1215) January 7, 2019