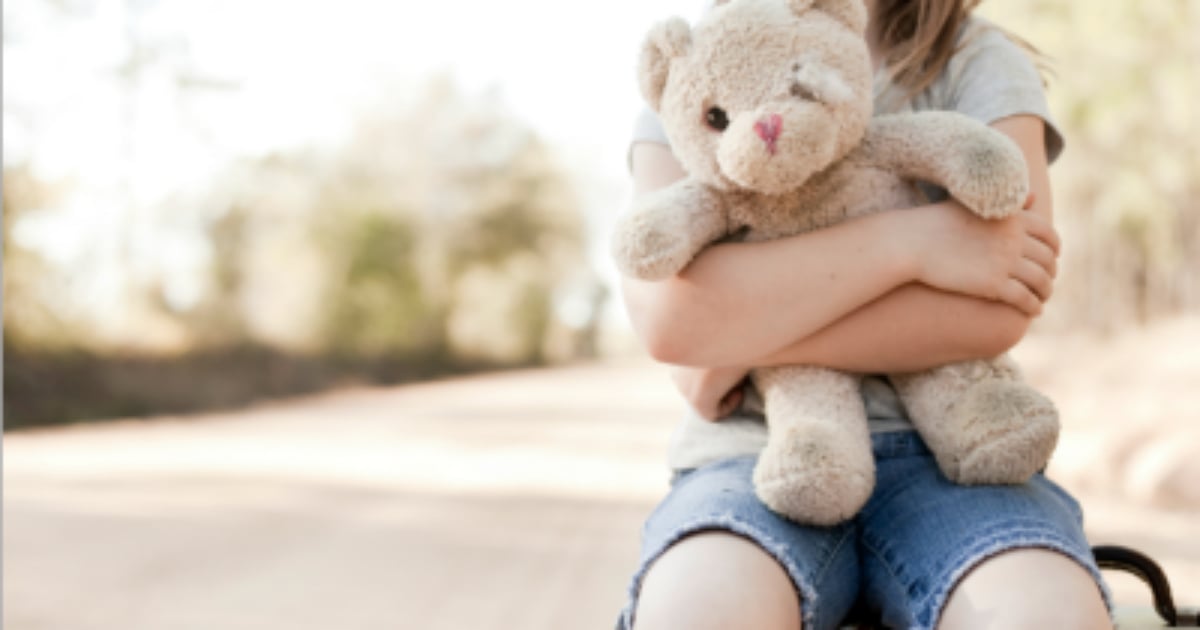 A UK mother has detailed the horrifying moment she learned a convicted paedophile was babysitting her children.
Ray Dell, 49, had previously been jailed for four years for seven assaults on a child and possessing indecent images of children.
Upon his released, he befriended two local Hull mothers and began to babysit their children.
The mother – who did not want to be named – told Hull Daily Mail she first met Dell at the house of another mum whose children he cared for.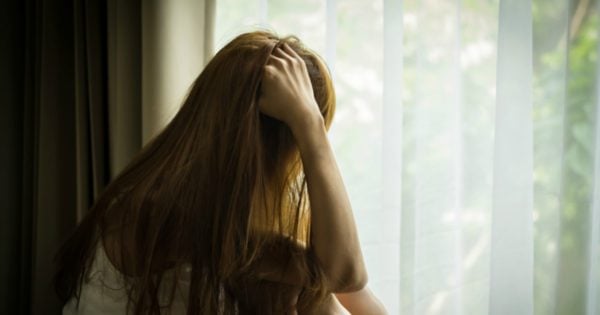 She said she knew him for "a long time" before she left him alone with her children.
She told Hull Daily Mail she was alerted to Dell's history via a phone call from social services.
"They'd caught him searching for indecent, Grade A, images over the internet. They looked at his computer and found a very close up image of my daughter he'd made from a family photo," she said.
She confronted Dell about the allegations.