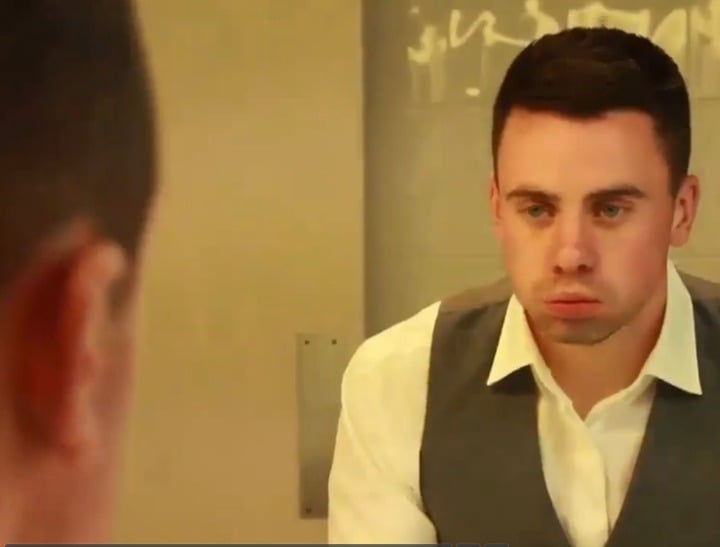 One best man just took his speech way too far.
The best man's speech is meant to be about the newlyweds.
Sure, it might include a few inappropriate jokes at the groom's expense. But the point is to celebrate the couple, not to give the best man an audience for a work-in-progress stand up comedy show.
A best man in Northern Ireland has just taken things way too far.
Ciaran Morrison, 26, had only just stood up at his best friend's wedding to make his speech when he revealed he'd forgotten it.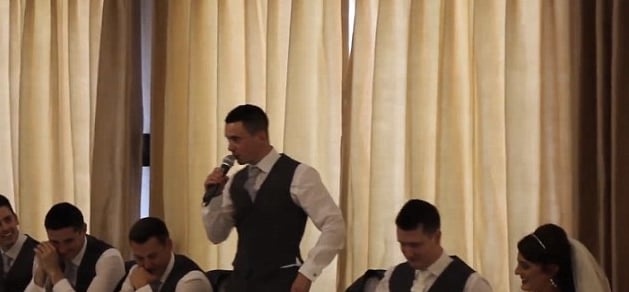 Then he ran out the door.