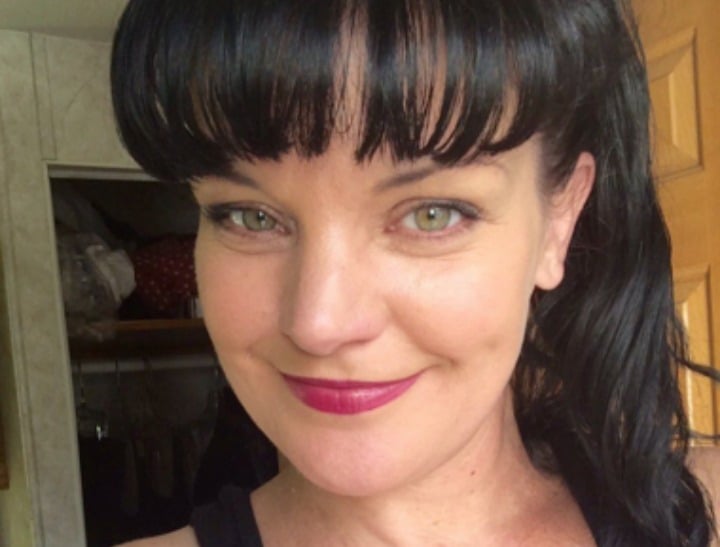 "I am shaken and traumatized."
NCIS star, Pauley Perrette, has tweeted about her horrific ordeal being attacked on the streets of Hollywood yesterday.
In a screengrab the actress uploaded to Twitter, she explained, "my life changed tonight", after being "jumped by a VERY psychotic homeless man" named William.
"He grabbed me so forcefully, pinned my arm, punched me in the nose, forehead repeatedly telling me he was going to kill me."
"… I was alone, terrified and trapped."
Remarkably, the 46-year-old was able to break free after telling the man, "William is a beautiful name, I have a little nephew named William".
Perrette, who is most commonly recognised as NCIS forensic specialist Abby Scuito, incredibly took the opportunity to advocate for better conditions for the homeless, telling her followers, "we need full mental health care".