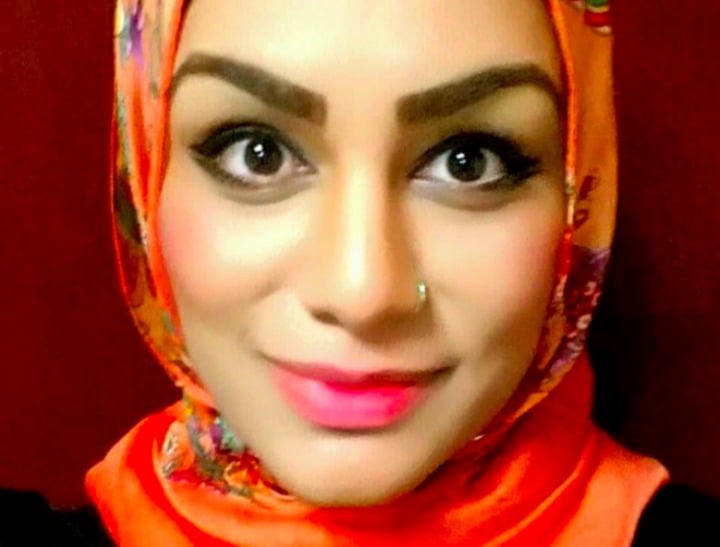 But the man next to her with an unopened beer can didn't pose a threat at all…
A passenger on a United Airlines flight has been denied an unopened can of Diet Coke for fear she might use it as a weapon.
On Friday night, Tahera Ahmad boarded her flight from Chicago to Washington D.C., where she was attending a conference.
When she asked for a drink, she was handed a can of Diet Coke that had already been opened by airline staff.
And when she requested an unopened can for hygiene reasons, her request was denied.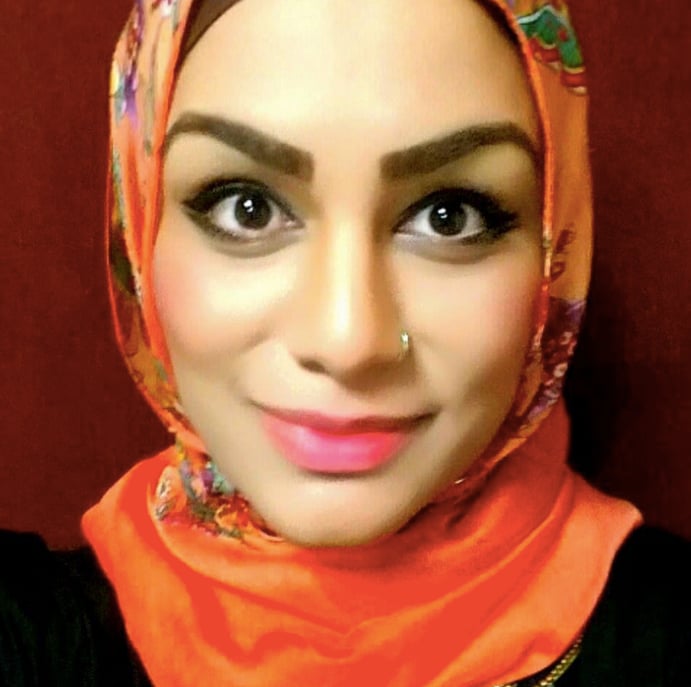 The justification? She might use the unopened can of Diet Coke as a weapon.
Now, I don't mean to downplay the fear that a violently shaken can of soft drink might strike in the hearts of some. But unless you drown your enemy in it, it's ridiculously a little hard to imagine someone bringing down a plane with a Diet Coke.