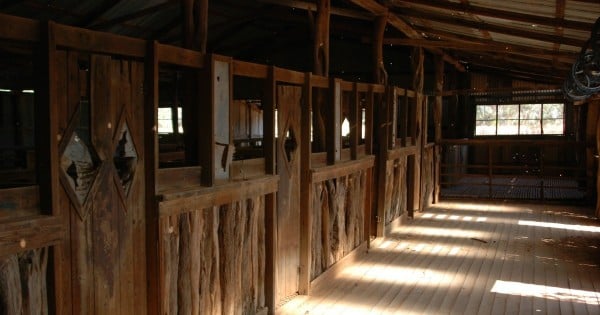 A young German backpacker's holiday of a lifetime became a horror film-esque nightmare when she was kidnapped and raped just two weeks after arriving in Australia.
The 19-year-old was fed chocolate laced with sedatives, cable-tied and raped in a shearing shed by a man who picked her up from a "deserted" bus stop near a remote Queensland town after she responded to an ad for a nanny and farmhand.
It was after dark when Peter Van de Wetering, 48, arrived in a hire car and wearing a dodgy disguise comprised of a beard, wig and "falling off" moustache, according to Fairfax Media.
He offered the girl chocolate to eat, which she didn't finish because of its odd taste, before taking her to a nearby shearing shed where he tied her legs and raped her.
"He told her… 'You will do this or I will kill you'," crown prosecutor David Meredith told the Brisbane's district court on Monday.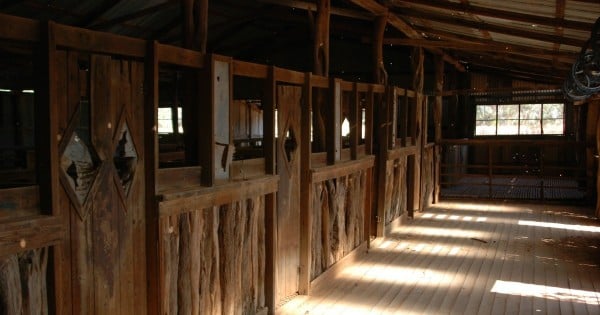 The 19-year-old had always dreamed of coming to Australia. Source: Getty
The court heard Van de Wetering wrapped his hands around the girl's throat and throat and forcibly fed her more of the contaminated chocolate until she passed out.
She woke up the next morning on the side of the road.
The court heard the girl had always dreamed of coming to Australian but would never forget her ordeal - described as similar to "a well-known film".
Several comparisons have been made by the media to 'Wolf Creek', in which a group of travellers are sedated and terrorised in the Australian outback.
Van de Wetering pleaded guilty to multiple charges, including kidnapping and rape, and will be sentenced on Wednesday.