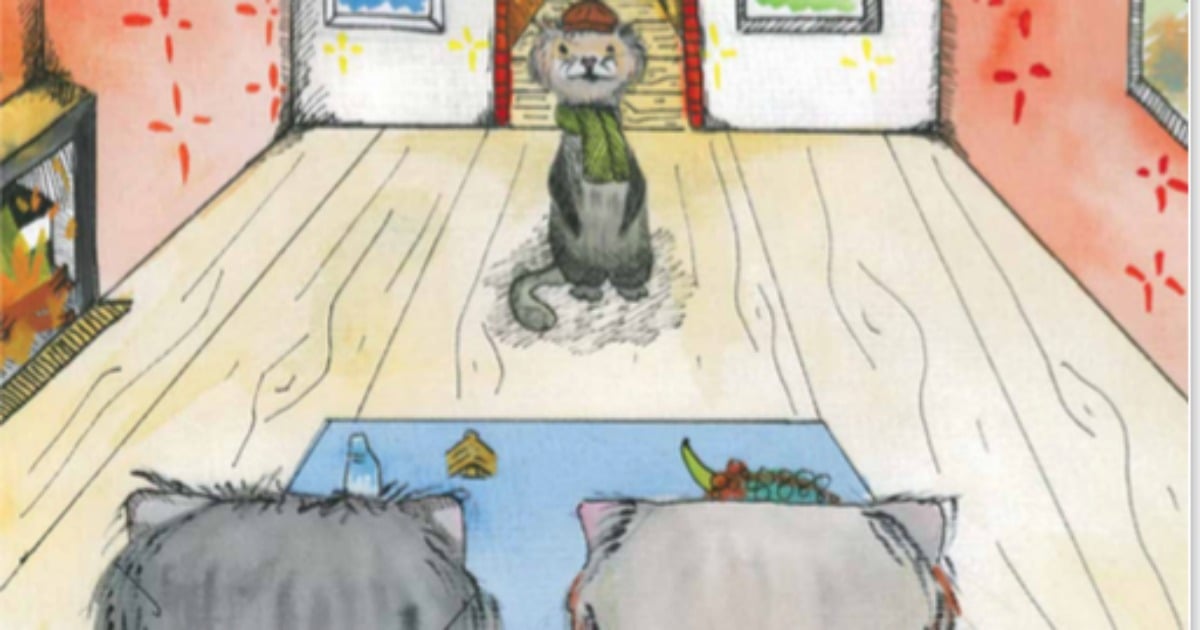 There's a new children's book out that every mum, dad and grandparent is going to want to include in the bedtime routine.
'A Ferret Named Phil' is the heartwarming story of a little ferret (Phil) who overcomes a bully without resorting to violence. It's an important message for kids of all ages told through fun rhyme and accompanied by beautiful watercolour illustrations.
The book is fast becoming a favourite with kids, teachers and parents alike.
As we all know, bullying is one of the major issues facing our children. With the availability of the Internet and social media, bullying is not longer restricted to school hours.
The effects of bullying on kids can be devastating and so it is crucial that we, as parents, educate our kids properly from an early age on how to behave around others, and how they should expect to be treated.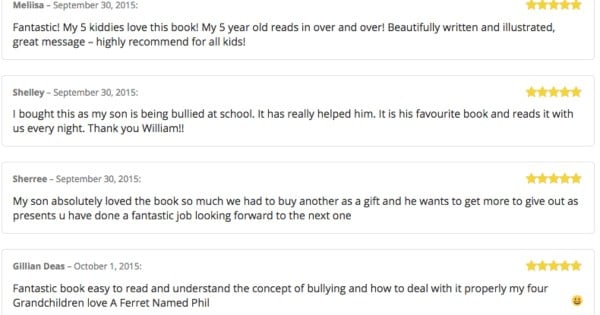 The reviews for 'A Ferret Named Phil' have been glowing from mums, dads and grandparents. 
Having a story like 'A Ferret Named Phil' makes it easier to confront the issue of bullying during some quality time and opens the channels of communication for kids to share what might be happening in their world.
William Reimer is the man behind Phil and his journey is equally as touching as his book.
He says that he first wrote the story as a year 11 student at school for an English assessment. "It came really quickly to me- just one of those weird things I suppose.
"I thought that Mem Fox had already taken over the majority of animals and perhaps ferrets haven't been given their shot in the limelight yet - plus the name 'Phil' just made sense.
"I've always loved the simplicity of the classic underdog (underferret?) story so I came up with Phil, Jane and the mean Hugo the hawk. Obviously!
"As for the theme - bullying is something that affects every single child in some way and I've always believed that deep down it's all about self-confidence. I wanted Phil to be able to assert himself in a non-violent way to say "Hey - I know who I am, I know what my strengths are and you're not going to bring me down."