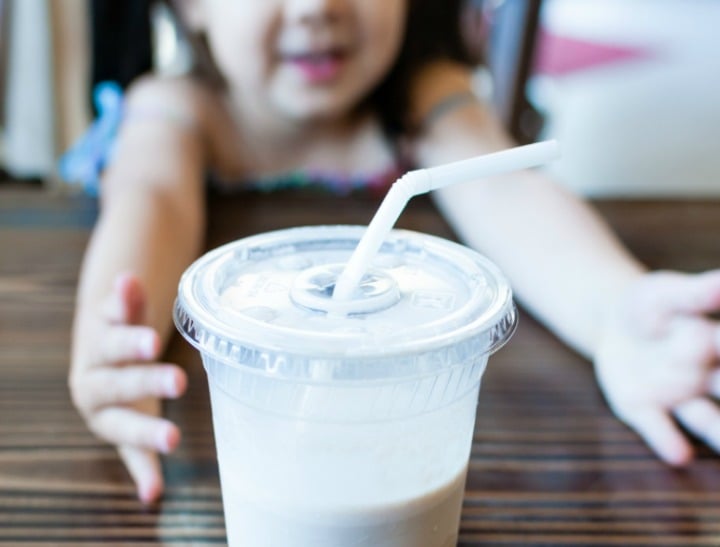 We parents get a bad wrap.
Just like our parents did before us and our grandparents before that.
Our kids are too loud, too scruffy, too lazy and too rude.
The latest denunciation of our kids I read just the other day claimed that our children were doomed, that they were a bunch of rude, self centered little cads that had never been taught to say please and thank you in their lives.
The author begged parents to teach their kids some manners.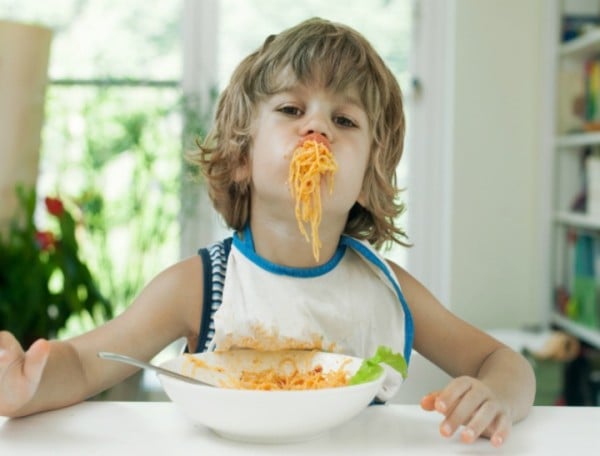 It could have been written by my mother or aunt, it could have been written by the 50-year-old school teacher down the road, it could have been written by my 90-year-old grandmother (should she be alive) because the fact is we've heard it all before haven't we?