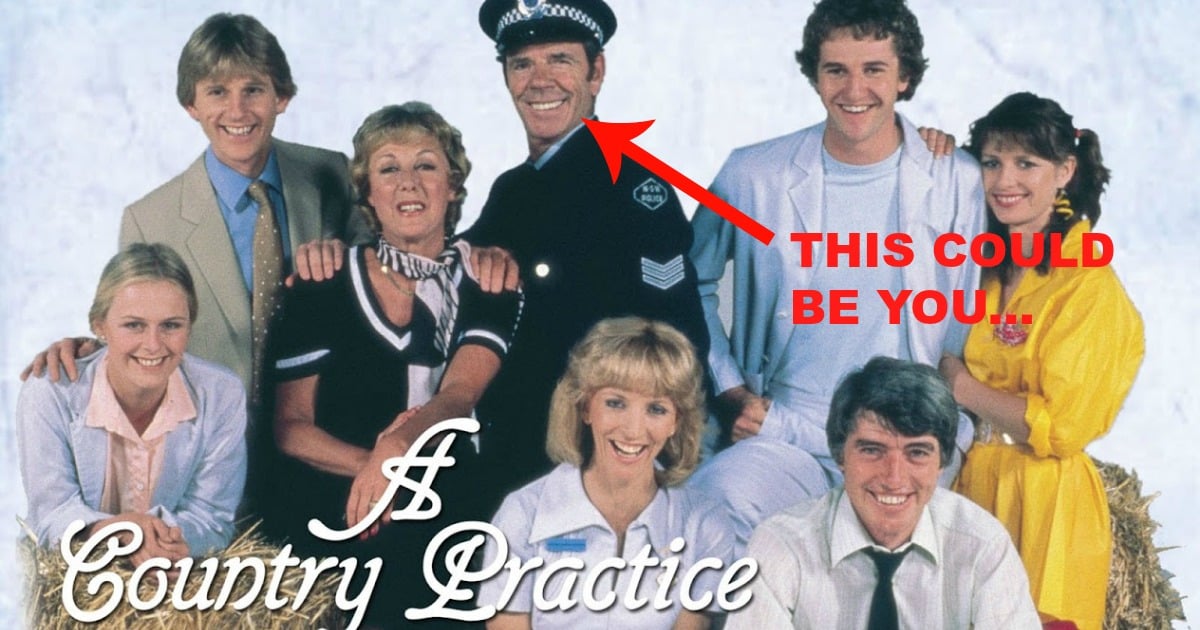 If you were a fan of A Country Practice growing up, prepare for the memories to come flooding back.
We have just one question for you: Does this cute little country home look at all familiar?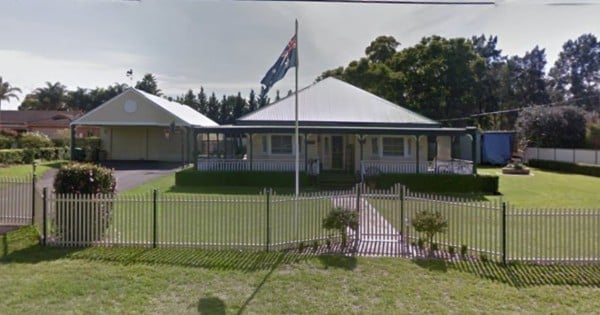 That white weatherboard house you're looking at is none other than 17 Johnston Street, Pitt Town, New South Wales. A.K.A. Wandin Valley Police Station. A.K.A. The place where Sergeant Frank Gilroy kicked total country rascal butt.
And it's up for sale.