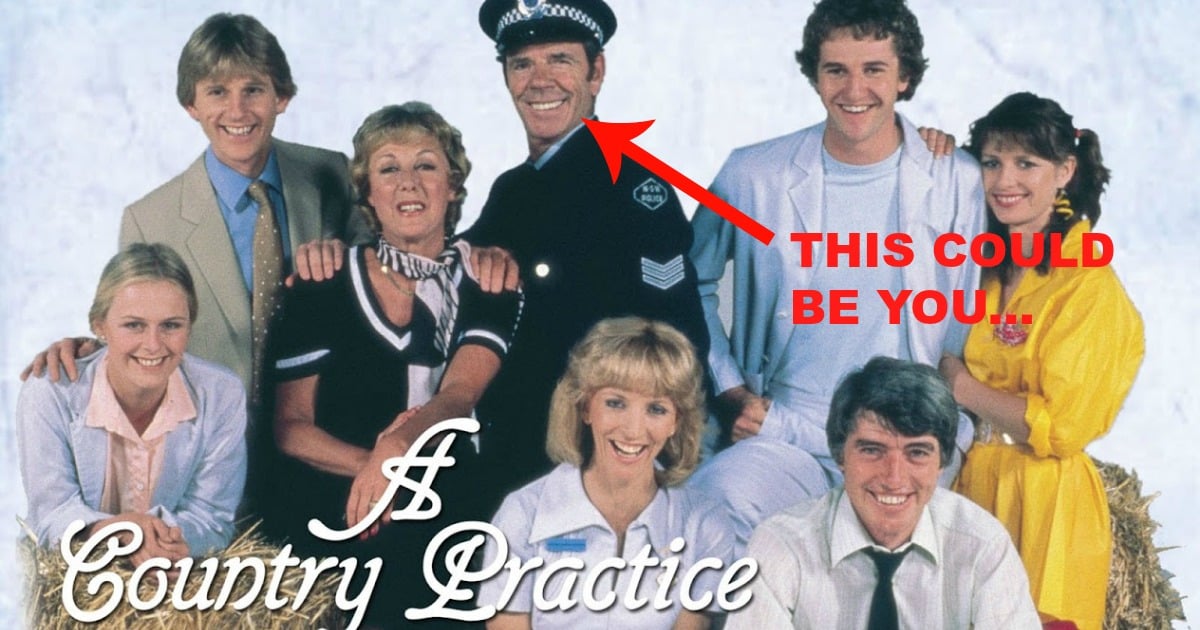 If you were a fan of A Country Practice growing up, prepare for the memories to come flooding back.
We have just one question for you: Does this cute little country home look at all familiar?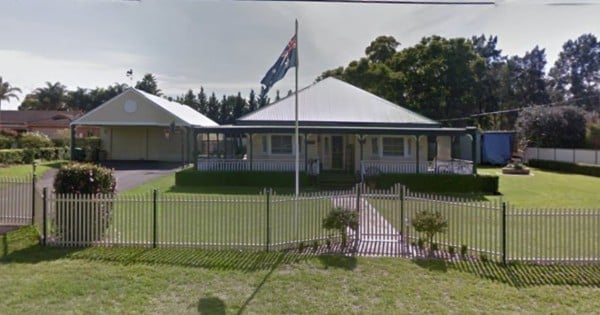 That white weatherboard house you're looking at is none other than 17 Johnston Street, Pitt Town, New South Wales. A.K.A. Wandin Valley Police Station. A.K.A. The place where Sergeant Frank Gilroy kicked total country rascal butt.
And it's up for sale.
Yes, that's right 1980s TV fanatics, you can officially get your paws on the infamous Country Practice police station. If this is not the perfect time to get into the property market/make the move to rural NSW, then I honestly don't know what is.
If you're still a Country Practice tragic (this is a no judgment zone) you're not the only one. According to Lyn Hudson – a staff member at the local Hawkesbury Visitor Information Centre – a heap of fans enquire about locations used on the show.
So… many… flashbacks… (post continues after video).
"People want to drive past them," she told The Daily Telegraph.
"A lot of the little barns that were used in A Country Practice have also gone since they put in the new shopping centre at Pitt Town.
"They can't see Molly's house anymore, which was out at Maraylya, but we do have a little list which points out the main sites."
If you find yourself "in the area" soon, it's handy to know the Wandin Valley Bush Nursing Hospital (25 Clare Cres, Oakville); the Country Practice House (39 North St, Windsor) and Frank & Shirley's home (Strathmore Ave, Pitt Town) are all still very much standing.
The country home Aussie icon has been renovated into a swish four-bedroom home, and is open for inspection this Saturday from 2pm.
… I'll see you all there.
Who was your favourite Country Practice character?