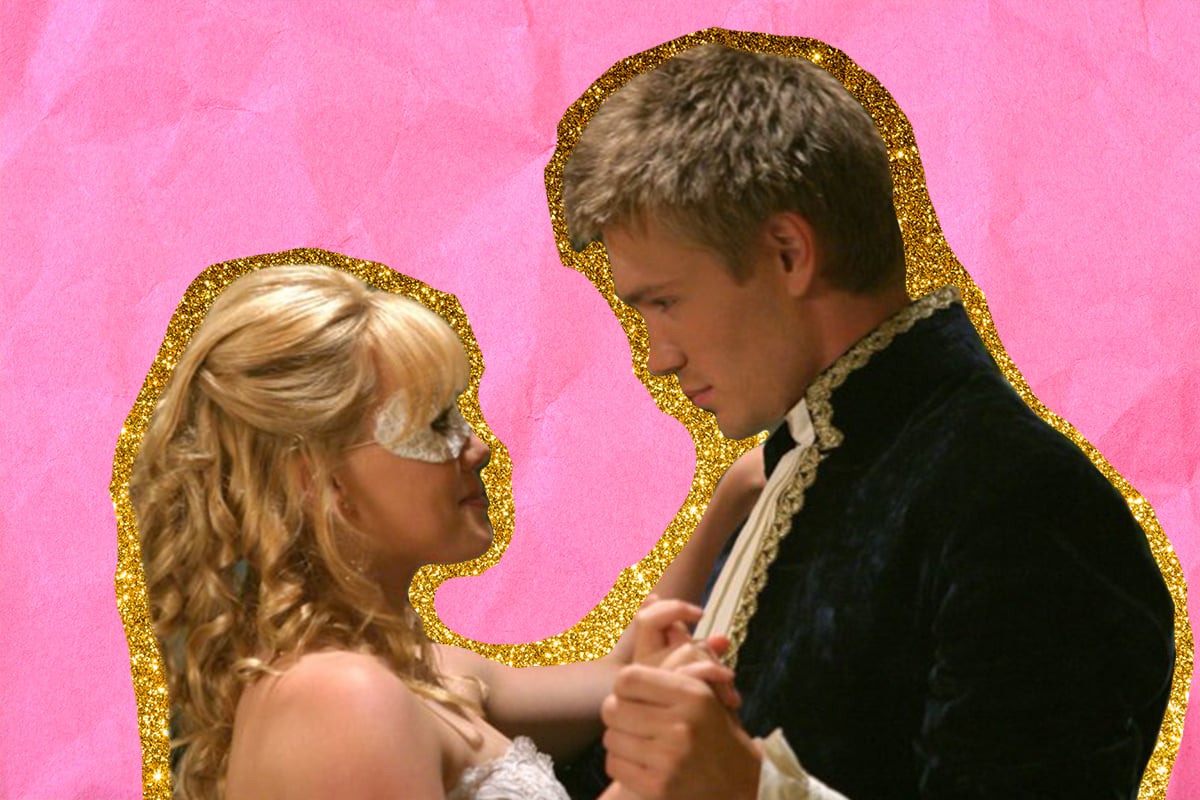 2004 was the year of incredible cinema genius.
There was Suddenly 30, Mean Girls, and Shrek 2.
But most notably, 2004 was the year we were gifted with A Cinderella Story.
It's now been 15 years since Hilary Duff showed pre-teens around the world what a dignified break up looks like.
But where have the cast of A Cinderella Story been since 2004? Are the twins still evil? Is Chad Michael-Murray still a dream boat?
We did all the digging, so you don't have to.
Hilary Duff – Sam.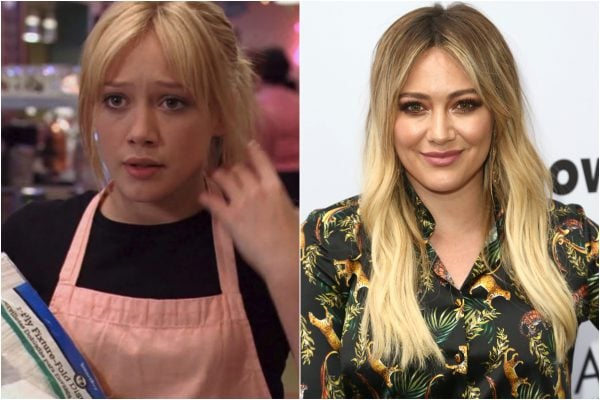 Since her role as the forgotten step-daughter Sam in A Cinderella Story, Hilary Duff's family has blossomed and her career has skyrocketed.
In the same year as A Cinderella Story, Hilary Duff left us all in tears when she starred in Raise Your Voice. She went on to release her self-titled album later in 2004, and has released three albums since.
The same year she also entered a two-year-relationship with Joel Madden, one that publicly ended in late 2006. Not long after, the Lizzie McGuire actress began dating professional hockey player Mike Comrie and the pair married in 2010.
Hilary Duff was typecast as the girl next door throughout the noughties, starring in The Perfect Man and the Cheaper by the Dozen films before stepping back from more prominent roles and focusing on writing and family as she entered the next decade.