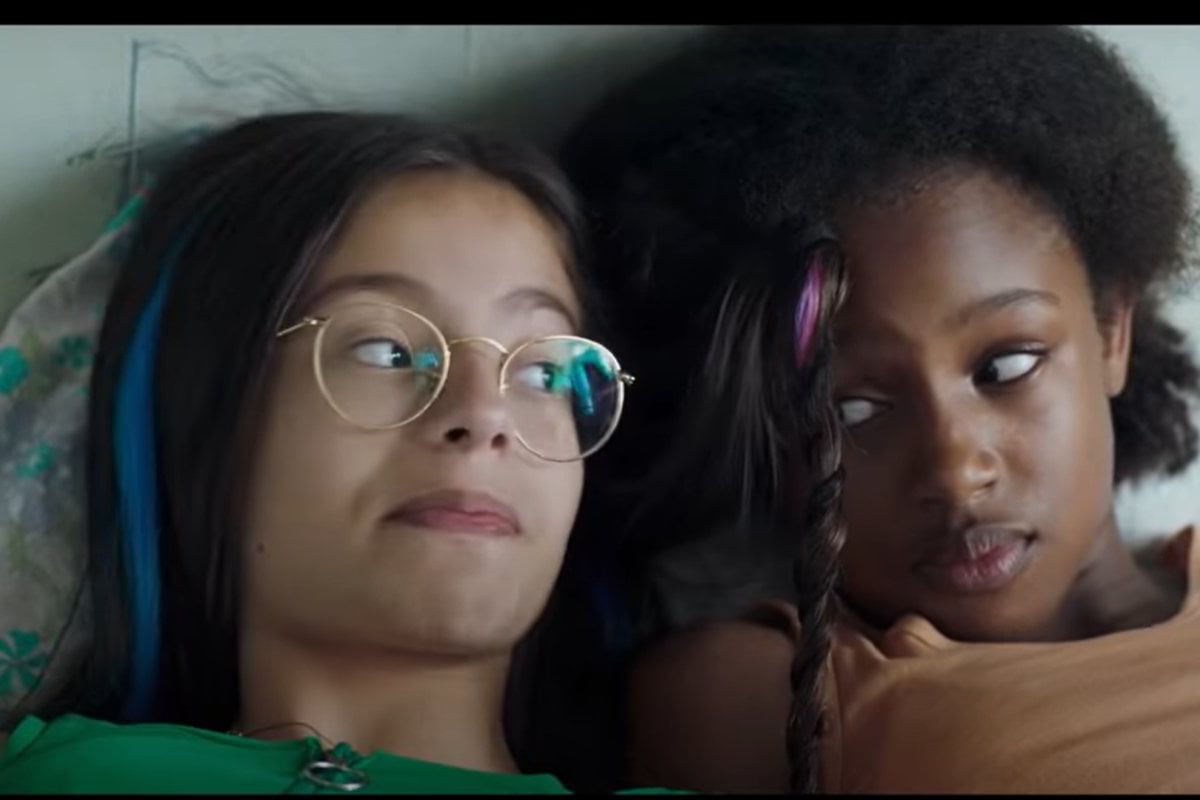 When Netflix added the award-winning film Cuties to its line-up, the move should have been a slam dunk for the streaming service.
The movie, which was written and directed by French-Senegalese filmmaker Maïmouna Doucouré in her feature film debut, premiered in the World Cinema Dramatic Competition section of the 2020 Sundance Film Festival where Doucouré won the Directing Award and received general praise from critics.
Yet when Cuties was added to Netflix in September the critical praise was quickly overshadowed by a chorus of voices calling for its removal.
The hashtag #CancelNetflix was the No. 1 trending topic on Twitter in the US and quickly gained traction in other countries. A petition was then started on Change.org calling on Netflix customers to cancel their subscriptions as a way to boycott Cuties and other content on the streaming service "that exploits children and creates a disturbing vibe".
The petition currently has more than 647,000 signatures.
Listen to The Spill hosts explain the Cuties backlash and why there is more to the story than just a viral hashtag.
But to understand the growing backlash around the film, you need to first look back at how it all began.
Cuties is a coming of age drama about an eleven-year-old Senegalese immigrant named Amy (played by Fathia Youssouf) who lives in one of Paris' poorest neighbourhoods with her two younger brothers and her long-suffering mother.
Bound by her gender and her religion, Amy feels suffocated in the world she is growing up in, now made even worse by witnessing her mother's humiliation over the fact that Amy's father just got engaged to a second woman back in Senegal. A woman he now plans to bring to France to live with Amy's family in their small flat.