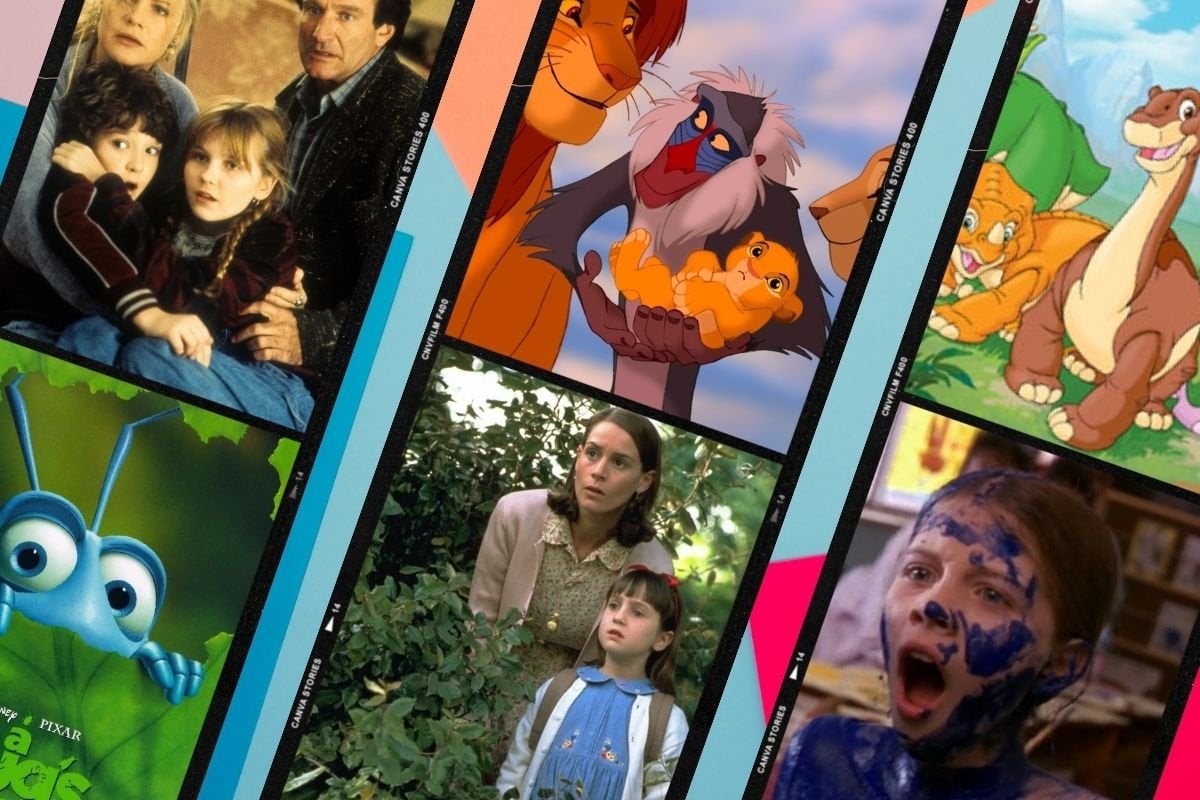 Upon quizzing my colleagues for their favourite 90s throwback movies, I've unearthed some deeply disturbed trauma from our collective childhoods. 
Why, please, did a large portion of '90s movies GIVE US ALL NIGHTMARES?
I am looking at you ET, Hocus Pocus and A Little Princess???
Watch: The seven best on-screen cries. Post continues after video.
I still remember crying hysterically during A Little Princess, so much so my parents couldn't even mention the name for a good few years there. Ah, the mems. 
But enough tears, let's get into the 13 movies that were most definitely on your rotation if you were a kid in the 90s.
1. Matilda. 
I don't know about you, but as a 30-year-old adult I still remember every single line from Matilda....
I was quite literally obsessed, and would watch it on videocassette (REMEMBER THOSE?), every damn weekend in the mid-90s.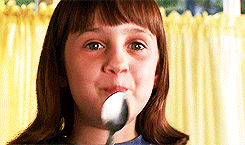 The amount of times I tried to move things with my eyes as a kid...