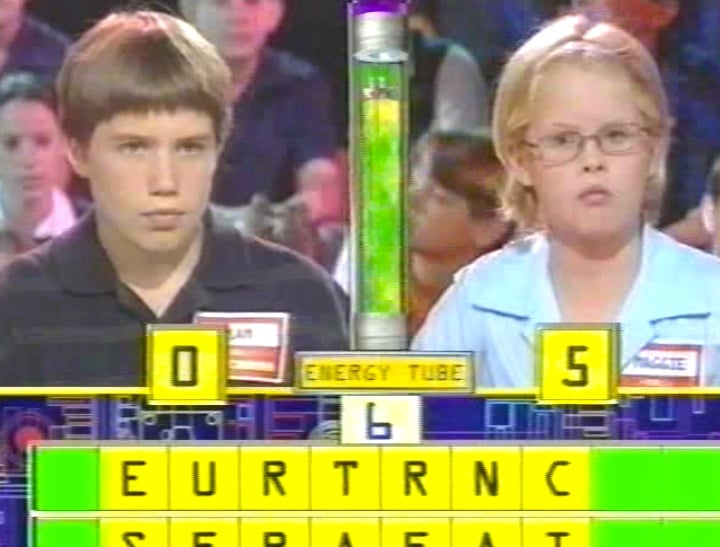 For the last fifteen years I have hidden a deep, dark, secret. But today, the truth shall be set free.
The year 2000 was an exciting year.
Mad Cow disease was trending hard, headscarfs were a big thing, peddle pushers were on the up, and we were all celebrating not being wiped out at the start of the new millennium. The year 2000 was also the year I made my television debut.
I was in grade 7 at Ascot State School, Brisbane. Reigning supreme over my diaper-wearing serfs in the younger grades, I was ready for high school, ready for puberty, ready for everything discussed in Dolly Doctor, and ready for the WORLD! Which is why, when the casting call was sounded for Channel Ten's hottest game show, 'Download,' I knew my Everest had arrived.