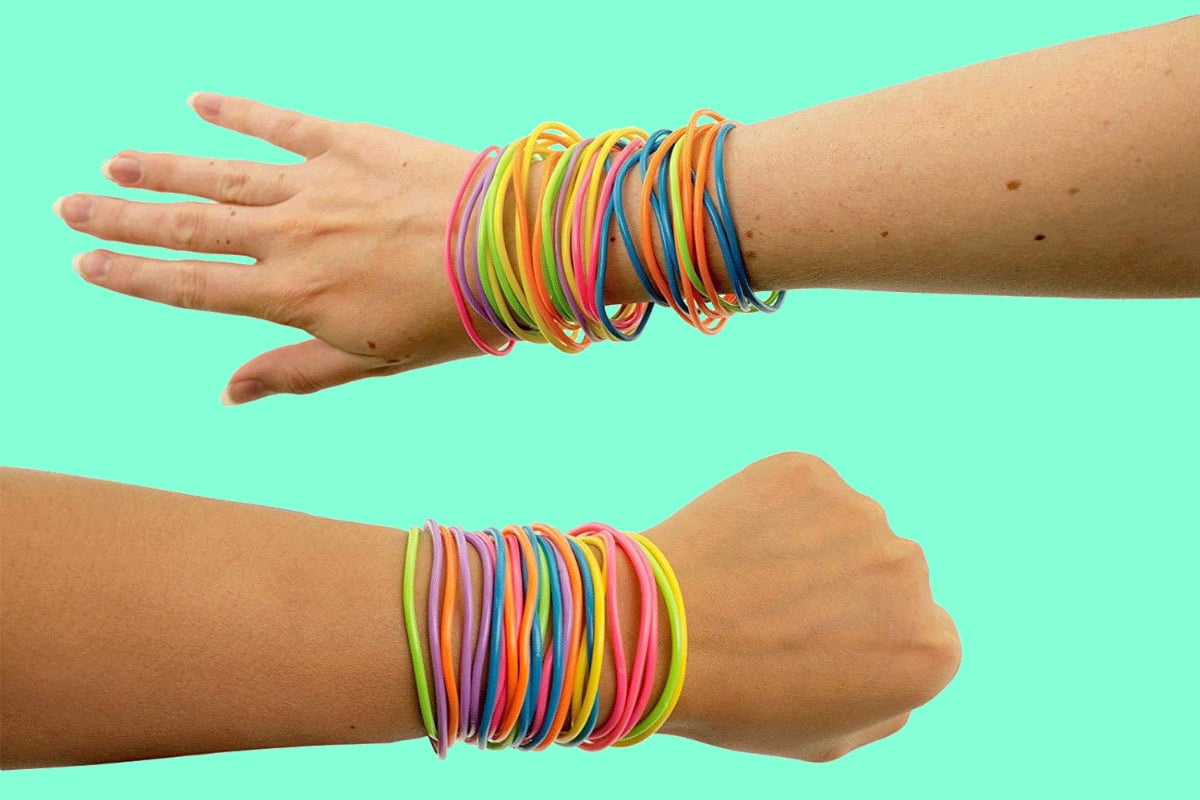 Anyone who reckons life was easier when you were a teenager was obviously not a cool teenager.
Why? Because keeping up with the 'cool girl' fashion statements was not easy. IT WAS EXHAUSTING (and expensive for our poor parents).
Regardless of where you grew up or what school you went to, everyone's childhood was defined by a few key trends or clothes/accessories that you simply had to own or your life would end. It was that dramatic.
Because we could all do with a laugh, here are the 18 old school fashion trends you definitely wore but wish you could forget.
And if you didn't wear them, you were probably begging your parents to buy them for you.
Bless.
Supre denim pleated mini skirt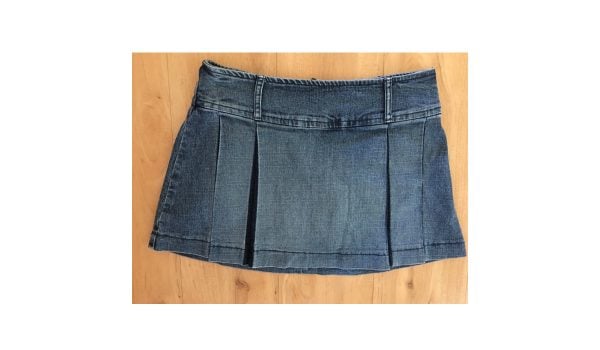 Volleys