The fashion trends of the '90s have done a thorough job of elbowing their way back into vogue over the past couple of years.
From chokers to brown lipstick to slip dresses, you'd be forgiven for thinking we'd collectively stepped into a time machine destined for 1998.
Now, it seems another mainstay of the '90s and early '00s is announcing its return: sunnies with colourful lenses. You know, like these: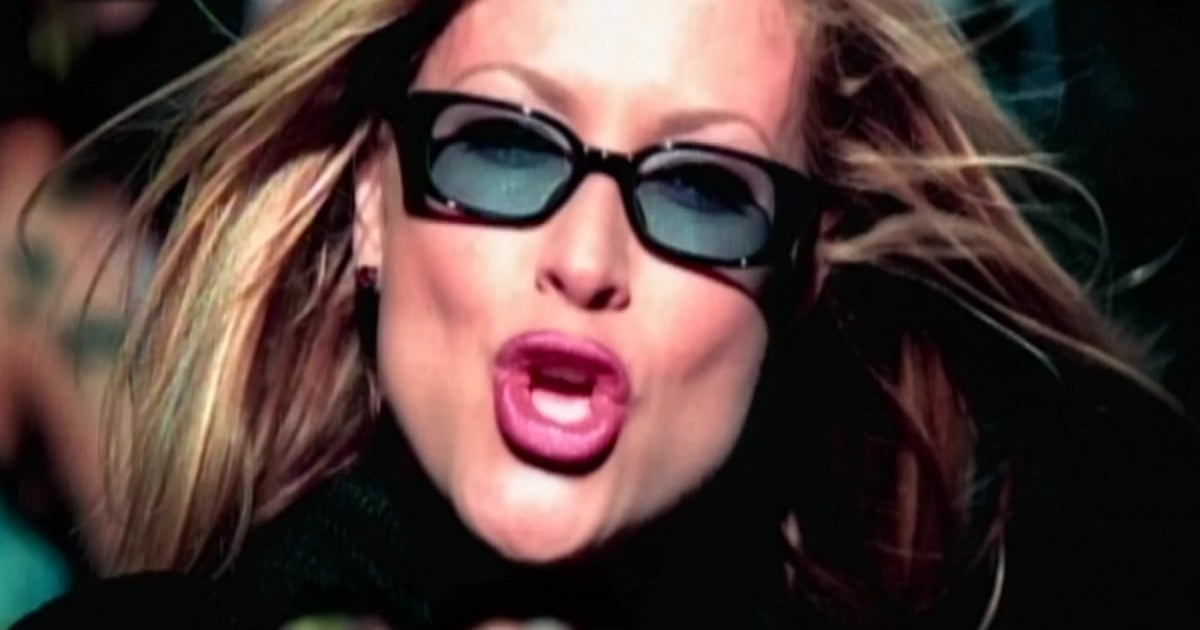 Or these: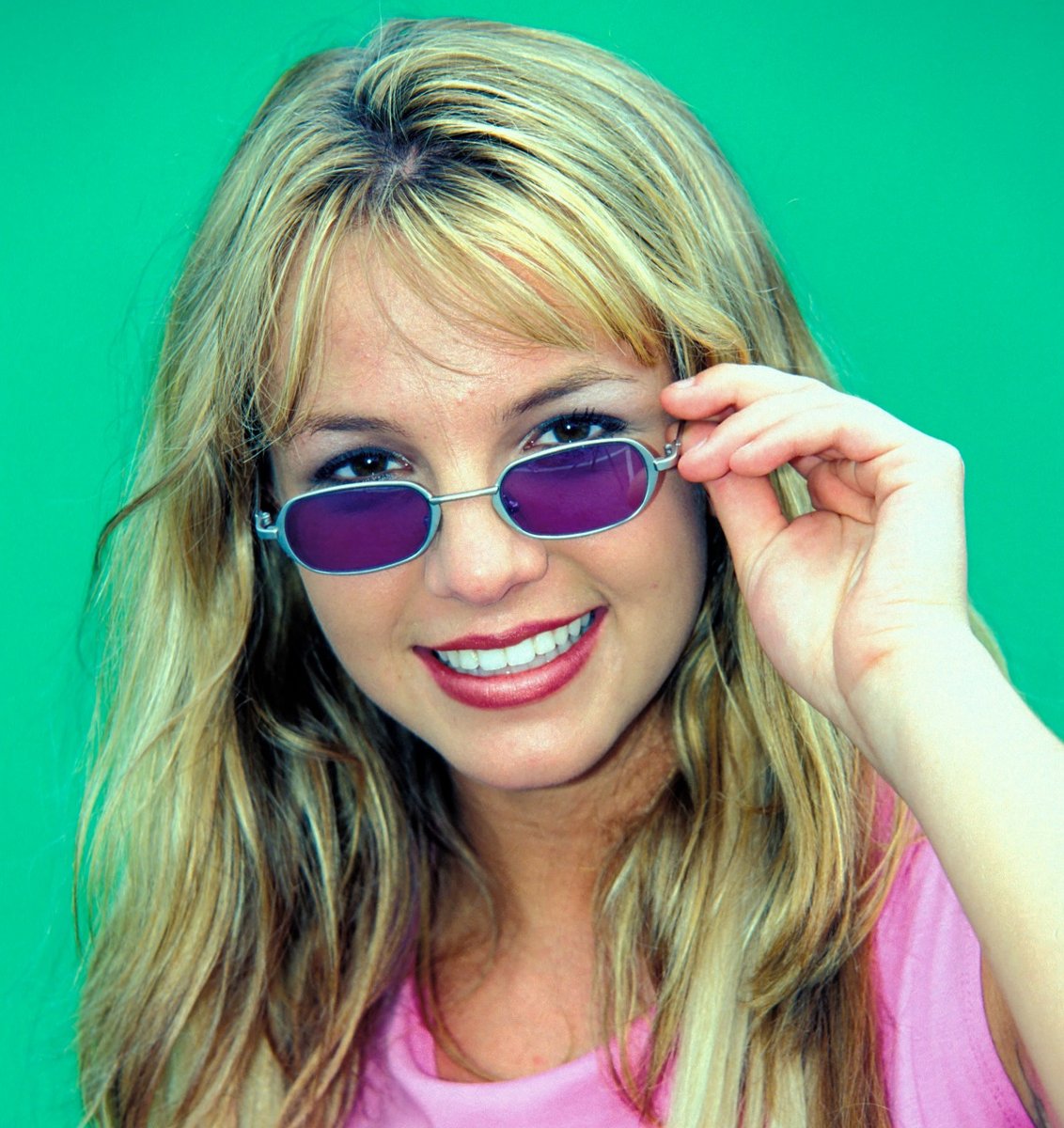 Yeah. Those coloured glasses.
"No," I hear you protest. "Haven't we been through enough already? Can't this trend just stay in the '90s where it belongs?"
Listen: The ethical clothing brand you need to know about. (Post continues.)
I hate to be the bearer of bad news, but the coloured lens renaissance is already well underway. The sunnies have been spotted on plenty of 'it girls' in recent months, and were visible en masse among the celebrities at the Glastonbury music festival.
You know something is 'a thing' when it's sighted at Glastonbury. Here's the evidence you need to see:
Exhibit A: Margot Robbie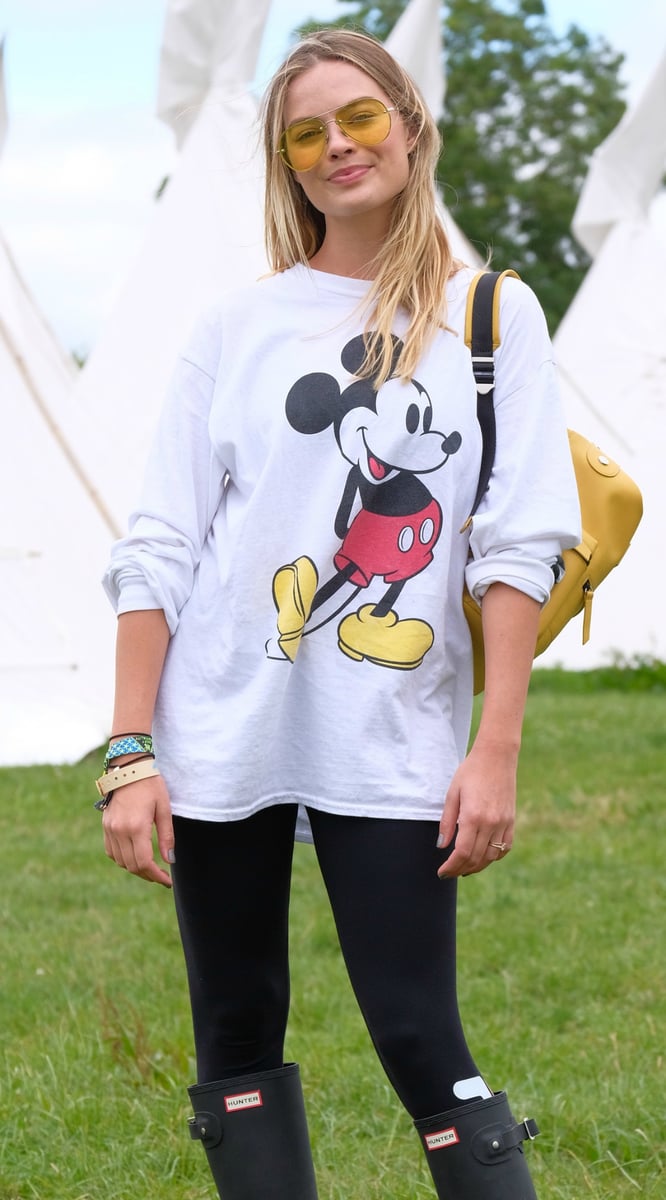 The Aussie actress opted for yellow lenses (very Regurgitator, it has to be said). Extra points for echoing that yellow tone in her handbag and Mickey Mouse jumper.
Exhibit A(a): Margot Robbie and Cara Delevingne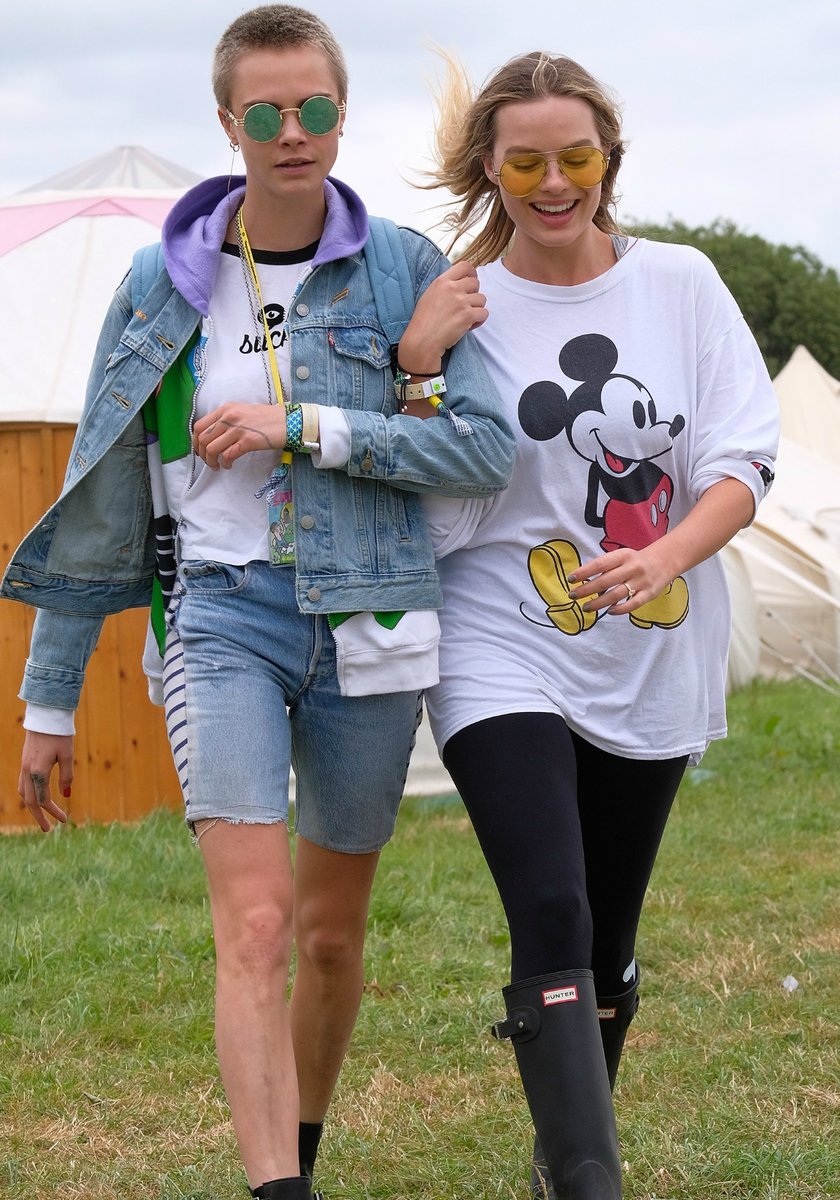 Margot's got a partner in coloured lens crime: her Suicide Squad co-star, Cara Delevingne. Arguably, the model's round shades are more '60s-inspired than '90s, but Oasis fans are probably feeling a bit nostalgic at the sight of them.
Exhibit B: Suki Waterhouse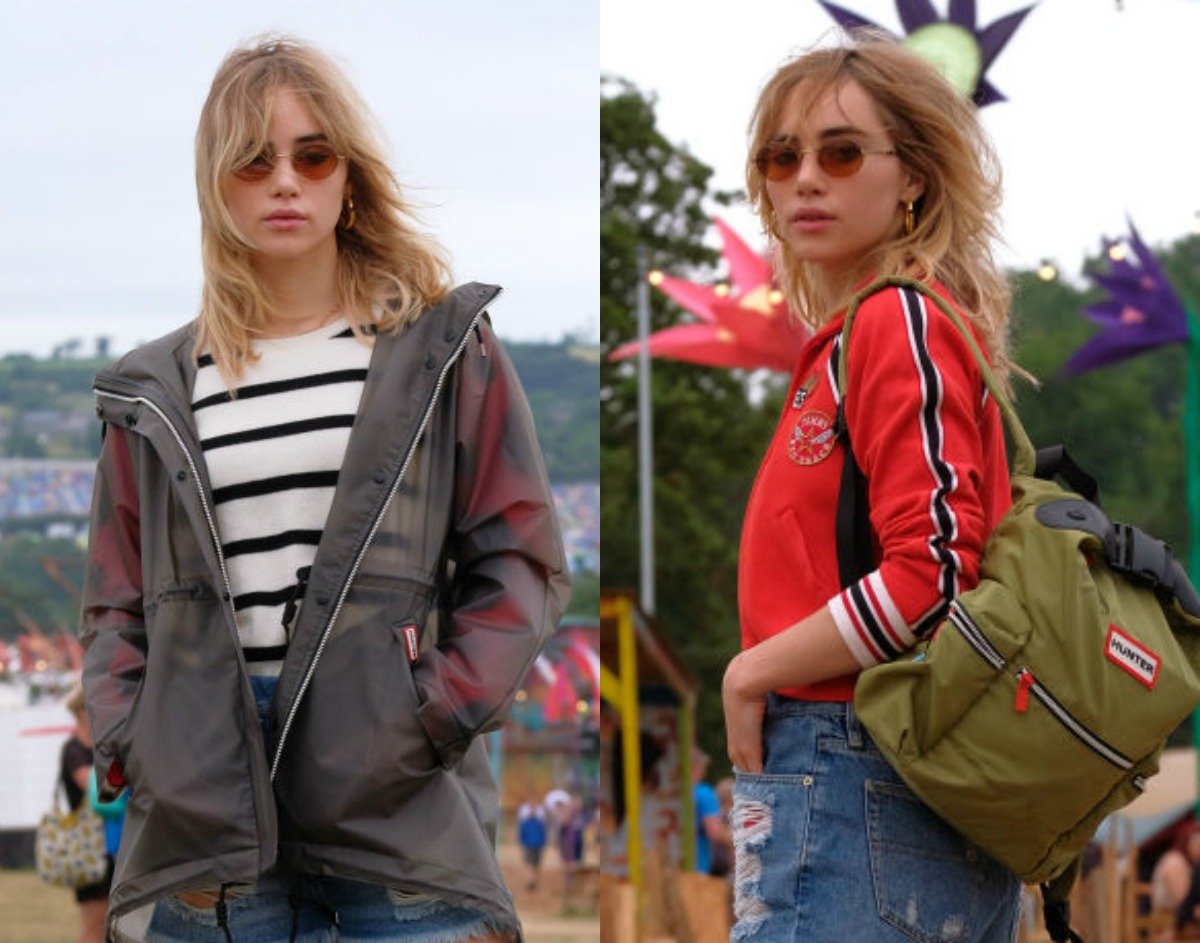 The English model and actress was snapped wearing her amber-coloured shades twice.
Exhibit C: Adwoa Aboah
I have a sneaking suspicion model and activist Adwoa Aboah actually nicked her yellow, thick-rimmed sunnies from Anastacia circa 1999.
Exhibit D: Margot Robbie and Cara Delevigne. (Again.)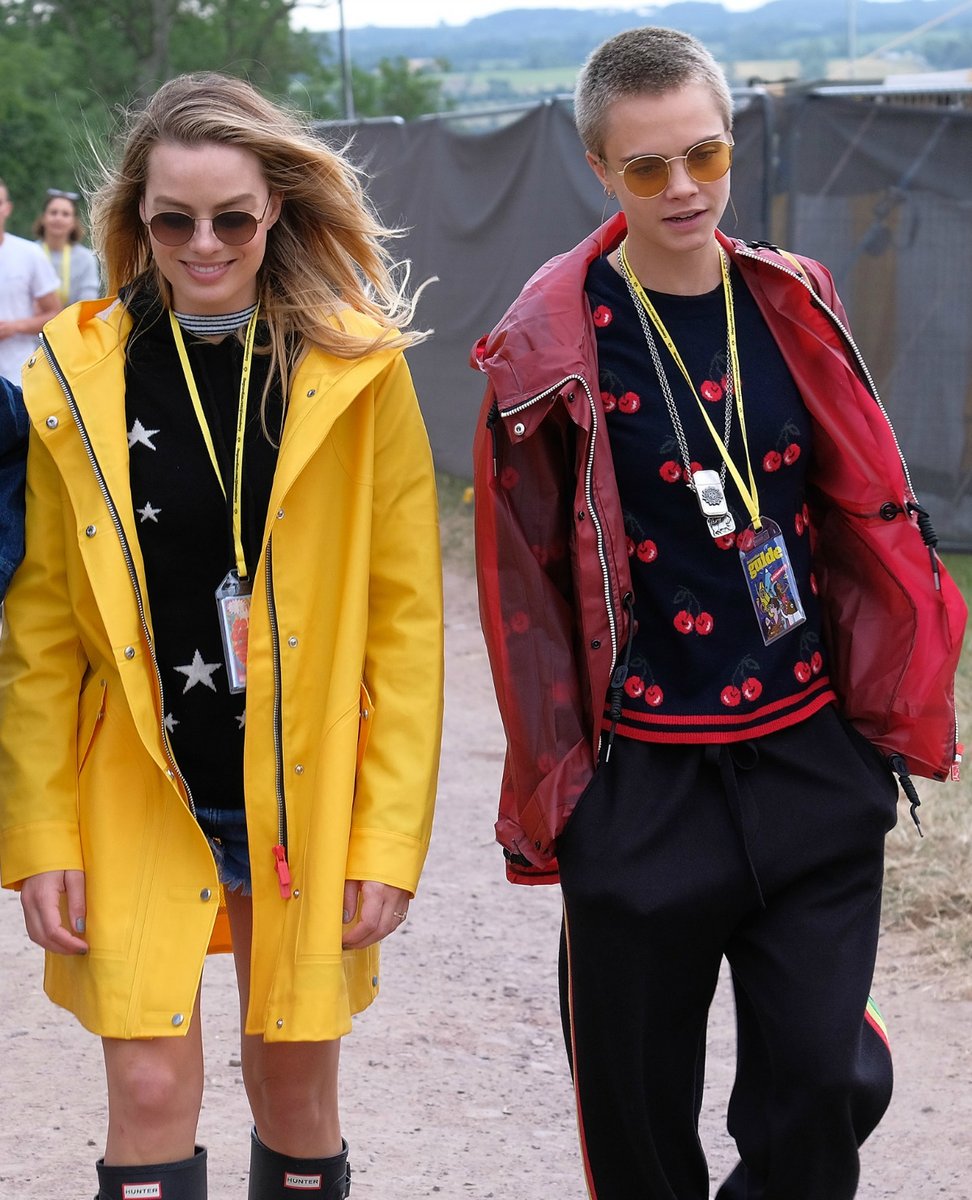 Seems coloured lenses are addictive. Well, when you're onto a good thing, why stop?
Will you be revisiting this '90s trend?