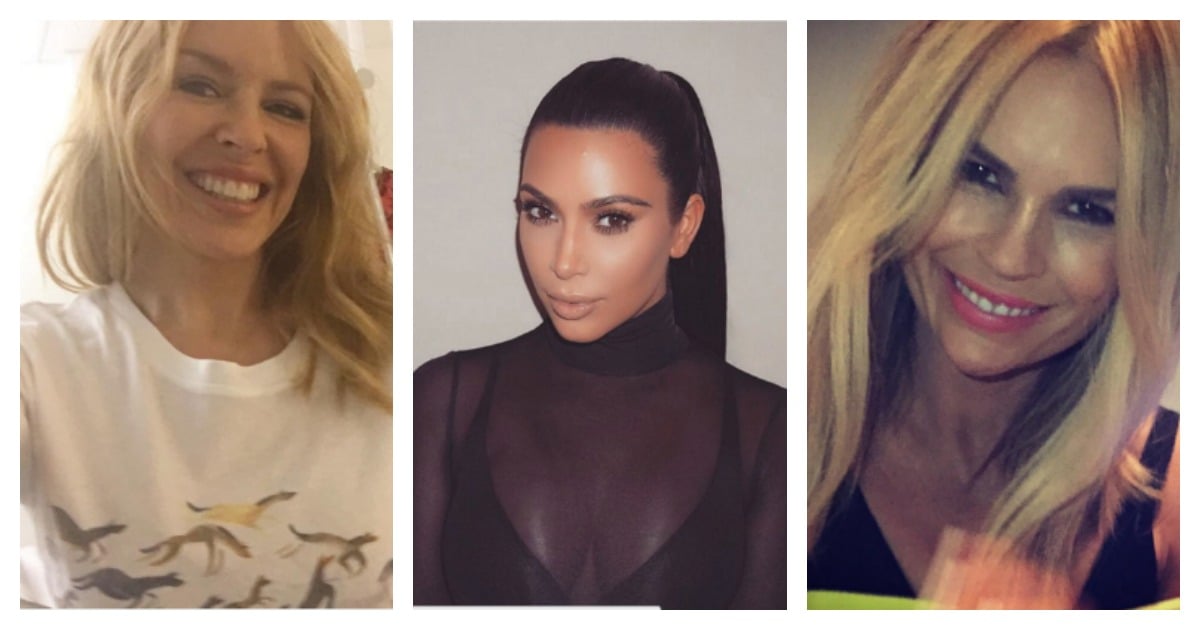 Whether you're au naturel or partial to fillers and botox, what a woman chooses to do with her face is often dissected publicly.
There can be a level of stigma that comes from using botox, but here to offer you a no bullshit insight into what using it is really like are nine famous women.
Jessica Rowe
TV presenter Jessica Rowe wrote a guest column for Sydney Morning Herald in 2013, defending her decision to use botox.
"I have made a choice to have the occasional jab, to smooth out some frown lines and look a little less world-weary," she wrote.
"It's a decision I have made because I want to do it. It's not because I feel pressured by women's magazines, or by my sometime profession as a news presenter, or the patriarchy."
Image: Instagram @jessjrowe.
Nicole Kidman
In an interview with German magazine Tv Movie, Nicole Kidman said she's used the procedure in the past. After years of speculation about her porcelain-smooth skin Kidman decided to address rumours head on and was all class in the process.
"I even tried Botox but I didn't like how my face looked afterwards. Now I don't use it anymore - and I can move my forehead again!"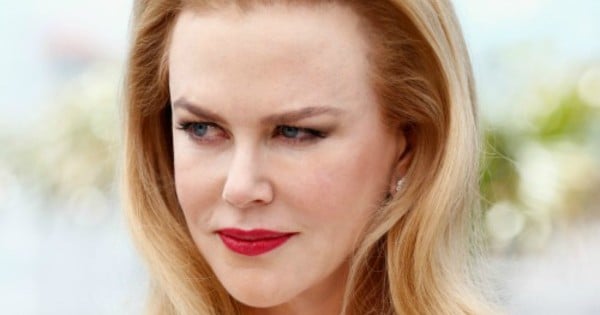 Nicole Kidman is famous for her porcelain complexion (Image: Getty)
Kim Kardashian
"I'm totally not against plastic surgery. -- I've tried botox before. That's the only thing I've done."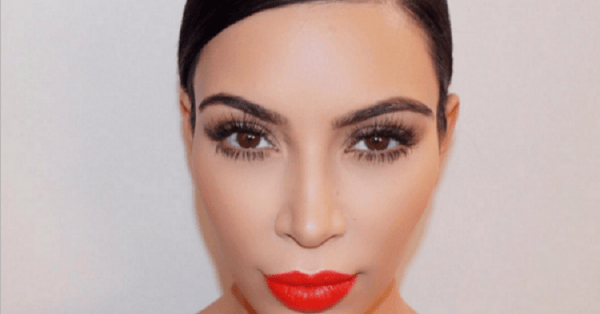 Image: Instagram
Sonia Kruger
The Big Brother host has been completely open about her love of cosmetic surgery use on both TV and radio.
Watch Khloe Kardashian explain how one of her own plastic surgeries went horribly wrong.
"I think you have to try. Well, you don't have to, but if you want to and it makes you feel better about how you look or feel, then fine." she says.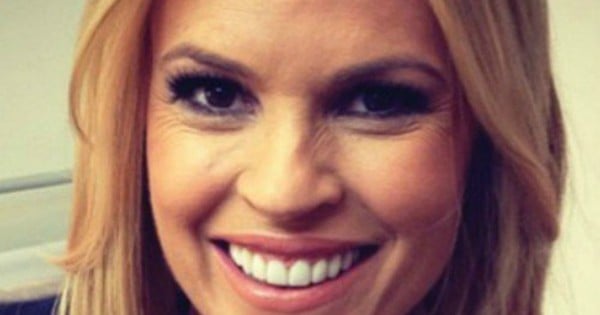 "I think you have to try." says Kruger (Image: Instagram)
Kylie Minogue
The singer told Elle magazine she's tried it all when it comes to preventing wrinkles.
"I'm definitely not one of those people who says, 'You shouldn't do this.' Everyone individually can do what they want. I also think it doesn't have the stigma that it had when I was growing up.
"For all time women have wanted to, for the most part, look their best. It's just that what we have available to us today is - what it is today. And if you want to take advantage of it, yeah. I'm preferring to be a lot more natural these days. I've tried Botox, I've tried all."
Image: Instagram.
Kim Cattrall
The Sex and the City star's character Samantha was a big fan of Botox and it turns out so is the actress.
The star told Huffington Post that she only uses Botox to get rid of a "big crease between my eyebrows."
She claims that it is the one procedure she depends on saying: "I'm 51 and I think I look my age, but I don't want to be 20 anymore or even 30 or 40."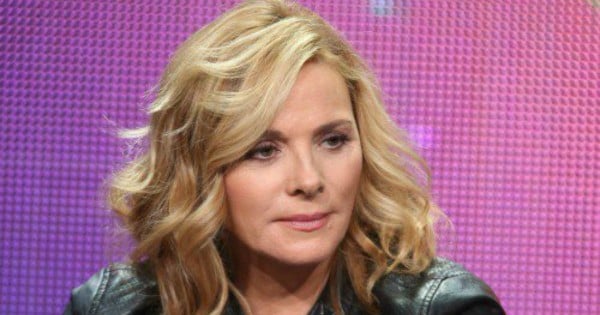 "I don't want to be 20 anymore" says Cattrall (Image: Getty)
Courtney Cox
The former Friends star told InStyle magazine: "I don't have a problem with any of that stuff; if it makes you feel better about yourself and its done properly, then fine."
But Cox warns about overuse after a nightmare experience of her own.
"I feel weird if I can't move my face, and that one time I overdid it, I felt trapped in my own skin."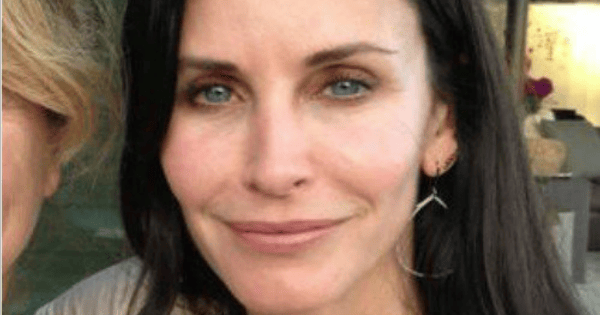 After a bad experience Courtney Cox is all about moderation (Image: Instagram)
Kelly Ripa
The US actress talk show host is all about being fit and eating healthy, but is also open about her use of Botox.
"I work out every day. I don't overeat. I try to drink water but I prefer wine, and when all else fails, I get Botox injected right here, right into my forehead as much as possible!" She told in Touch magazine.
It's a pretty simple beauty routine. And when asked about her favourite products on TV show "Watch What Happens Live." she said, "Botox, That's pretty much it."
She continued to say that her tip for not looking constantly surprised is moderation. But the star says the procedure has made her life easier.
"I'm not advocating for it one way or another. I'm just saying Botox changed my life.", she concluded.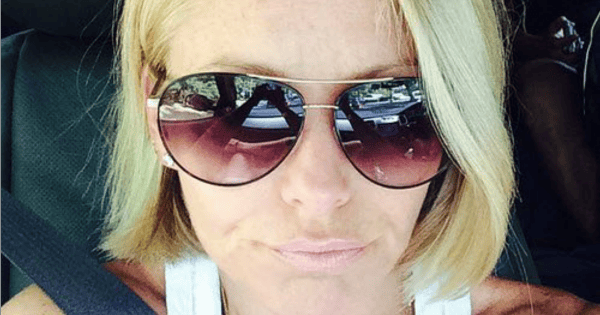 "[It] changed my life", says Kelly Ripa Image: Instagram
.
(Post continues after gallery.)
We love these celeb quotes on body image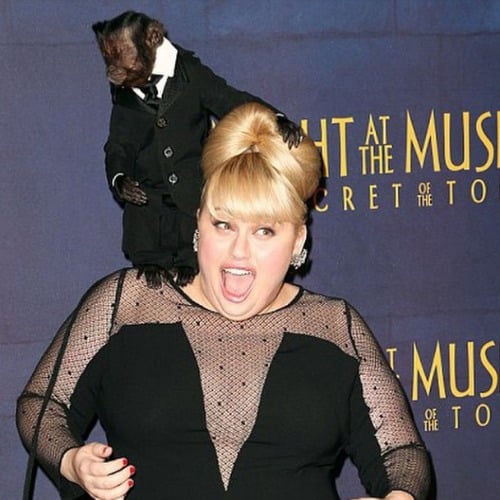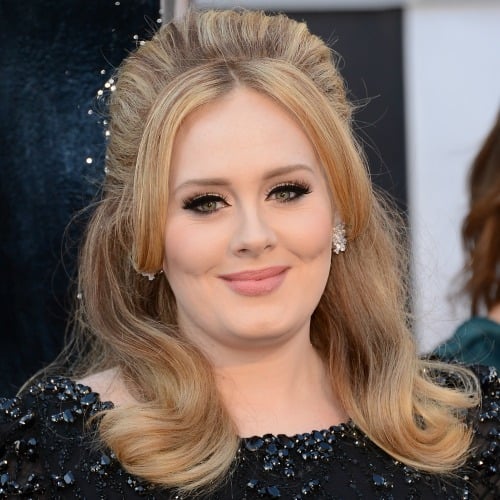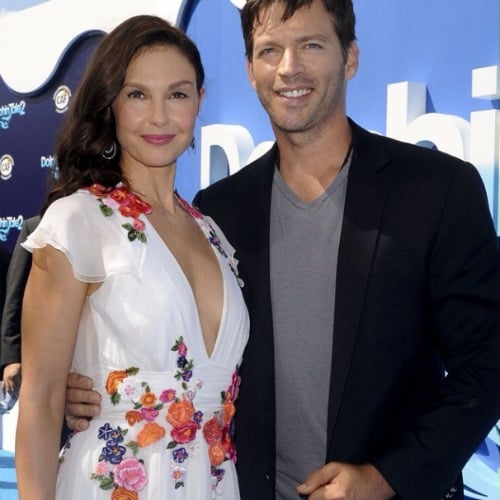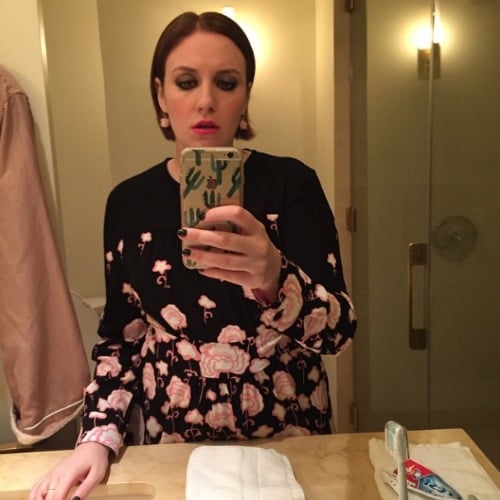 Jackie O
Radio show host Jackie O was refreshingly honest when asked about her use of the procedure.
"Yeah I've had [Botox] done before," one half of The Kyle and Jackie O Show told a listener when asked about cosmetic treatment.
Jackie said she has the treatment done between her brows, which is the most commonly requested area for Botox: "I was frowning all the time and Lee (her partner) thought I was always pissed off."
She is also an advocate for moderation though, saying: "I do it when I can be bothered... It does help though, as long as you don't get too much done."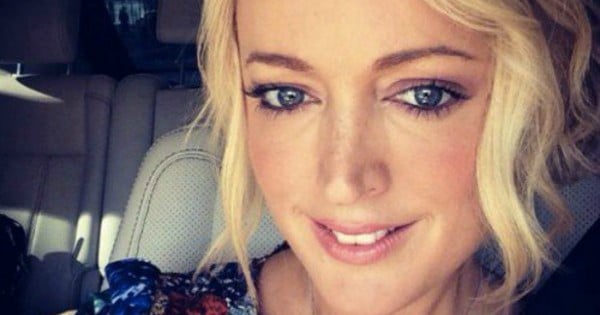 When asked on radio, Jackie O was refreshingly honest (Image: Instagram)