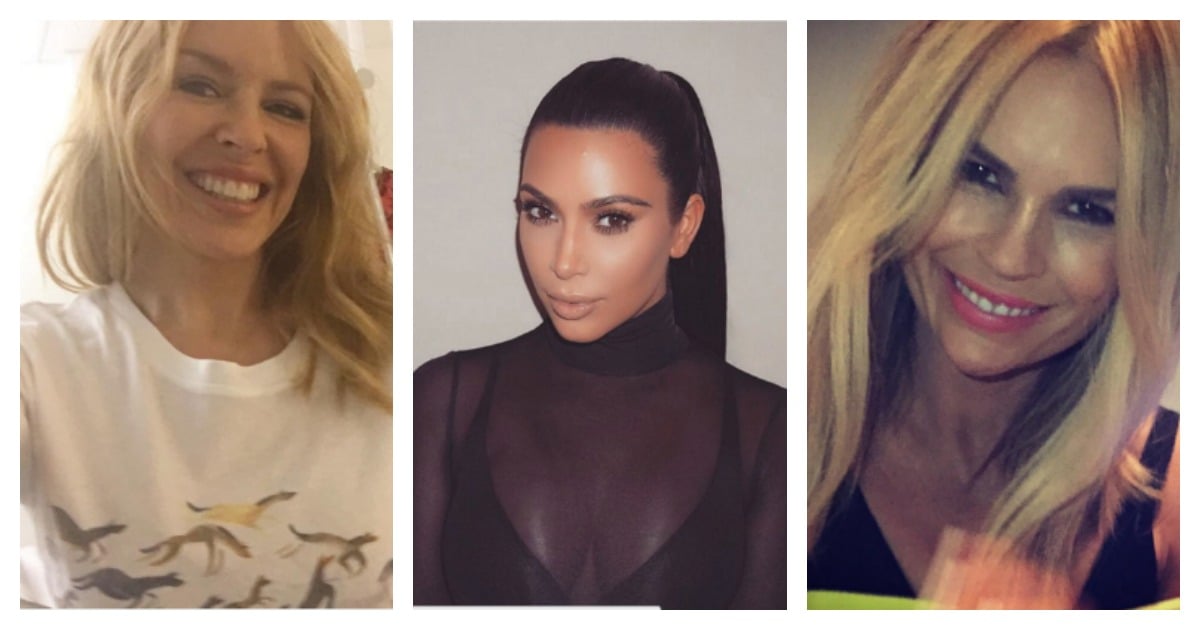 Whether you're au naturel or partial to fillers and botox, what a woman chooses to do with her face is often dissected publicly.
There can be a level of stigma that comes from using botox, but here to offer you a no bullshit insight into what using it is really like are nine famous women.
Jessica Rowe
TV presenter Jessica Rowe wrote a guest column for Sydney Morning Herald in 2013, defending her decision to use botox.
"I have made a choice to have the occasional jab, to smooth out some frown lines and look a little less world-weary," she wrote.
"It's a decision I have made because I want to do it. It's not because I feel pressured by women's magazines, or by my sometime profession as a news presenter, or the patriarchy."
Image: Instagram @jessjrowe.
Nicole Kidman
In an interview with German magazine Tv Movie, Nicole Kidman said she's used the procedure in the past. After years of speculation about her porcelain-smooth skin Kidman decided to address rumours head on and was all class in the process.
"I even tried Botox but I didn't like how my face looked afterwards. Now I don't use it anymore - and I can move my forehead again!"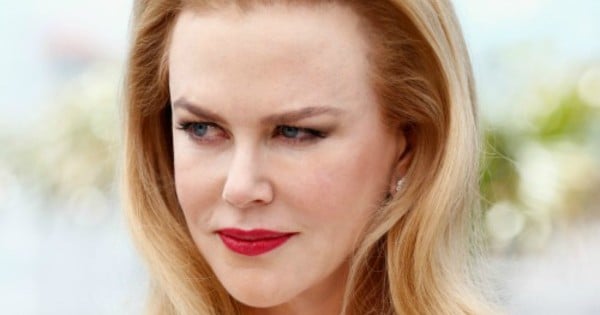 Nicole Kidman is famous for her porcelain complexion (Image: Getty)
Kim Kardashian
"I'm totally not against plastic surgery. -- I've tried botox before. That's the only thing I've done."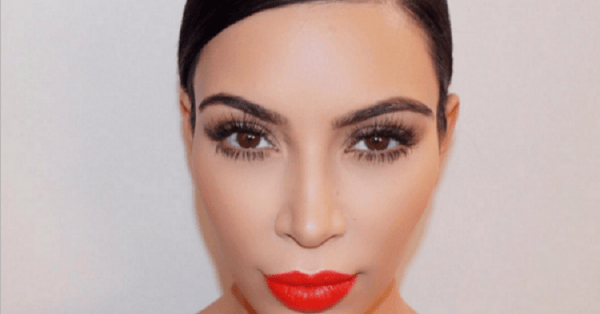 Image: Instagram
Sonia Kruger
The Big Brother host has been completely open about her love of cosmetic surgery use on both TV and radio.
Watch Khloe Kardashian explain how one of her own plastic surgeries went horribly wrong.
"I think you have to try. Well, you don't have to, but if you want to and it makes you feel better about how you look or feel, then fine." she says.