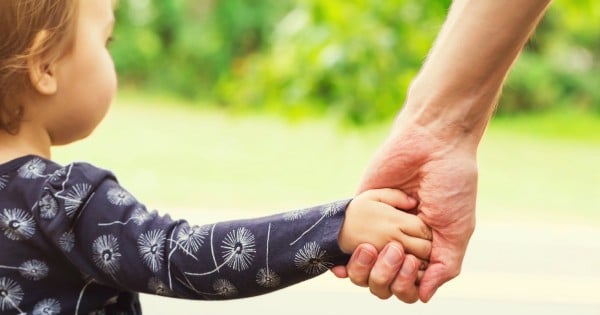 It's no secret that sometimes I fall prey to the idea that the grass might be greener on the other side.
Staying at home with three small kids is a constant struggle for survival: They always need something from me, especially when I need to eat, sleep or go to the bathroom.
Getting the regular breaks and human interaction of a 9-5 job (like the one my husband has) seems enviable when I've had a long, sleepless night and need to get up to care for sick, whining children all day long.
While the trials of caring for three small kids make it easy for jealousy to bloom, what makes stay-at-home life even harder is the lack of empathy and understanding I get for this 24/7 job. I have spent a frustrating amount of time trying to "prove my worth" to my husband.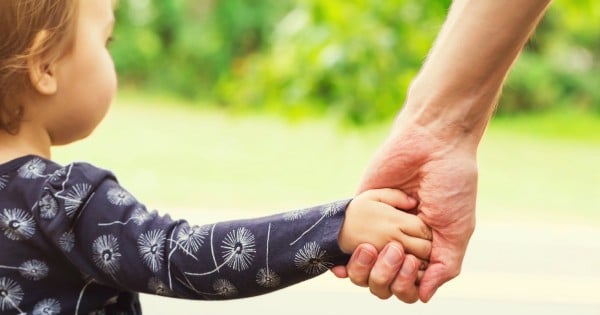 I make him go over the monthly budget to show him how much money we save because of my miserly ways.
I post my cleaning schedule on the wall so he can see how daunting it is. I text him throughout the day to let him know when the kids decide to not take naps and whine all day long. I take an album's worth of photos every time I get my shit together enough for us to bake cookies or do a Pinterest craft.
Don't you get how hard this is? I think.
And the answer is no, he doesn't.
Even when he is solo with the kids, it's never for days at a time. He doesn't have the same routine to keep. He doesn't have to worry about the cleaning or the mental clutter of remembering where everyone's shoes are at all times.
He doesn't experience my life.