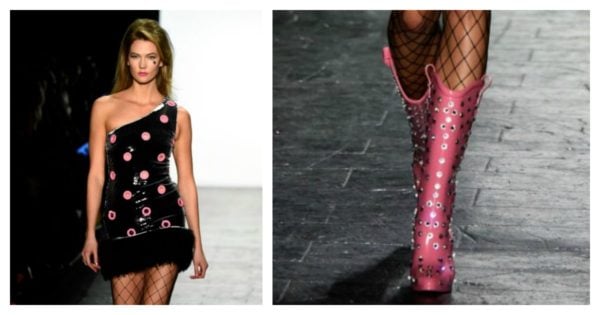 As a teenager, the sudden realisation that you are becoming your mother is a nightmare.
Luckily for me, I'm not a teenager any more and my mum is a babe, but there are certain things that I would always tease her for whenever the photo albums were whipped out.
You see, my mum was the quintessential '80s club queen: big pearl earrings, sequinned off-the-shoulder dresses, blonde Kylie Minogue perm… you get the idea.
So whenever I saw a photo of her rocking the perm, the aerobics gear and the high-cut leotards, I would scoff and think 'What in the hell were they thinking back then?!'
But for the past couple of years, in little drips, the '80s have quietly been making a glorious resurgence.
Don't believe me? Just look around at all the double denim, white sneakers, sequined mini dresses... Wake up, people! The fashion world has become so saturated with the '80s there is absolutely no point denying the decade is officially on trend.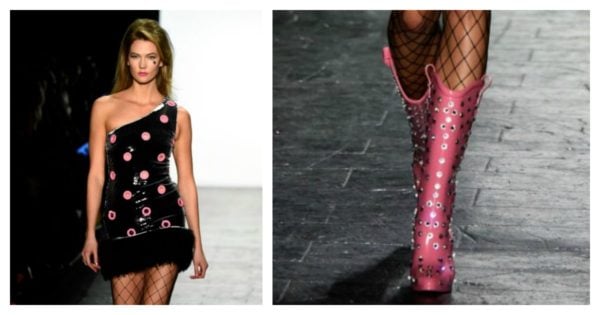 All other trends aside, here are my two BIGGEST 80's inspired trends that you will be seeing everywhere this summer:
1. The high-cut swimsuit