Warning: This article contains information about bullying and suicide which may be distressing for some readers.
1. An eight-year-old girl attempted suicide after cruel taunts from her classmates about her mother's cancer diagnosis.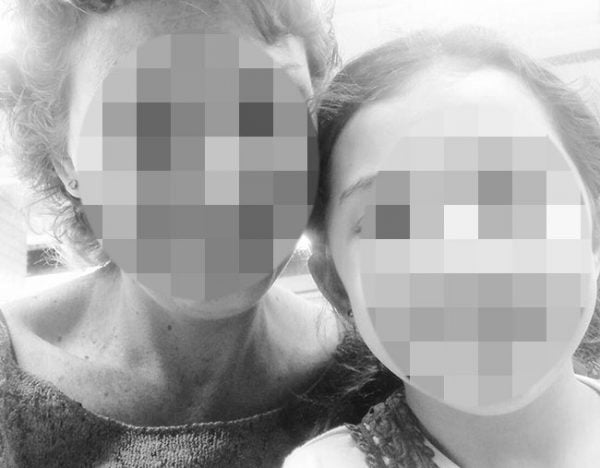 At just eight years old, Queensland mum Richelle's eldest daughter has already endured more than any young child should: watching her mother undergoing chemotherapy and a double mastectomy after she was diagnosed with breast cancer.
But Richelle has revealed to 7 News that her cancer battle meant her daughter was the subject of cruel taunts and bullying at her primary school.