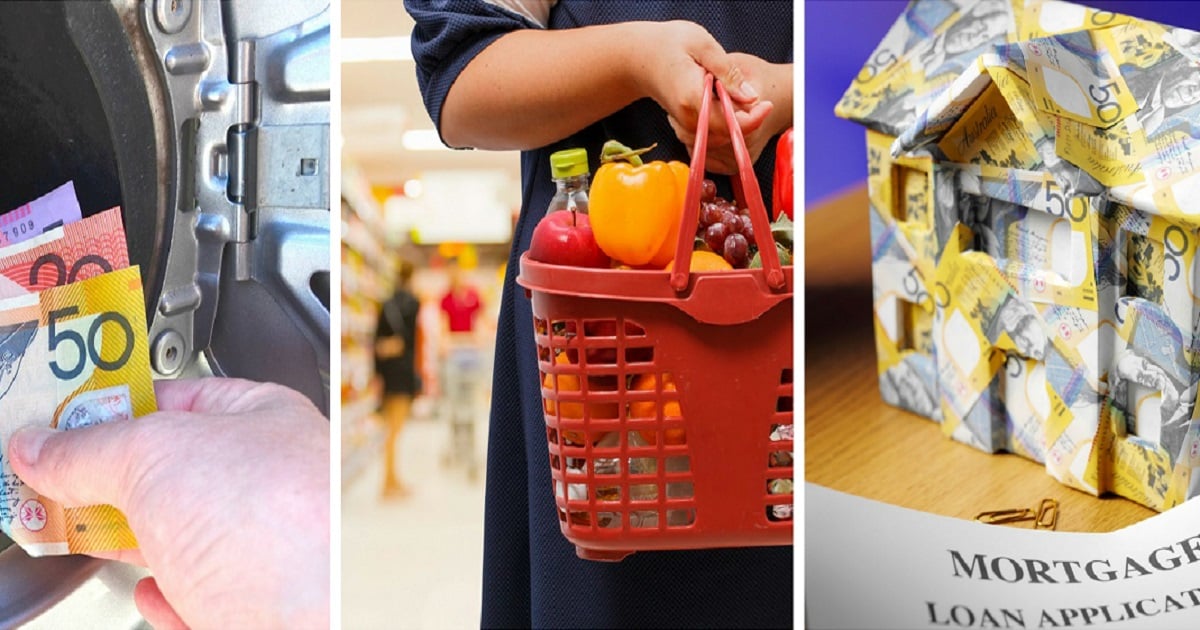 Us poor suckers in Australia are paying way too much for some of the basics in life. Sure, we are a relatively small market of approximately 23 million (compared to the U.S with 300 million) and we are very far away from the rest of the world.
However, there are some costs on this list that should not be affected by global influences. (In other words, there're no excuses).
Houses
The cost of housing in Australia is among the highest in the world according to the World Monetary Fund's Global Housing Watch survey. Out of 24 developed nations, we have the second-widest gap between house prices and average income. This means we are the third-least affordable place in the world in which to buy a home.
Our tax system is partly to blame with home-buyers being hit with stamp duty, which was meant to be abolished when the GST was introduced. Also, our tendency to live in clusters in capital cities also pushes prices up due to land shortage.
Allianz also points to labour and building costs, which are considered to be relatively high in Australia.
Finally, there's the fact that Australian property is overvalued and that, unfortunately, is the hardest part to correct. Home ownership and property ownership is revered in Australia and valued above all else.
In good news, HSBC chief economist Paul Bloxham told the Sydney Morning Herald he predicts house price growth will halve this year in Sydney and Melbourne due to a surplus of apartments, stricter mortgage lending rules and a new tax on foreign buyers on the way.
Twenty-somethings on the cost of housing in Australia. Article continues after this video.
The cinema
Going to the movies is ridiculously expensive, particularly considering the fact Netflix costs just $11 a month and most new movies are released on Foxtel only a couple of months from release.
Sometimes you can buy a family pass to the cinema (why do family passes still assume a 'family' consists of two parents and two kids?) for $49, but then you end up spending more than that at the ridiculously overpriced Candy Bar where a bottle of water is $4.50 and the food is ridiculously marked-up. Cinemas are, clearly, struggling to stay in business.
When will they figure out that, if they are more affordable, we will go more often? Why can't they offer better food in the Candy Bar, priced more affordably? Crazy idea: they could even make water complimentary.
Many families have taken to visiting the local supermarket before going to movies, to stock up on $1 bottles of water and affordable snacks just so they can afford movie tickets.
This week on our Mamamia Out Loud podcast, Mia, Kate and Mons talked about how to save money when heading to the cinema.
Healthcare
My local GP just introduced a co-payment, thanks to changes to bulk billing incentives, and many more will follow. Now that Medicare rebate will be frozen, doctors and medical professionals will be seeking to maintain their incomes by charging patients more.
Then there's the crazy cost of private health insurance that keeps on increasing and fails to cover much at all.
Another reason the healthcare industry is becoming so expensive in Australia is because our population is growing and ageing, according to Budget Direct insurance. We're also more health-aware, diligently accessing preventative medicine more often than ever before.