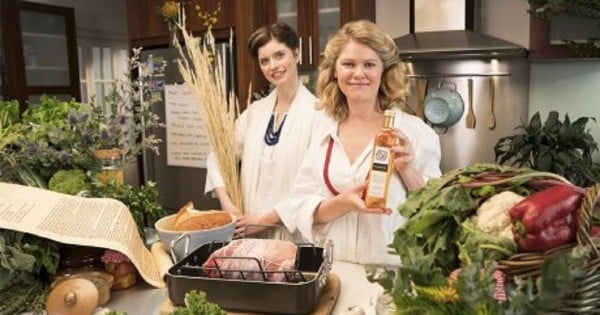 Us poor suckers in Australia are paying way too much for some of the basics in life. Sure, we are a relatively small market of approximately 23 million (compared to the U.S with 300 million) and we are very far away from the rest of the world.
However, there are some costs on this list that should not be affected by global influences. (In other words, there're no excuses).
Houses
The cost of housing in Australia is among the highest in the world according to the World Monetary Fund's Global Housing Watch survey. Out of 24 developed nations, we have the second-widest gap between house prices and average income. This means we are the third-least affordable place in the world in which to buy a home.
Our tax system is partly to blame with home-buyers being hit with stamp duty, which was meant to be abolished when the GST was introduced. Also, our tendency to live in clusters in capital cities also pushes prices up due to land shortage.
Allianz also points to labour and building costs, which are considered to be relatively high in Australia.
Finally, there's the fact that Australian property is overvalued and that, unfortunately, is the hardest part to correct. Home ownership and property ownership is revered in Australia and valued above all else.
In good news, HSBC chief economist Paul Bloxham told the Sydney Morning Herald he predicts house price growth will halve this year in Sydney and Melbourne due to a surplus of apartments, stricter mortgage lending rules and a new tax on foreign buyers on the way.
Twenty-somethings on the cost of housing in Australia. Article continues after this video.
The cinema
Going to the movies is ridiculously expensive, particularly considering the fact Netflix costs just $11 a month and most new movies are released on Foxtel only a couple of months from release.