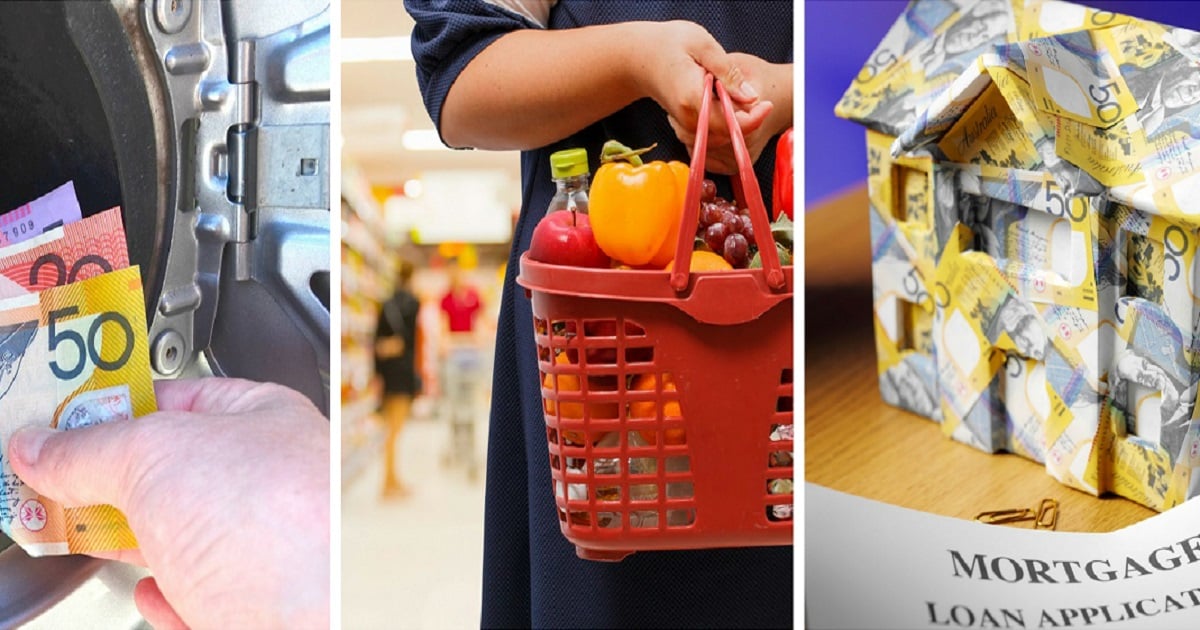 Us poor suckers in Australia are paying way too much for some of the basics in life. Sure, we are a relatively small market of approximately 23 million (compared to the U.S with 300 million) and we are very far away from the rest of the world.
However, there are some costs on this list that should not be affected by global influences. (In other words, there're no excuses).
Houses
The cost of housing in Australia is among the highest in the world according to the World Monetary Fund's Global Housing Watch survey. Out of 24 developed nations, we have the second-widest gap between house prices and average income. This means we are the third-least affordable place in the world in which to buy a home.
Our tax system is partly to blame with home-buyers being hit with stamp duty, which was meant to be abolished when the GST was introduced. Also, our tendency to live in clusters in capital cities also pushes prices up due to land shortage.
Allianz also points to labour and building costs, which are considered to be relatively high in Australia.
Finally, there's the fact that Australian property is overvalued and that, unfortunately, is the hardest part to correct. Home ownership and property ownership is revered in Australia and valued above all else.
In good news, HSBC chief economist Paul Bloxham told the Sydney Morning Herald he predicts house price growth will halve this year in Sydney and Melbourne due to a surplus of apartments, stricter mortgage lending rules and a new tax on foreign buyers on the way.
Twenty-somethings on the cost of housing in Australia. Article continues after this video.
The cinema
Going to the movies is ridiculously expensive, particularly considering the fact Netflix costs just $11 a month and most new movies are released on Foxtel only a couple of months from release.
Sometimes you can buy a family pass to the cinema (why do family passes still assume a 'family' consists of two parents and two kids?) for $49, but then you end up spending more than that at the ridiculously overpriced Candy Bar where a bottle of water is $4.50 and the food is ridiculously marked-up. Cinemas are, clearly, struggling to stay in business.
When will they figure out that, if they are more affordable, we will go more often? Why can't they offer better food in the Candy Bar, priced more affordably? Crazy idea: they could even make water complimentary.
Many families have taken to visiting the local supermarket before going to movies, to stock up on $1 bottles of water and affordable snacks just so they can afford movie tickets.
This week on our Mamamia Out Loud podcast, Mia, Kate and Mons talked about how to save money when heading to the cinema.
Healthcare
My local GP just introduced a co-payment, thanks to changes to bulk billing incentives, and many more will follow. Now that Medicare rebate will be frozen, doctors and medical professionals will be seeking to maintain their incomes by charging patients more.
Then there's the crazy cost of private health insurance that keeps on increasing and fails to cover much at all.
Another reason the healthcare industry is becoming so expensive in Australia is because our population is growing and ageing, according to Budget Direct insurance. We're also more health-aware, diligently accessing preventative medicine more often than ever before.
Healthcare is a hot election issue with Prime Minister Malcolm Turnbull denying his government plans to privatise parts of Medicare, and Labor still insisting the coalition is up to something. What both parties agree on is that our healthcare system is struggling to cope, and it's costing us more and more each time we visit the doctor.
Food
I'll never forget a Facebook post by a friend who lived overseas. She visited Australia, went to the local supermarket and was stunned when a handful of items cost her $70. Where she lives, in the United Arab Emirates, $70 would almost pay for a week's worth of food for her entire family.
Groceries are expensive in Australia, however they do tend to be high in quality. While this is reassuring, it doesn't make it any more affordable for many Australian families who are having to stretch their food budget further and further. Numbeo, a website that analyses data from around the world, found Australians pay more for food than people in London, New York and Hong Kong.
PhD candidate Brigit Busicchia from Macquarie University says it's not market forces deciding Australian food prices but the fact Australians equate quality with cost. She also blames reality cooking shows driving up demand for premium ingredients. She told News.com.au, "Australian people think that price equates quality. It is often true, but what if price is driven by what the consumer is ready to pay rather than what it actually costs?"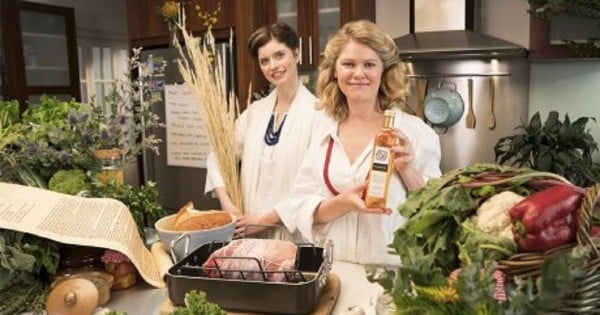 Petrol
In order to meet ever-growing demand, Australia has to import approximately 20% of it's petrol which can cause price volatility. Our own government has argued that energy resource companies will not invest in Australia unless they can be given full control over pricing.
There is also, of course, the mysterious and very sudden increase in fuel prices ahead of holidays and long weekends. This is blamed on market demand, and isn't attributed to retailers being opportunistic and price-gouging (apparently they're not these things). The Australian Competition & Consumer Commission (ACCC) does monitor petrol prices but doesn't control them. They confirm that international benchmark prices drive petrol prices up in Australia, as well as the value of the Aussie dollar relative to the U.S. dollar; levels of competition in different areas; and pricing decisions by wholesalers and retailers.
Technology
A technology pricing inquiry found that Aussies are paying around twice as much for technology compared to the U.S.. This includes how much we pay for gagets, computers, software, music and movies. The inquiry began in 2012 and blamed the high costs on the failure of both major political parties to act on the issue. Some consumer experts say that's why so many of us pirate software, music and movies, due to frustration over the cost.
Law associate professor at the Australian National University College Dr Matthew Rimmer told News.com.au both sides of politics, and the ACCC, had missed opportunities to level the playing field for Aussie buyers. Introducing changes now will be difficult to identify and enforce.
When it comes to technology however, it's all about what we are willing to spend. As long as the demand is there, those prices will continue to increase. We could, of course, learn to live with older models of our favourite devices for longer... this might help drive prices down.
Cocktails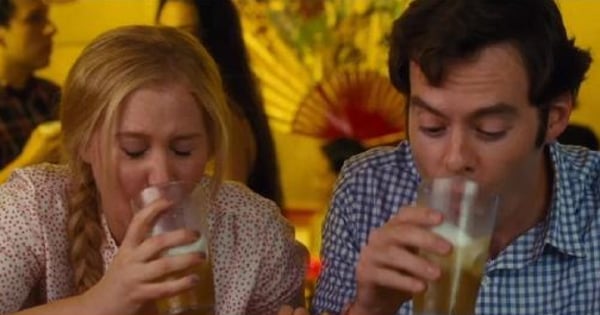 $20 for a cocktail. Really? Yep, that's standard in Australian captial cities, even the cocktails that are served to you in recycled jars. And it's not even the fancy drinks we are paying too much for.
A report by Deutsche Bank found Australia is the third-most-expensive country to buy a pint of beer, behind France and Singapore. The cost of spirits are even worse. The high cost of alcohol in Australia can, once again, be blamed on taxes. Alcohol attracts three types of federal tax; excise, wine equalisation, custom duties... Not to mention GST.
For a land that loves it's grog, this is simply outrageous. It's time to bring back the cask wine, methinks.