At the end of last year, Paul and Alison Rough were celebrating their wedding, with their little girl Katie playing the special role of bridesmaid.
Now, just a few weeks later, the couple are grieving the loss of their seven-year-old daughter after she was found in a playing field fatally wounded on Monday afternoon.
Katie was discovered by her mother, 38, about 4.30pm, just minutes from the family's home in a leafy cul-de-sac in suburban York, England, according to BBC News.
She was rushed to hospital but died of her injuries a short time later.
A 15-year-old girl was arrested soon afterwards and has since been charged with Katie's murder, and the possession of an offensive weapon according to The Telegraph. The teenager is due to appear in court on Wednesday.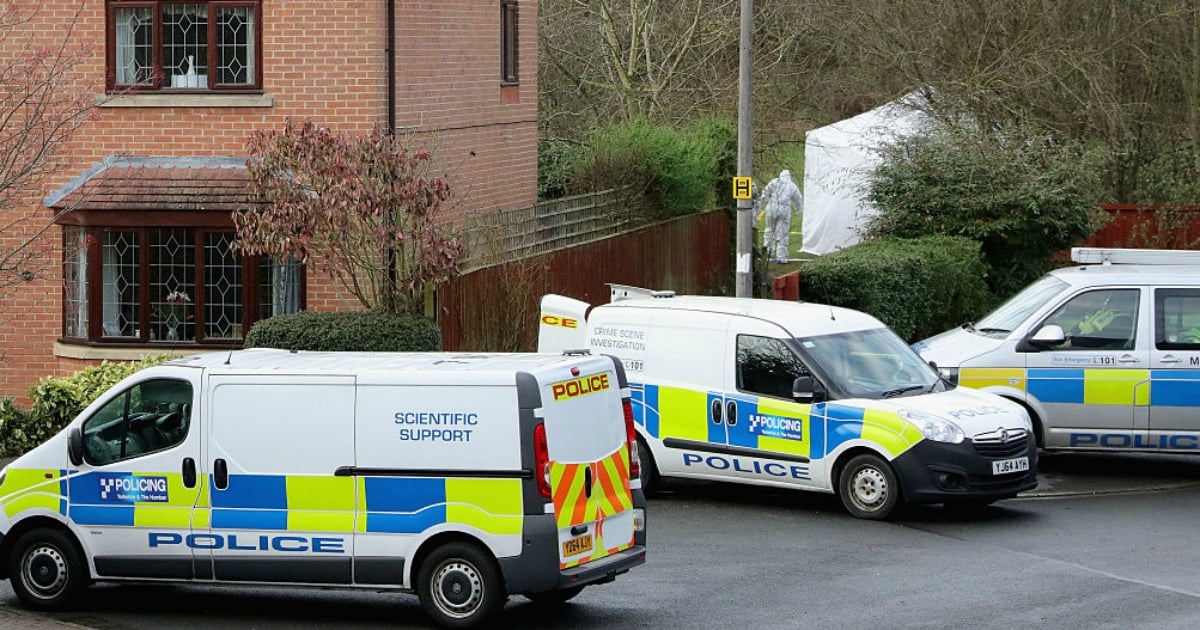 The primary school student was found on a grassy path leading to a field she often played in behind the house.
Neighbours told The Sun they could hear Allison, 38, screaming "no, no, my little girl" as she dropped to her knees at the scene.
One, whose partner worked at the York District Hospital where Katie was taken, said she had been "stabbed".
"My partner was told by the nurse that treated her that she was stabbed twice," the unnamed woman told the newspaper.
"Katie's family are devastated by this tragic event and have asked for their privacy to be respected at this extremely distressing time," a North Yorkshire Police spokeswoman said on Monday evening.