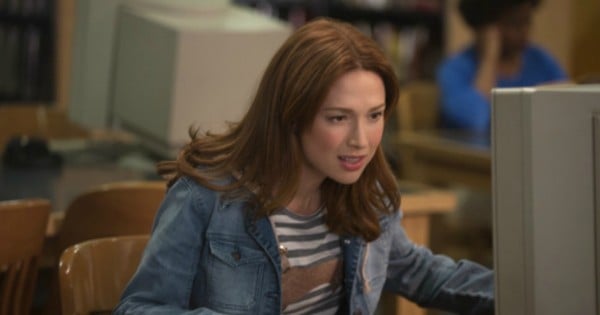 We've all been there. It's Monday, you only have $1.25 to your name and pay day isn't until Thursday. Your car's on empty, you've ran out of fresh food and you're currently searching the house for viable toilet paper alternatives.
You're not worried though – you've been here before and you know exactly how to live like a queen until that pay packet hits your bank account (and you're totally going to start saving as soon as it does). Your more fiscally responsible friends might shake their heads and call you flaky, but you know the lead up to pay day takes a level of creative problem solving skills, resourcefulness and tenacity that even MacGyver would envy.
If you've ever had to scrounge around the back of the couch for change for the train, chances are you've done at least one of these things before pay day:
You fill up your online shopping cart just to get that sweet, sweet shopping high.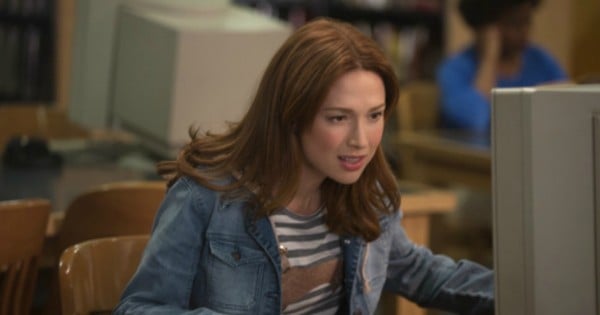 Obviously you can't actually treat yoself right now but you know half the fun is loading up your cart with a bunch of stuff you'd never be able to afford anyway. Go on, do it. ASOS doesn't know you're skint. Keep adding those oversized scarfs and chambray shirts to your cart, watching it time out and then adding them again. It'll get you through to Thursday, I promise.
You go to the self-service checkout to withdraw cash.
Those pesky ATMS and their minimal withdrawal limits! Never mind, you know you can self-serve yourself the $8.50 you need for that schnitzel special at your local pub.
Listen: The Barefoot Investor, Scott Pape, sits down with Mia Freedman to share every gem of advice he has. Post continues after audio. 
You know exactly how far you can drive after the low fuel warning light comes on.