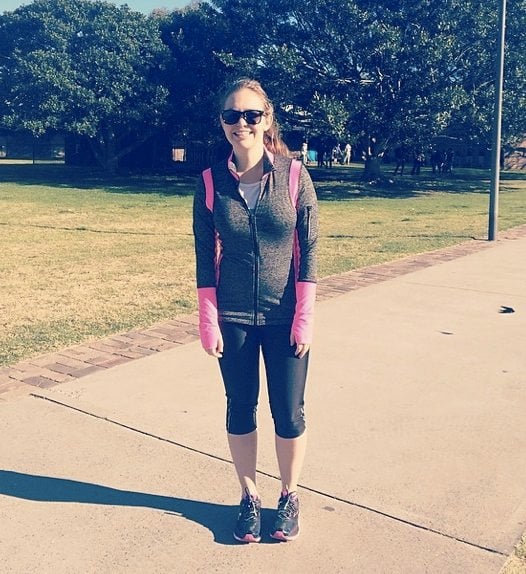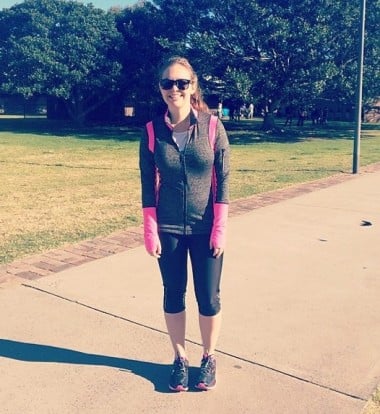 By NATALIA HAWK
Tell me if this sounds familiar.
You're in a bit of a rut – feeling a bit frumpy, a bit unhealthy, and you want to get fit for summer – so you decide to start running.
You dig out your running shoes, you download a new running playlist and you put together a running schedule. You promise yourself that you will run three times per week, every single week.
Maybe by the end of the year you'll be able to run a marathon! (Or, at the very least, a half-marathon…)
And then you miss a day of running and it all gets a bit hard. It's dark and cold and you just don't feel like moving your legs. Ever again.
Just as quickly as you fell onto the runner's bandwagon, you fall off, and your runners are forgotten once again.
I have done the above approximately 127834290 times. I have promised myself that I will become a runner and then promptly given up on it all.
But I've gotten to the point where I'm just so sick of being my own worst enemy. This time, I plan to give it another go – and I plan to stick with it.
If you're anything like me, here are the reasons why you should give running another try:
1. It's AWESOME for your fitness.
Running is painful for a reason – it is literally the best kind of cardiovascular workout that you can do. Better Health Victoria explains that running can:
– Help to build strong bones, as it is a weight bearing exercise
– Strengthen muscles
– Improve cardiovascular fitness
– Burn plenty of kilojoules
– Help maintain a healthy weight.
And you know what? It's easy, too. Unlike when you go to the gym, there's no complicated routine to figure out, and no weird weight machines to try and remember how to use. You just run.