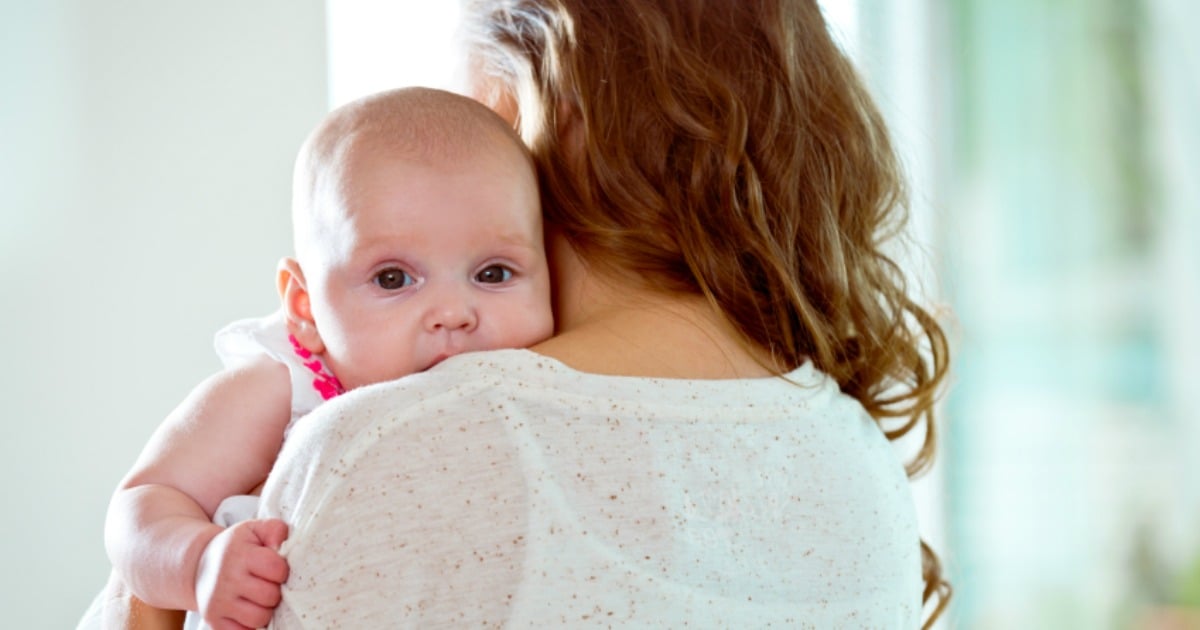 When you're pregnant or have a new baby, everyone gives you advice. The shop assistant, the kind old dear walking past, the work know-it-all… you name them and they've got an opinion. I had two babies in under 18 months so, boy, have I heard more than enough.
And as far as I'm concerned there are some that you can really just take or leave…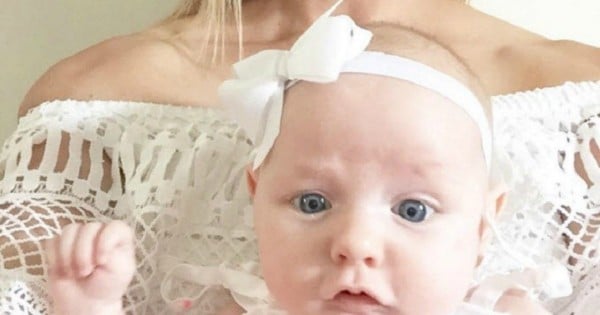 1. "When you have a newborn, just don't worry about doing house work."
Bollocks. Easier said than done. My child needs clean onesies and the family needs to eat.
2. "Sleep when the baby sleeps."
Great idea, in theory. But then when would the complete mess of a house get sorted, when would I eat or shower, and when on earth would I get just five minutes of 'me' time?