He is the man the 60 Minutes crew left behind.
In the wake of the botched kidnapping of Sally Faulkner's two young children as the negotiations to free the Australian mother and the team of high-profile journalists a key player in the saga was not party to the discussions.
The father-of-two sat in the same cell as the Channel Nine crew but was offered little sympathy or support for his involvement in the Beirut recovery attempt.
Adam Whittington is the CEO and founder of the organisation (Child Abduction Recovery International) revealed to have been paid $69,000 by the Nine network to organise the failed child recovery operation in Beirut earlier this month.
He is still in jail.
The Project spoke to his devestated family last night, revealing another side to the Beirut operation.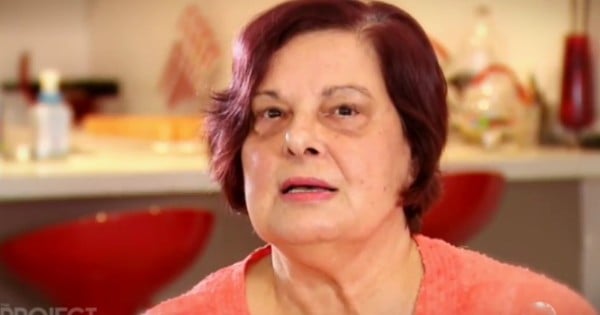 Whittington's mother, Georgina, made a desperate plea for intervention by the Australian government and the Nine network.
"He's not going be the lucky one to get out. He's going to be in prison for a long time and that's going to kill Adam to think that he can't see his kids," Georgina said.