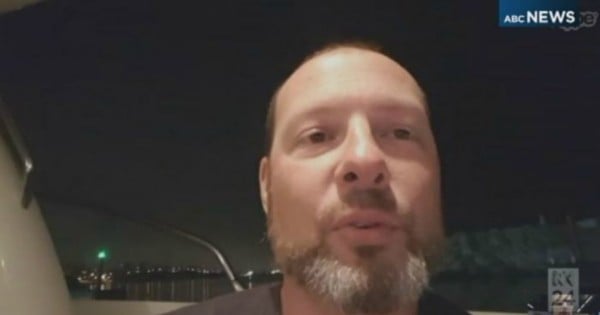 By Matt Brown, Caitlyn Gribbin
The leader of the child recovery team allegedly involved in an operation which led to the arrest of an Australian mother and television crew in Lebanon told the ABC in the lead-up to the botched attempt that he tried to "avoid dangerous situations".
Foreign Minister Julie Bishop says Lebanese authorities are treating the arrest of Brisbane woman Sally Faulkner and a Channel Nine television crew "very seriously".
Ms Faulkner and the 60 Minutes team have been questioned by a Lebanese judge, who could downgrade child abduction charges against them.
The Channel Nine crew — presenter Tara Brown, producer Stephen Rice, cameraman Ben Williamson and sound recordist David Ballment — were among a group of people arrested after the attempt to take Ms Faulkner's children off the streets of the capital, Beirut.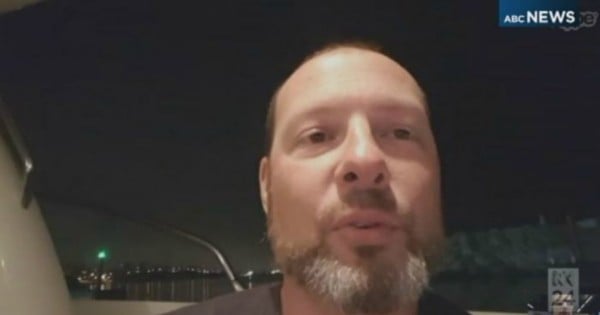 Child recovery team leader Adam Whittington, spoke to the ABC from a boat in Lebanese waters shortly before the mission took place, discussing the methods used by his company and alluding to a "big story" being filmed by 60 Minutes.
"We try and avoid dangerous situations. Obviously sometimes we can't. But our main priority is the safety of the children when we do jobs," he said.