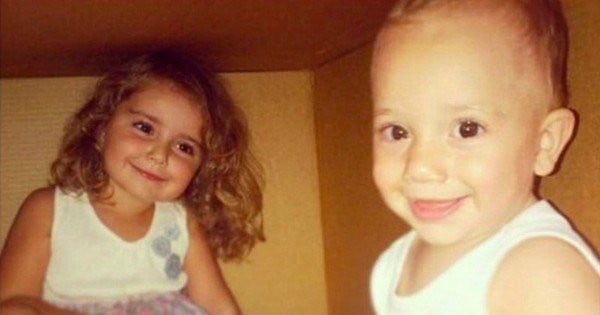 Sally Faulkner and estranged husband, Ali Elamine, have been ordered to reach an agreement over their children in a move that could aid the 60 Minutes crew.
Faulkner has been informed she would have to settle for full rights of access to the children rather than custody, news.com.au reports.
"We are finding a solution that will resolve all of the problems. The solution is an agreement between her and her husband. It will not be a private agreement but one the court will accept. They are talking now, a couple of times," Faulkner's lawyer Ghassan Moghabghab said.
News of the agreement comes after the Tara Brown and the 60 Minutes crew were handcuffed alongside Faulkner and brought to face Investigative Judge Rami Abdullah shortly before midday in Beirut time.
Mamamia previously reported… 
What do an Australian mother, TV crew and employees of a British "child recovery" service have in common? They've all been charged with a slew of kidnapping-related offences after two children were grabbed in broad daylight on a busy street in Lebanon last week.
Sally Faulker is the mother of two children, Lahela, 6, and Noah, 4. The kids were taken to Beirut by their father Ali el-Amin from their home in Brisbane seven months ago, Faulker claims he stole them.
She, along with a four-person 60 Minutes team, including popular presenter Tara Brown, and several workers from Child Abduction Recovery International (CARI) were arrested after a seemingly botched attempt to steal them back.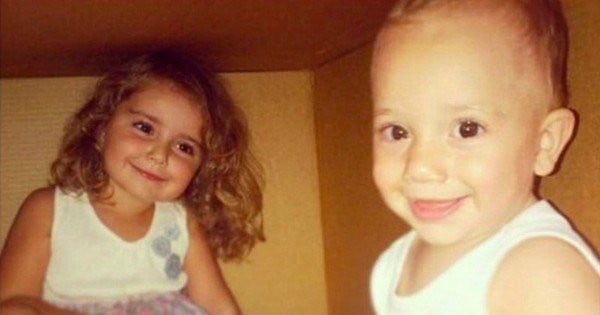 Lahela and Noah. Source: Change.org
The children were waiting for their school bus with a nanny and their grandmother in the Southern Beirut suburb of Hadath on Thursday morning, when a group of men jumped out of a parked car and snatched them.
Ordinarily their father would have taken them to school, but was busy with work and had entrusted them to his mother that day.
Grainy CCTV footage of the incident shows at least two men pushing the women out of the way, before pulling the children into the vehicle and driving off. The older woman fell to the ground.
Post continues after video...