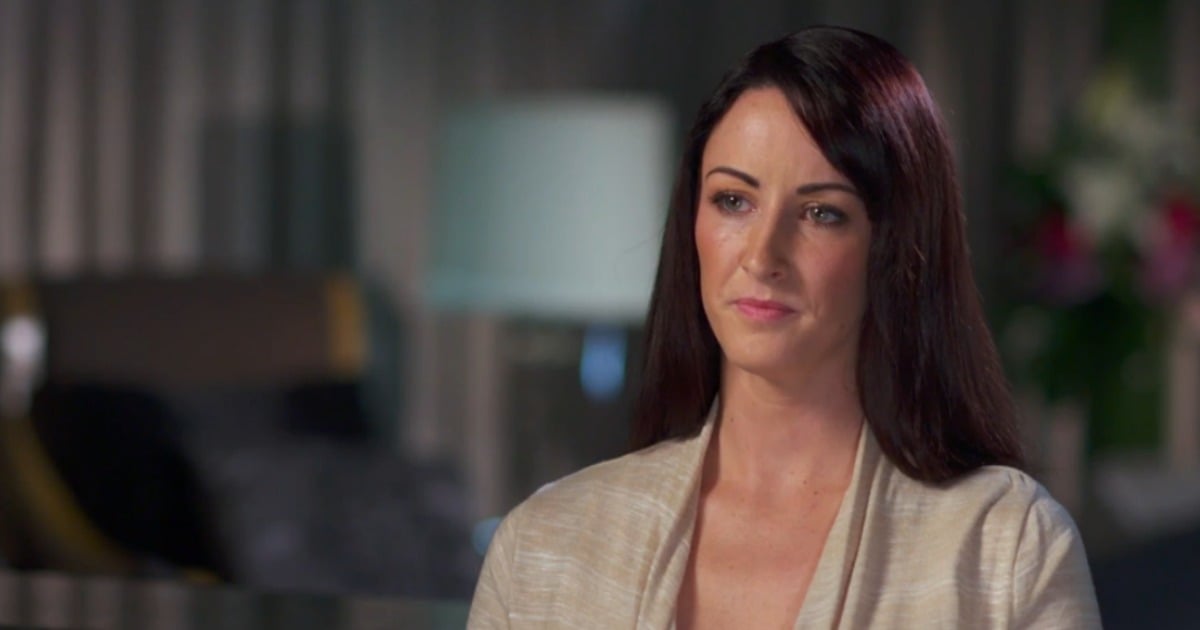 Katie Lang is the last person you'd expect to be drawn into a prostitution ring.
Living on the Gold Coast at 22, she grew up in a world of privilege. She had an excellent education, a job she loved, a supportive family and great friends.
Her life was panning out just the way she intended – and then she met Damion Baston at a nightclub.
"It was almost like there was like… it sounds weird, but like a light above him, and he just stood out. I was just kind of drawn to him," Katie says of her first time meeting Damion.
What Katie didn't know then was that Damion was a pimp, set on seducing vulnerable young girls and offering their services to his clients for cash.
She didn't know that Damion would eventually force her to work as a stripper and a prostitute overseas, watching on while her captor manipulated more women into his criminal ring.