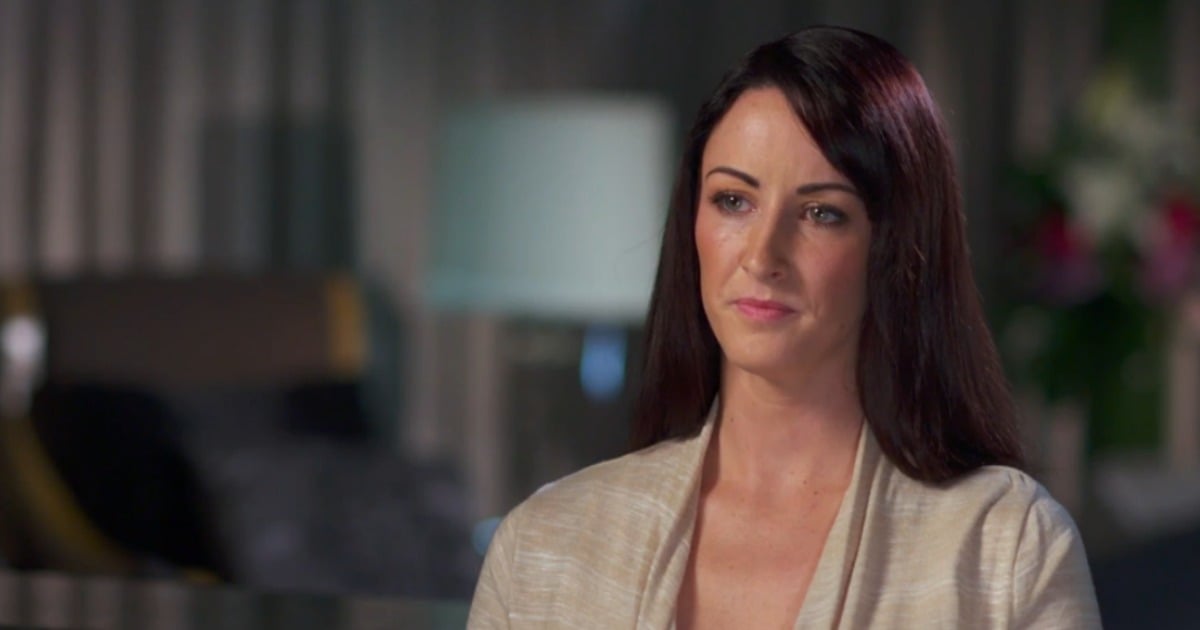 Katie Lang is the last person you'd expect to be drawn into a prostitution ring.
Living on the Gold Coast at 22, she grew up in a world of privilege. She had an excellent education, a job she loved, a supportive family and great friends.
Her life was panning out just the way she intended – and then she met Damion Baston at a nightclub.
"It was almost like there was like… it sounds weird, but like a light above him, and he just stood out. I was just kind of drawn to him," Katie says of her first time meeting Damion.
What Katie didn't know then was that Damion was a pimp, set on seducing vulnerable young girls and offering their services to his clients for cash.
She didn't know that Damion would eventually force her to work as a stripper and a prostitute overseas, watching on while her captor manipulated more women into his criminal ring.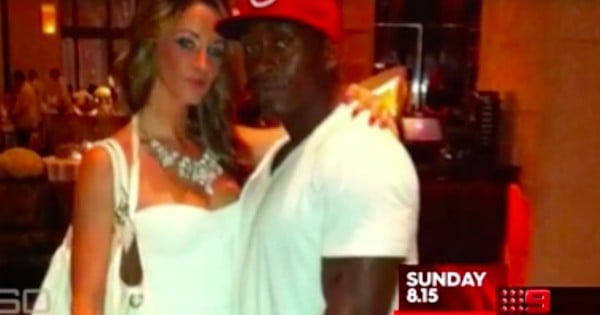 Five years after she met Damion, Katie would barely escape a life as his prisoner.
It's a sequence of events that nobody – not Katie, not her family, not her friends – could possibly foresee.
On an episode of 60 Minutes, Katie spoke to Tara Brown about how she fell for Damion's charms, how attached she was to her captor, and how her family banded together to save her life.
While Katie's story might seem surprising given her background, she is far from the first woman to fall victim to a pimp.
The tactics used by criminals of Damion's kind are tried and tested – so tried and tested, in fact, that they've been documented in a book called Pimpology, which sets out a series of steps for the successful manipulation of young woman.