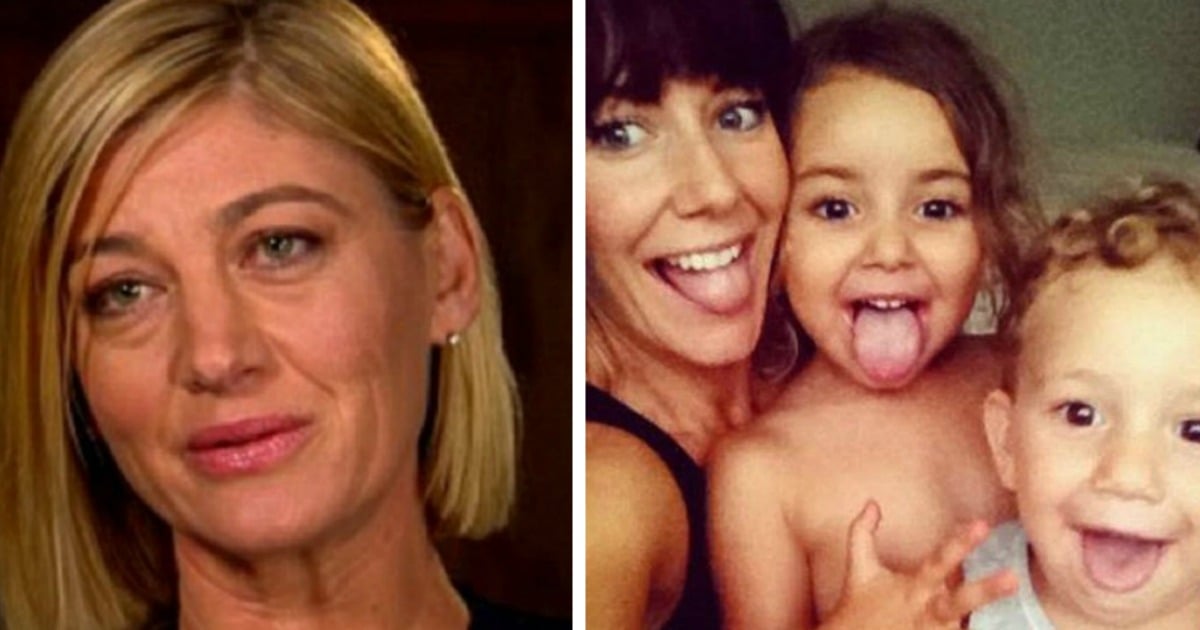 Channel Nine has confirmed the 60 minutes crew as well as presenter Tara Brown have been charged with kidnapping for their involvement in the child recovery operation in Lebanon.
The crew will individually face four charges for their involvement.
It is expected they will appear before a judge in the next 24 hours before being formally questioned later in the week.
Brown and the Channel Nine crew are likely to remain in jail for up to a week alongside Brisbane mother Sally Faulkner and two workers from organisation Child Abduction Recovery International, SMH reports.
Faulkner allegedly travelled to Beirut in order to take her two children, Lahela. 6, and Noah, 4, back from their father Ali Elamine.
Faulkner claims the children had been taken to Lebanon on a holiday but were meant to return home.