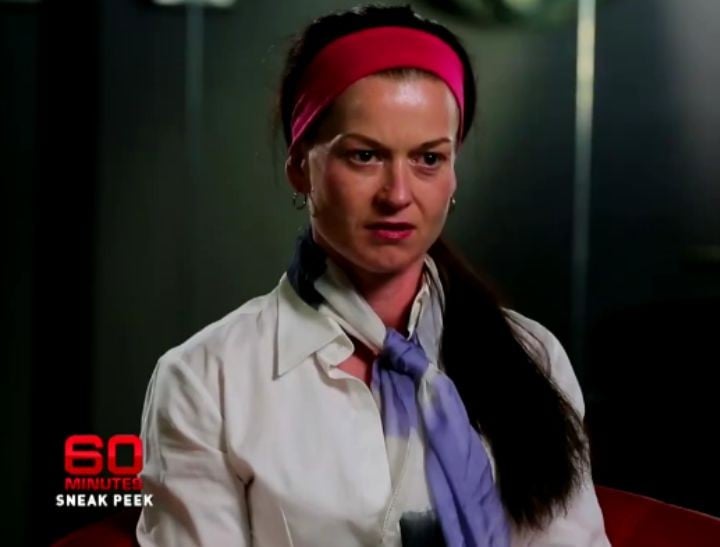 Belinda Van Krevel is one of Australia's most notorious criminals, but to understand her story, you need to understand her family.
Mark Van Krevel is a double murderer.
At 19, he was the youngest inmate in Australia's highest security prison. His sister Belinda is one of Australia's most notorious criminals. She orchestrated their father's murder, and brutally stabbed her partner. Her actions have earned her the nickname- Belinda Van Evil.
But as she told Allison Langdon on tonight's episode of 60 Minutes, it's not a title that concerns her.
"Are you evil?" asked Langdon.
"No, of course I'm not," Van Krevel replied.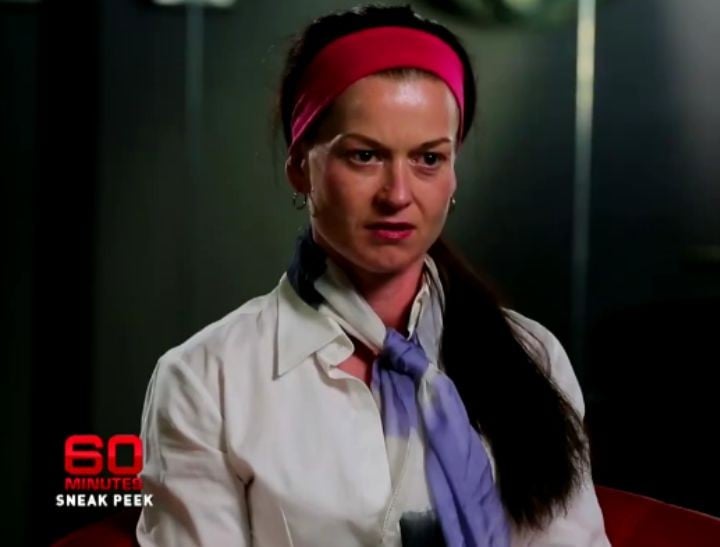 To even begin to understand Belinda's story, it is necessary to go back in time. Back to the 12th of June 1998, when 63-year-old shopkeeper David O'Hearn was beaten to death with a wine decanter in his home near Wollongong in NSW. Police arrived at the scene and found O'Hearn's decapitated head in the kitchen sink, satanic markings drawn on the walls in blood.
Two weeks later, Frank Arkell, a former Mayor who was embroiled in paedophilia and child pornography scandals, was beaten and strangled in his home. Similar ritualistic mutilations had been carried out on his body.