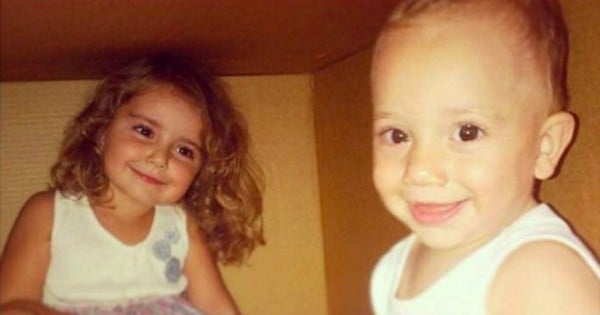 The case of an Australian mother and TV news crew at the centre of the botched "child rescue" in Lebanon has taken another unexpected turn, with presiding Judge Rami Abdullah telling media, "There is no way the charges will be dropped."
According to reports from the Sydney Morning Herald, Abdullah continued, "There was a violation of the Lebanese authority by all these people, it's a crime."
Sally Faulkner travelled to Lebanon to bring her two children home allegedly assisted by a 60 Minutes team led by reporter Tara Brown.
But the plan went south, and Faulkner and the journalists were arrested and charged with kidnapping.
The judge in the case has since indicated that he did not view the situation as kidnapping, rather he saw it as a custody dispute.
That could change what charges Queensland mum Sally Faulkner faces, and could also affect the situation of Australian journalists arrested alongside her.
Having been arrested on kidnaping charges last week, the future for the team, which also includes producer Stephen Rice, cameraman Ben Williamson and sound recordist David Ballment, remains unclear.
On Wednesday Faulkner was questioned by the judge in the presence of her estranged husband, Ali el-Amien a second time.
The ABC is reporting that her lawyer said the judge was pressuring the parents to reach a custody agreement that could enable Faulkner's release.
But the negotiation could lead to Faulkner having to agree to her children living in Lebanon. The ABC reports that Faulkner's ex-husband is reluctant to make a deal.
Judge Rami Abdullah has adjourned the case until Monday, with all defendants set to remain temporarily jailed until then.
Meanwhile the 60 Minutes team have spoken out about the conditions they face in jail.
"Quite genuinely we are being treated well by the standards here," Tara Brown has said from her prison cell.
Having appeared before a judge yesterday, Brown continued, "It's fine, it's not crowded."
Still, the cold, dark and confined cells of Baabda Prison must be a far cry from the world award-winning Brown and her 60 Minutes team know from their every day life in Australia.